Brent Brown
NA Regional​ General Manager​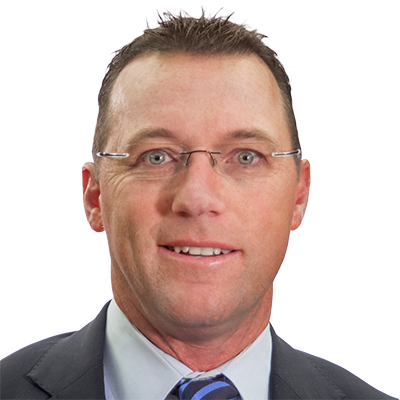 Brent Brown serves as General Manager for Sensormatic Solutions' North American region. In this role, he works to deliver value to enterprise customers and end consumers through the innovative use of leading-edge technology and services to achieve real-time storefront visibility, in order to improve inventory accuracy and operational efficiency while preventing loss.
Brent has over 30 years of experience in the global retail industry – building, leading and executing retail IT solutions and services; aligning programme management delivery organisations; and driving transformational programmes. Before joining Sensormatic Solutions, Brent held various leadership roles at Hewlett-Packard, most recently as Senior Global Director of the company's retail industry portfolio.
Brent holds an undergraduate degree in economics from York University in Toronto.