Craig Szklany
Vice President, ​Solution Management​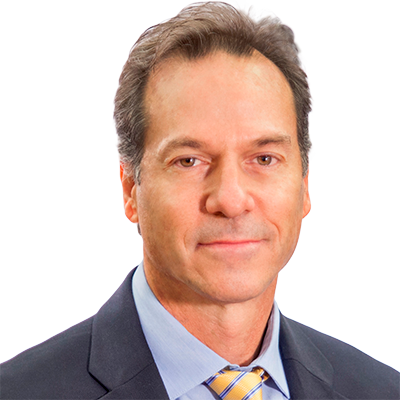 Craig Szklany serves as Vice President of Solution Management at Sensormatic Solutions. In this role, he leads the Sensormatic global solution management and marketing team in the development of retail solution road maps and new product launch strategies, while providing a best-in-industry product pipeline to drive growth. He leads life cycle management and product development prioritisation based on customer voice, market analysis and business capabilities.
Craig has over 30 years' experience at Sensormatic Solutions and has served in various leadership roles across the engineering, development, project and product management departments. Prior to joining Sensormatic Solutions, Craig worked in IBM's personal computing division.
Craig holds a Bachelor of Science in electrical engineering from the Rochester Institute of Technology and holds co-invention status on nine patents. Craig was also the project leader for the athlete security portals used for entry to the Athletes' Village during the 1996 Atlanta Olympic Games.