Greg Brett
Vice President, ​Customer Service & Delivery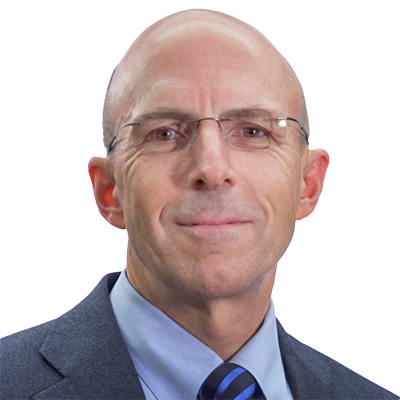 As Vice President of Customer Service & Delivery, quality control and business strategy, Greg Brett recognises the importance of client satisfaction when it comes to the company's success as a leading loss prevention provider. He leads the charge to ensure Sensormatic Solutions' customers receive timely and outstanding service.
Greg is an experienced executive with extensive skills in global service operations and business strategy, in addition to account and financial management. He has a proven track record in leading large organisations and executing long-term strategies to achieve business goals at companies such as HCL America, Hewlett-Packard Enterprise Services, and Electronic Data Systems, Inc.
Greg attended the University of Maine and earned a B.Sc. in finance. He also holds an MBA from the University of Rochester, Simon Business School.