Antivols rigides Sensormatic
Conçus pour délivrer des performances de détection, une durabilité et une simplicité d'utilisation exceptionnelles
La gamme complète et innovante d'antivols rigides que propose Sensormatic permet aux commerçants de protéger les produits et de réduire la démarque inconnue.
Nous proposons une large gamme d'antivols rigides de la marque Sensormatic destinés à protéger efficacement la plupart des articles vendus dans un commerce de détail. Offrant des solutions destinées, entre autres, à rendre l'article volé inutilisable, à protéger les chaussures et les articles fragiles, le portefeuille d'antivols rigides Sensormatic résout les problèmes de protection concernant de nombreuses catégories d'articles très convoitées. Les antivols rigides Sensormatic sont disponibles en trois technologies innovantes : la technologie AM (acousto-magnétique), qui offre une excellente immunité aux interférences électriques et protège très bien les produits contenant du liquide ou des composants métalliques, ou emballés dans de l'aluminium ; la technologie RF (radiofréquence) qui protège les produits emballés à l'aide d'options d'application flexibles ; et la technologie RFID (Identification par radiofréquence), qui améliore la visibilité sur la démarque inconnue et la gestion de la prévention des pertes.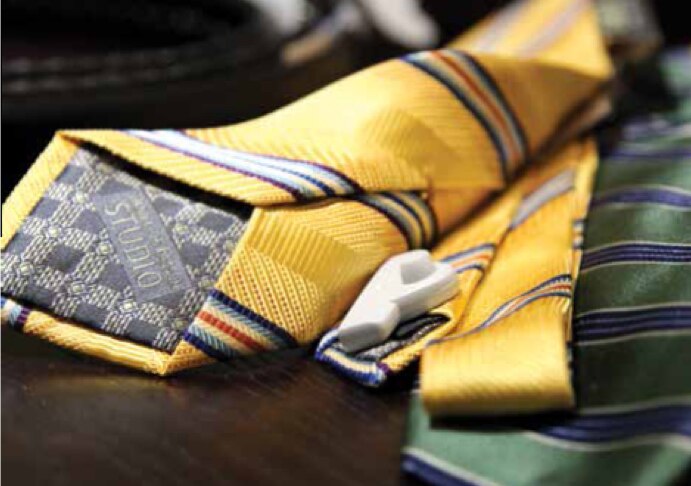 High-Theft Categories

Reliable Sensormatic protection for high-risk items of all types, shapes and costs.

AM, RF and RFID Technologies

Multiple technology options available to meet your inventory and investment needs.

Strong Visual Deterrence

Aesthetically pleasing designs warns would-be shoplifters without affecting product design or packaging.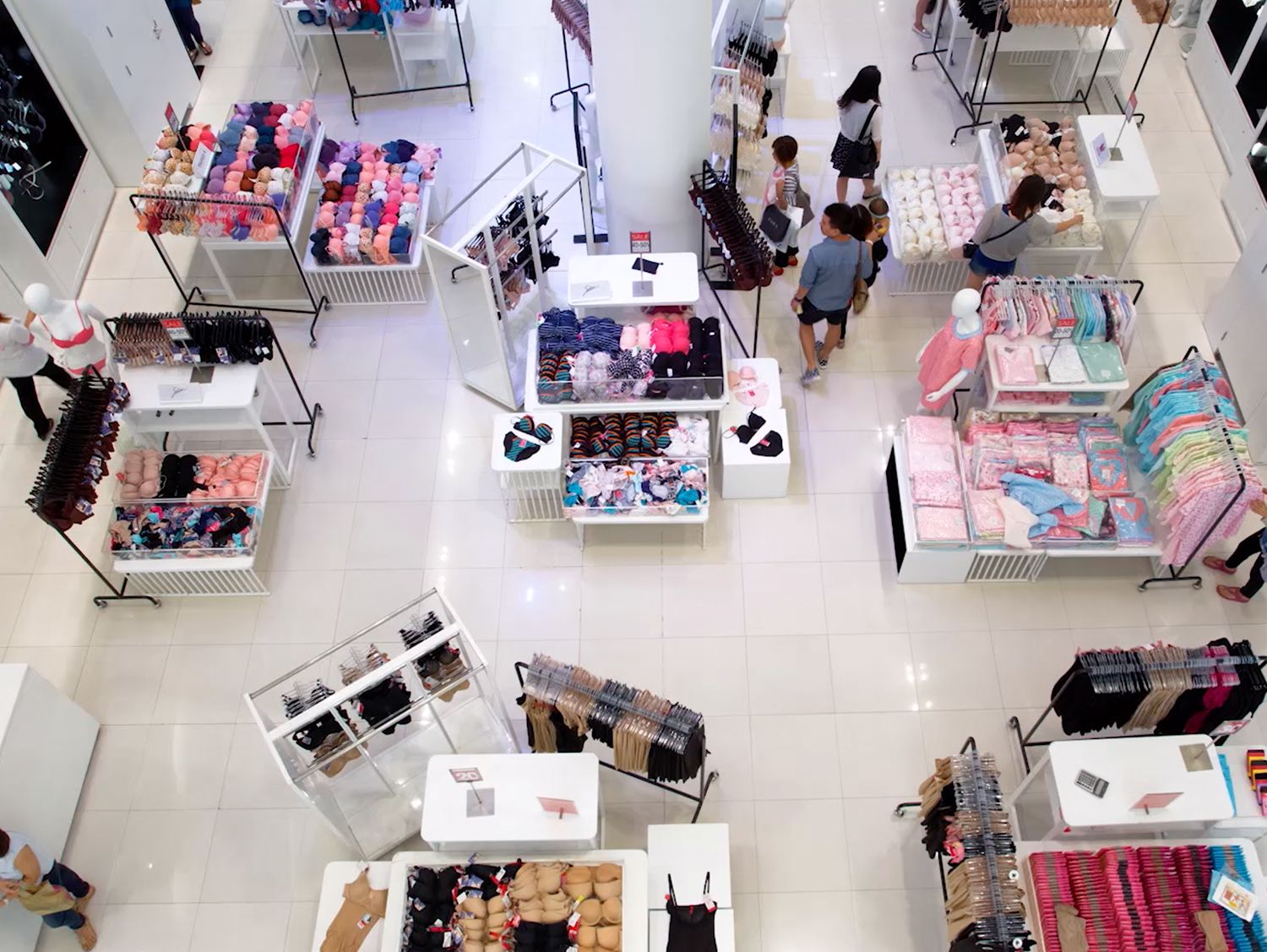 L'analytique et la visibilité sur la démarque inconnue à votre service
Vous souhaitez avoir une vision claire et complète des événements de perte qui transformera votre approche de la prévention des pertes ? La visibilité sur la démarque inconnue met les données en perspective, en intégrant les données d'inventaire et de prévention des pertes qui permettent de comprendre en temps réel quand, comment et quels articles spécifiques ont disparu.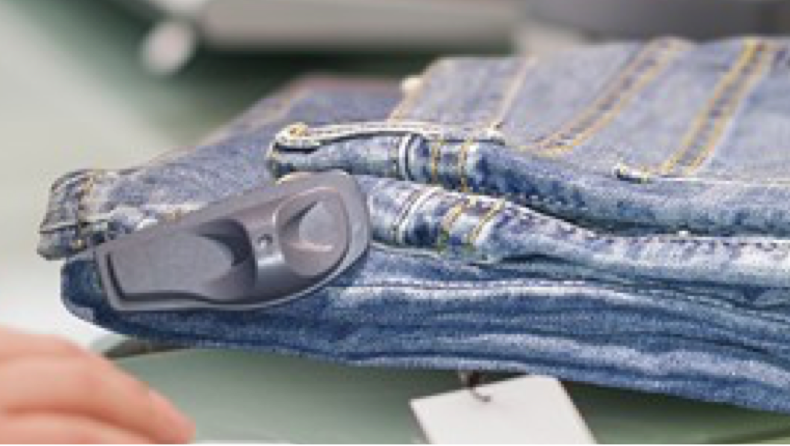 Capteurs
Protégez vos articles de manière sûre avec la large gamme d'antivols rigides et d'étiquettes souples proposée par Sensormatic pour répondre à la plupart des besoins et des budgets.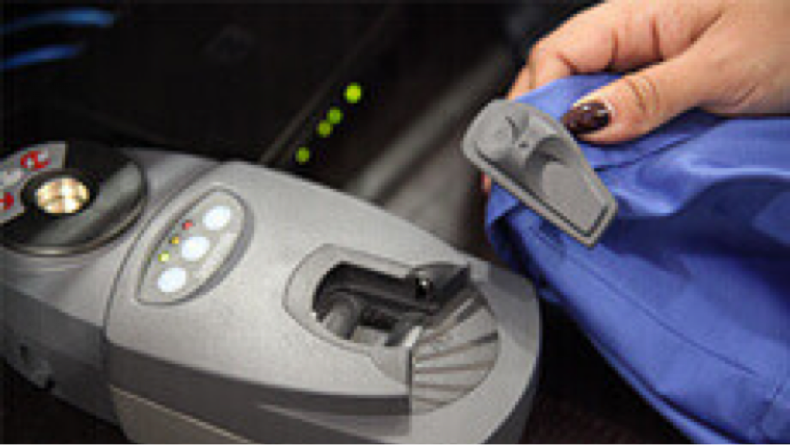 Désactivateurs et détacheurs
Conçus pour simplifier et accélérer la désactivation et le retrait des capteurs, afin de faciliter le passage en caisse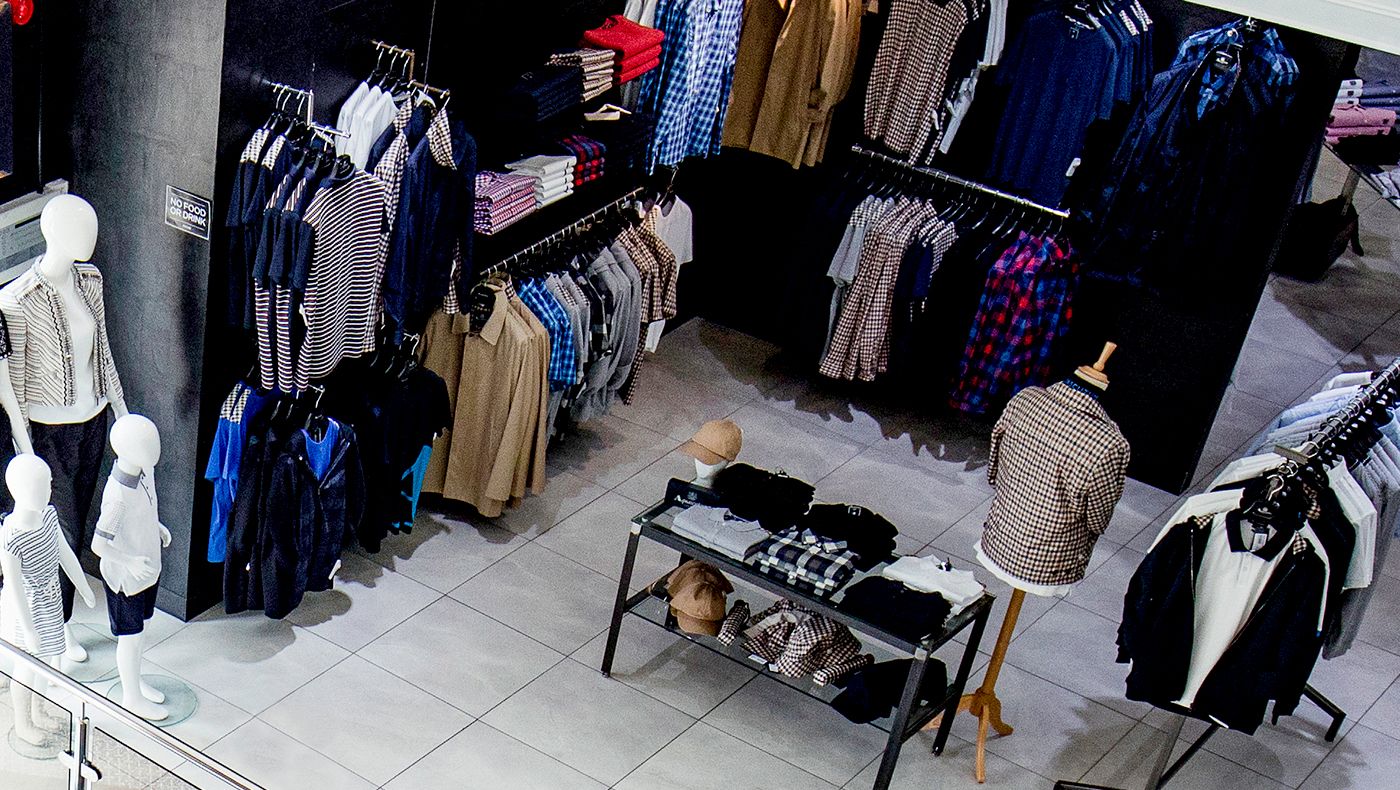 Prévention des pertes
Marque réputée dans le domaine de la prévention des pertes, Sensormatic propose des solutions haut de gamme innovantes qui permettent de lutter contre la démarque inconnue tout en générant des informations exploitables et des analyses détaillées.