How Shrink Management as a Service Analytics Works
Delivering Efficiency, Accuracy and Unmatched Ease of Use
Enjoy easy integration into your infrastructure right from the start, regardless of your organisation's size.
Sensormatic Shrink Management as a Service was designed to help you merge more traditional, time-tested loss prevention strategies with today's data and digitally driven store. From the start, our team of experts will work with your specific needs to ensure your devices are connected and you're able to be remotely managed so you can instantly begin gathering data that drives insights and analytics to take your loss prevention programme to the next level.
Get Connected
Sensormatic SMaaS leverages your new or legacy EAS systems and provides different connectivity options, letting you choose what works best for your stores. Our experts will work with you to help create a deployment plan to get you connected to the network with minimal disruption to current operations so you can begin seeing the benefits of Sensormatic SMaaS right away. And since all Sensormatic SMaaS services are cloud-based, you won't have to worry about buying, adding or extending licenses, offering you a flexible and scalable infrastructure.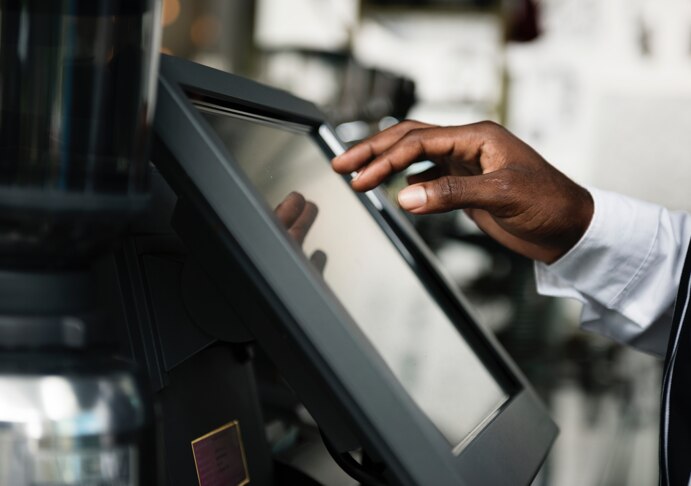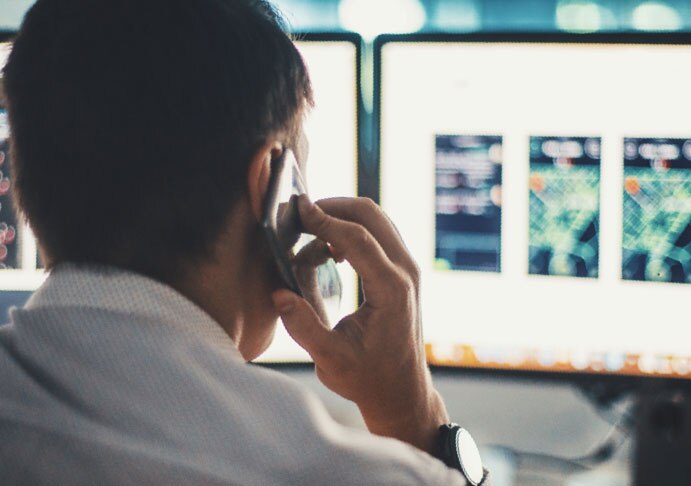 Remote Management and Device Management
No more spending hours managing your EAS equipment. With Sensormatic SMaaS and its 24/7 automatic, real-time and proactive remote management, you'll know that your equipment is online and functioning properly with improved uptime and fewer nuisance alarms. If issues do arise, our 24/7 Remote Diagnostic Centres offer quick response, resolution, and remediation so you can move from a manual to an automated equipment management process that may also help reduce the number of on-site service calls. This alone can impact both your shrink performance and your sales, by freeing up your associates to focus on improving your customers' experience at your stores. Remote equipment management services also include firmware and software updates.
Insights and Analytics
Using easy-to-use, customisable dashboards, Sensormatic SMaaS turns detailed data into insights and analytics that let you gain visibility, recognise problems and take action early. Customised alerts help you get to the source of issues and choose to receive notifications on an exception basis. SMaaS helps you shift your loss prevention approach from reactive to preventative and predictive. You'll be able to identify staffing needs and training gaps, understand EAS alarm frequency and type, see equipment health status, map Organised Retail Crime activity and patterns, and more. Sensormatic SMaaS shoplifting insights help you make data-driven decisions that optimise staffing, reduce shrink and improve overall sales.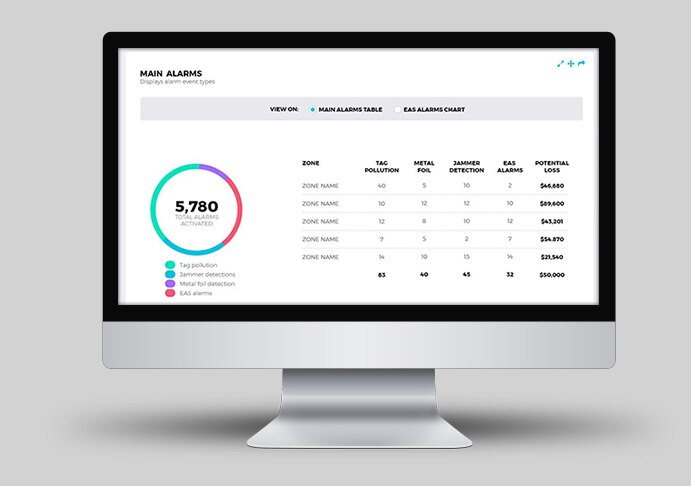 Experience first-hand how Sensormatic SMaaS delivers powerful data for strategic decisions.
Schedule a Demo
Explore What Makes Our Line of Loss Prevention Solutions so Effective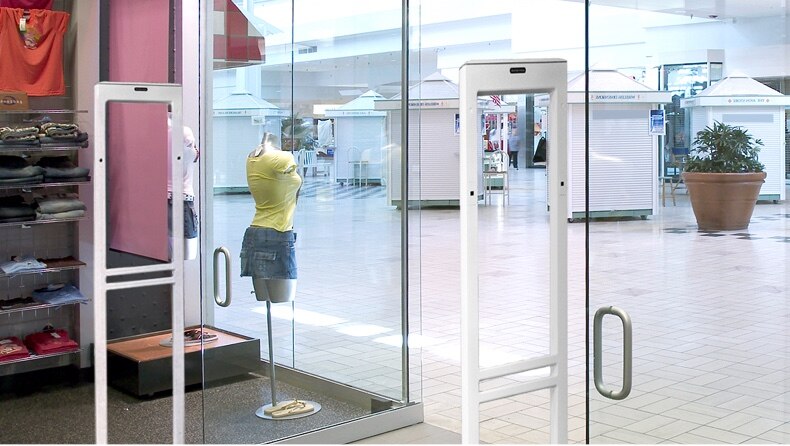 Leveraging the newest anti-shoplifting technology, our Electronic Article Surveillance solutions are chosen by leading retailers.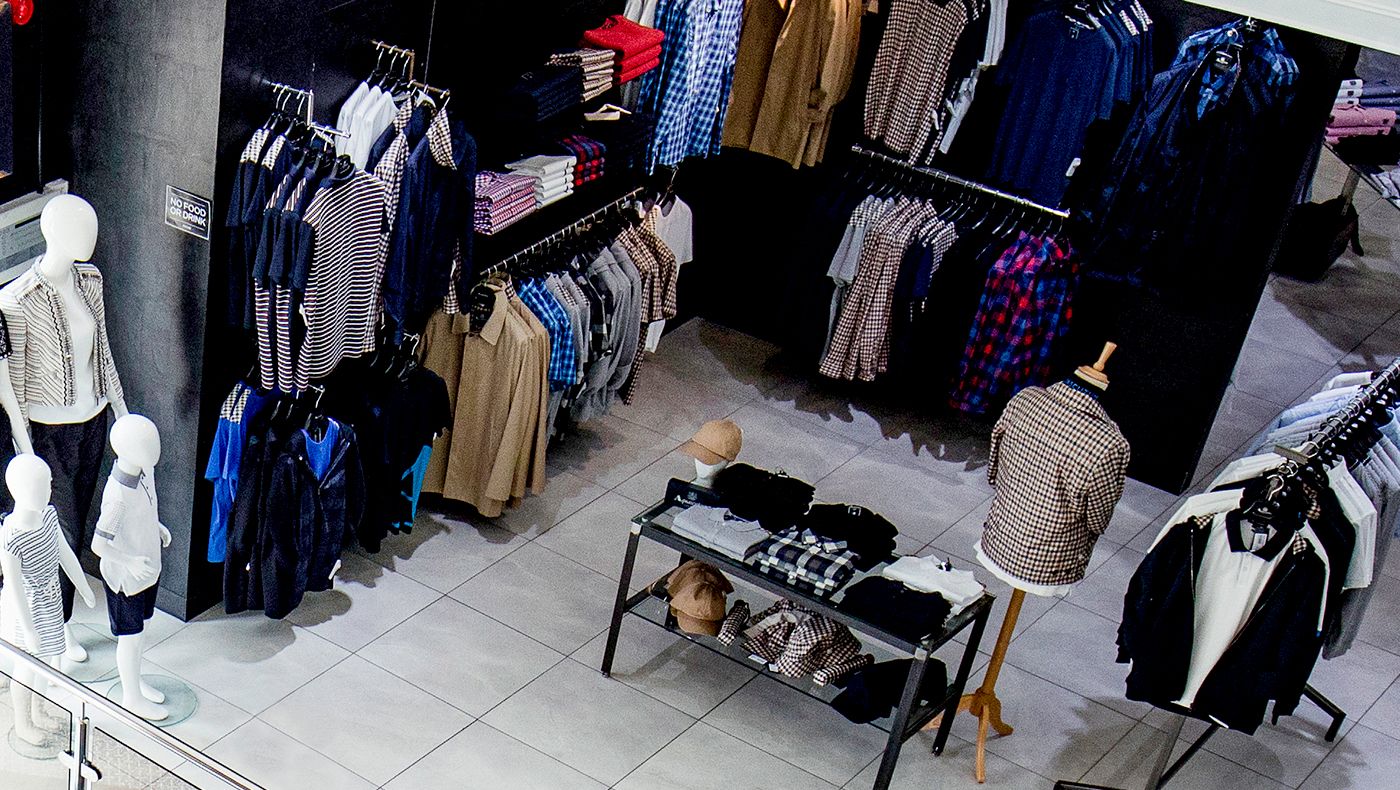 We combine deep expertise and state-of-the-art solutions to protect your merchandise, whatever size, style and kind you sell.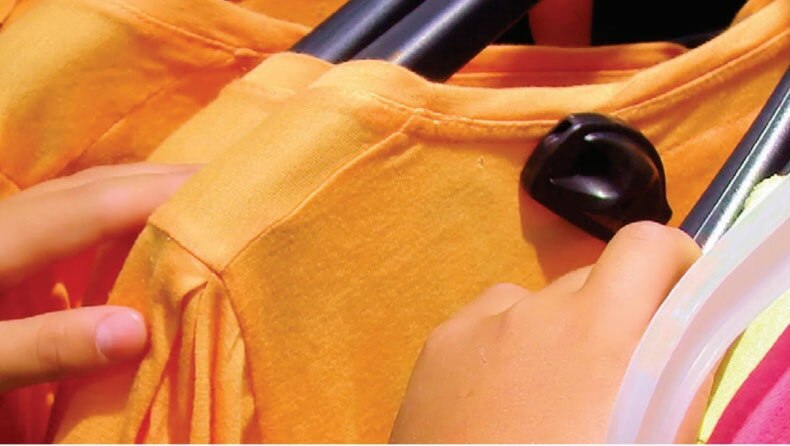 Our solutions leverage AM and RF technologies to offer effective protection, from manufacturers to retailers.