Etiquetas para proteger artículos de todos los tamaños y formas
Etiquetas
El rendimiento y la protección confiables de Sensormatic en un tamaño pequeño
Protección antirrobo de Sensormatic aplicada fácilmente en el origen en la tienda.
Nuestras etiquetas utilizan tecnología Sensormatic para ofrecer un rendimiento confiable y una protección antirrobo incomparable. Las etiquetas están disponibles con tecnología AM o RF para proteger discretamente artículos de todas las formas y tamaños y proporcionar una desactivación rápida y constante en el punto de venta que reduce las falsas alarmas a la salida de la tienda. Cuando las etiquetas se aplican en la fábrica, los artículos llegan listos para la venta y con las etiquetas Sensormatic aplicadas de manera uniforme para agilizar la recepción y el cumplimiento en la sala de ventas.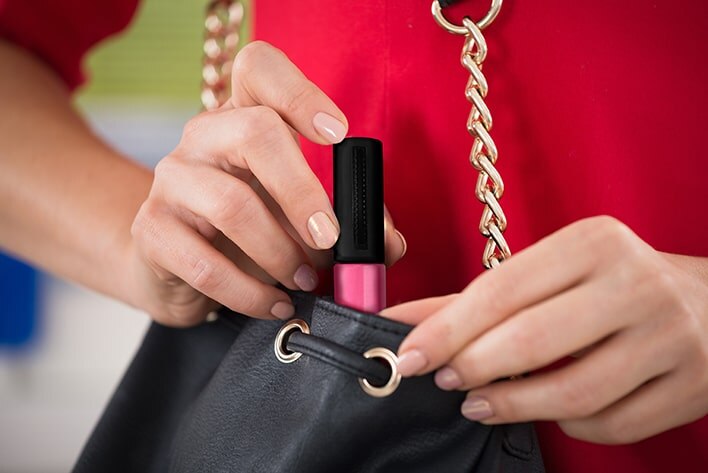 Diseño innovador

Varias opciones para proteger incluso artículos pequeños con una forma delgada/estrecha.

Technology Options

AM and RF labels offer protection for virtually any retail environment.

Source Tagging

Labels can be applied at source so items arrive sales-floor ready.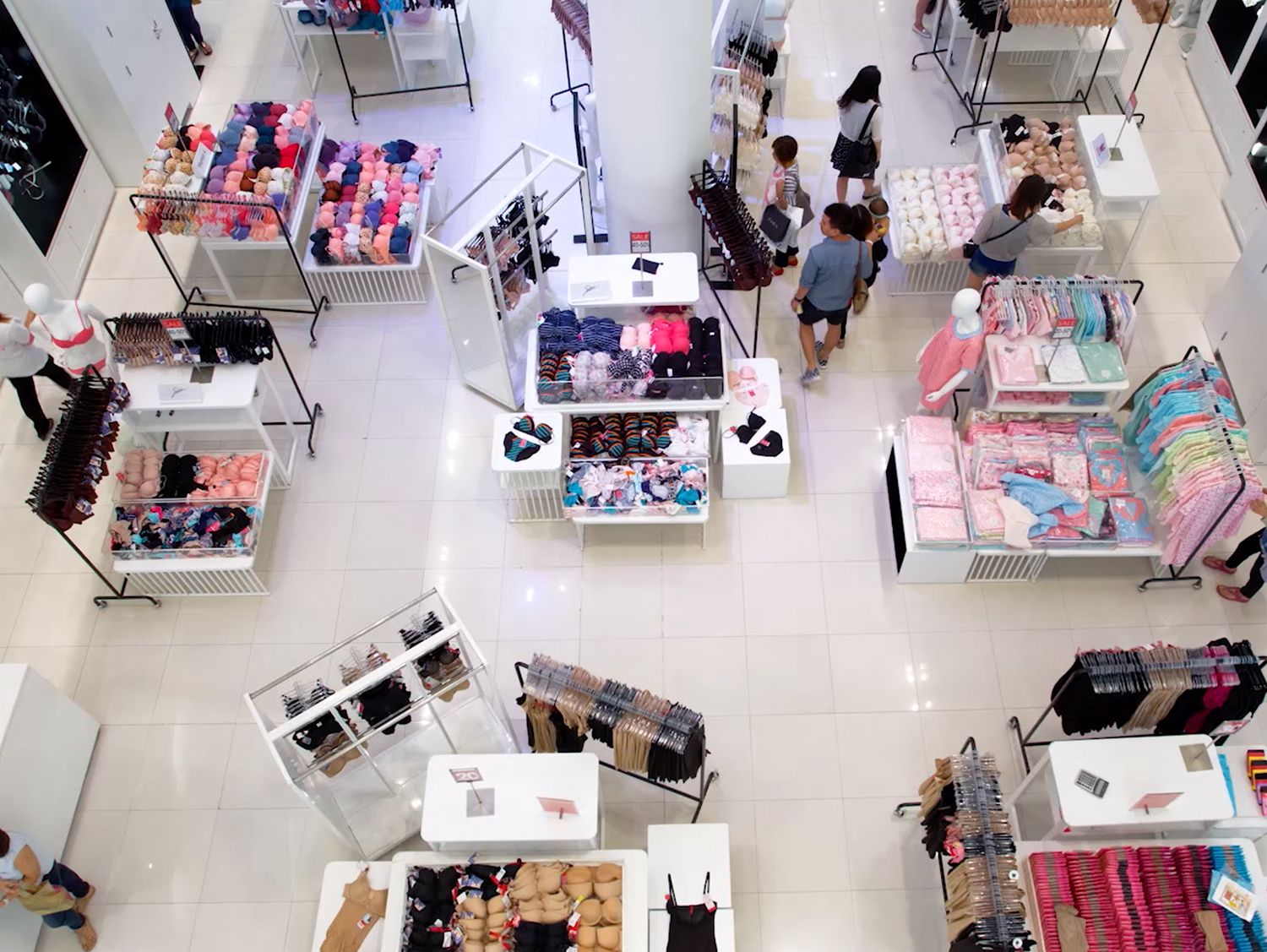 Nueva tecnología que revela datos procesables
Cuando se trata de pérdidas, los sistemas de detección más nuevos y vanguardistas no solo las evitan, sino que revelan datos detallados que los retailers pueden usar para tomar decisiones estratégicas.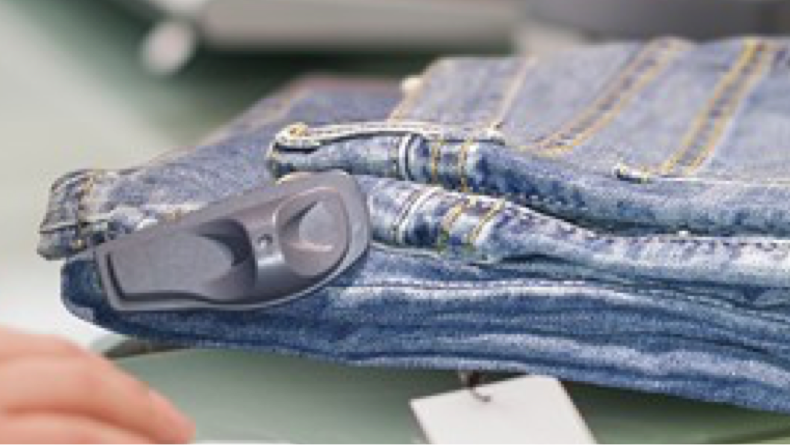 Sensores
Asegure y proteja la mercancía con la amplia selección de etiquetas de Sensormatic, diseñadas para una variedad de formatos e inventario de tiendas.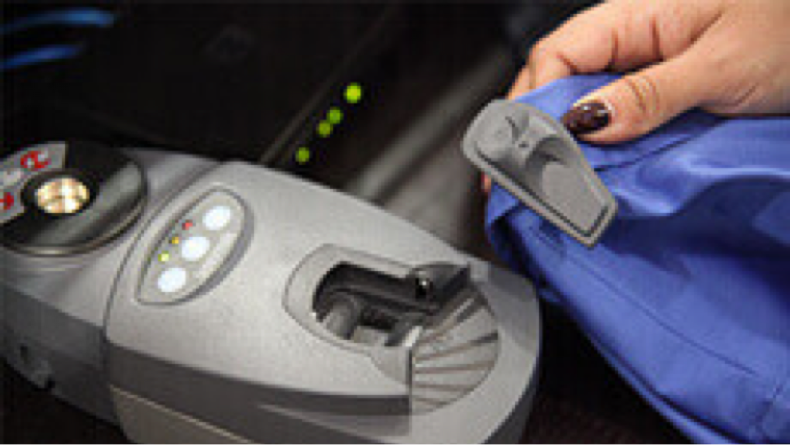 Desactivadores y desprendedores
Diseñados para brindar facilidad y eficiencia en la desactivación de etiquetas y el retiro de sensores de la mercancía protegida en el punto de venta.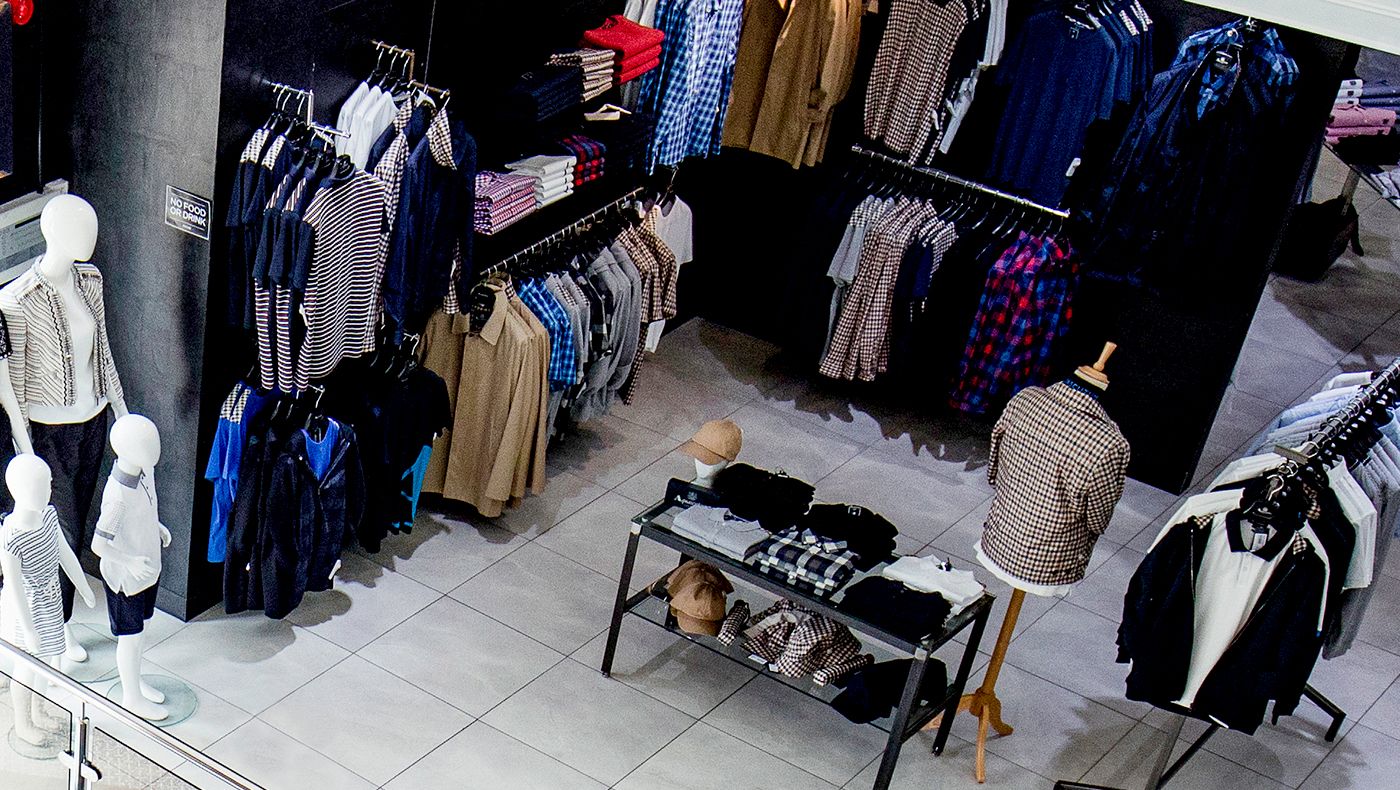 Prevención de pérdidas
Como marca confiable en la prevención de pérdidas, ofrecemos soluciones innovadoras y de alta calidad que combaten las pérdidas por hurto y aportan análisis e información detallados.