Shopper Mobility
Enhancing the shopper journey with location-based mobility data
Shopper visit mobile data enables insights into shopper behaviour and patterns beyond the store.
Understanding evolving shopping habits and gaining insights in order to adjust operations and customer engagement accordingly is more critical than ever before. The shopping journey is a fluid process, with consumers bouncing between online and offline along the path to purchase. Shopper mobility data will improve a retailer's view of shopper engagement, allowing them to better predict customer behaviour, enhance store performance, increase conversion rates and optimise brand performance.
Brand Loyalty

Ensure customer satisfaction by verifying delivery and authenticity of genuine brand products

Cross-Shopping Visits

Know where shoppers visit before and after your location

Benchmarking

Understand how your store or site is performing against a group or entire segment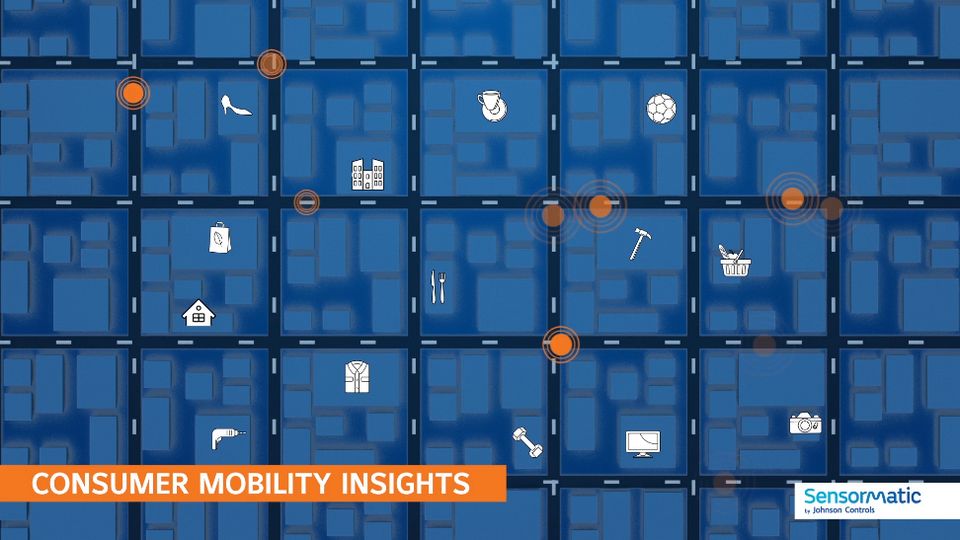 Learn more about Shopper Mobility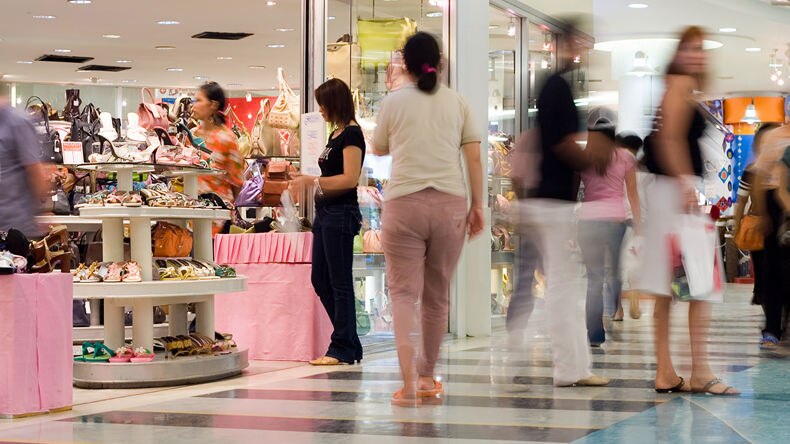 Store benchmarking for unparalleled insights into shopper traffic trends.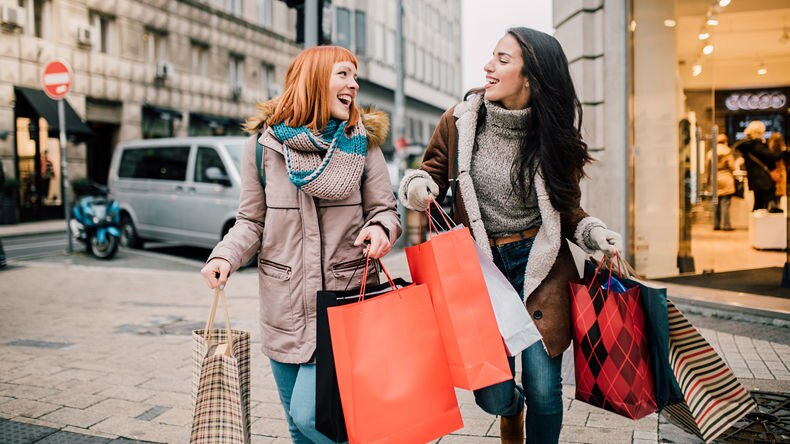 Make sense of your traffic data and maximize total sales opportunity.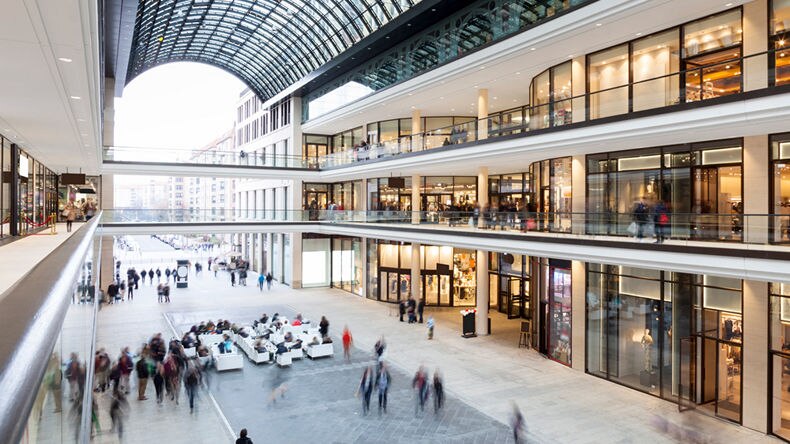 Increase conversions by counting visitors with accuracy.
Contact us to learn more about Shopper Insights
Contact Us