Nick Pompa
EMEA Regional​ General Manager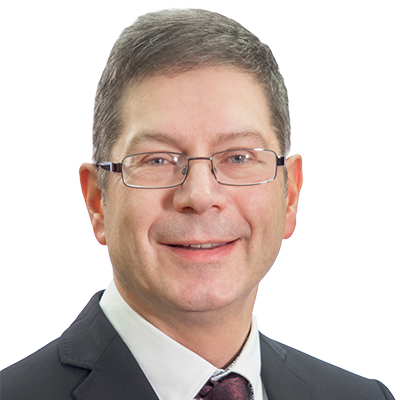 As General Manager of Sensormatic Solutions' EMEA region, Nick Pompa oversees operations in all the EMEA markets, pulling together the functional capabilities needed to serve customers optimally across the whole of Sensormatic Solutions' extensive retail portfolio.
Before joining Sensormatic Solutions, Nick spent two decades in various micromarketing and business strategy positions at Experian. In these roles he covered analysis, client consulting and commercial management, with responsibility across the global business strategies unit. He then led the Experian FootFall business, building it into a growth-oriented recurring revenue business, before successfully divesting to JCI. In JCI he led the merger of the FootFall and ShopperTrak businesses to create a global retail traffic analytics entity.
Nick holds an MA in human geography and a PhD in urban morphology, both of which he completed at the University of Birmingham.