Inventory Intelligence_old
Inventory Intelligence
A Clearer View of Your Inventory That Enables a More Personalised Customer Experience
Today's busy, connected shoppers have heightened expectations, and traditional inventory methods can't keep up. TrueVUE creates a seamless shopping experience.
TrueVUE's Inventory Intelligence harnesses the power of data and gives you a single view of item-level inventory across the enterprise. It provides valuable analytics you can use to drive sales by improving inventory accuracy and ensuring that merchandise is available where and when customers shop.
Enterprise-Wide Data
Detailed inventory information that makes unified commerce possible.
Innovative Approach
Leverages the latest RFID technology and robust software.
Personalised Experiences
Gives shoppers instant helpful information about your merchandise.
Accurate Item-Level On-Floor Visibility
When shoppers have merchandise questions, reward them with real time, accurate answers—the kind TrueVUE On-Floor Visibility provides. Combining the latest RFID technology and TrueVUE software, we supply dynamic store- and enterprise-wide data that establishes a single source of the truth that lets you improve inventory accuracy, maximise on-floor availability and increase sales.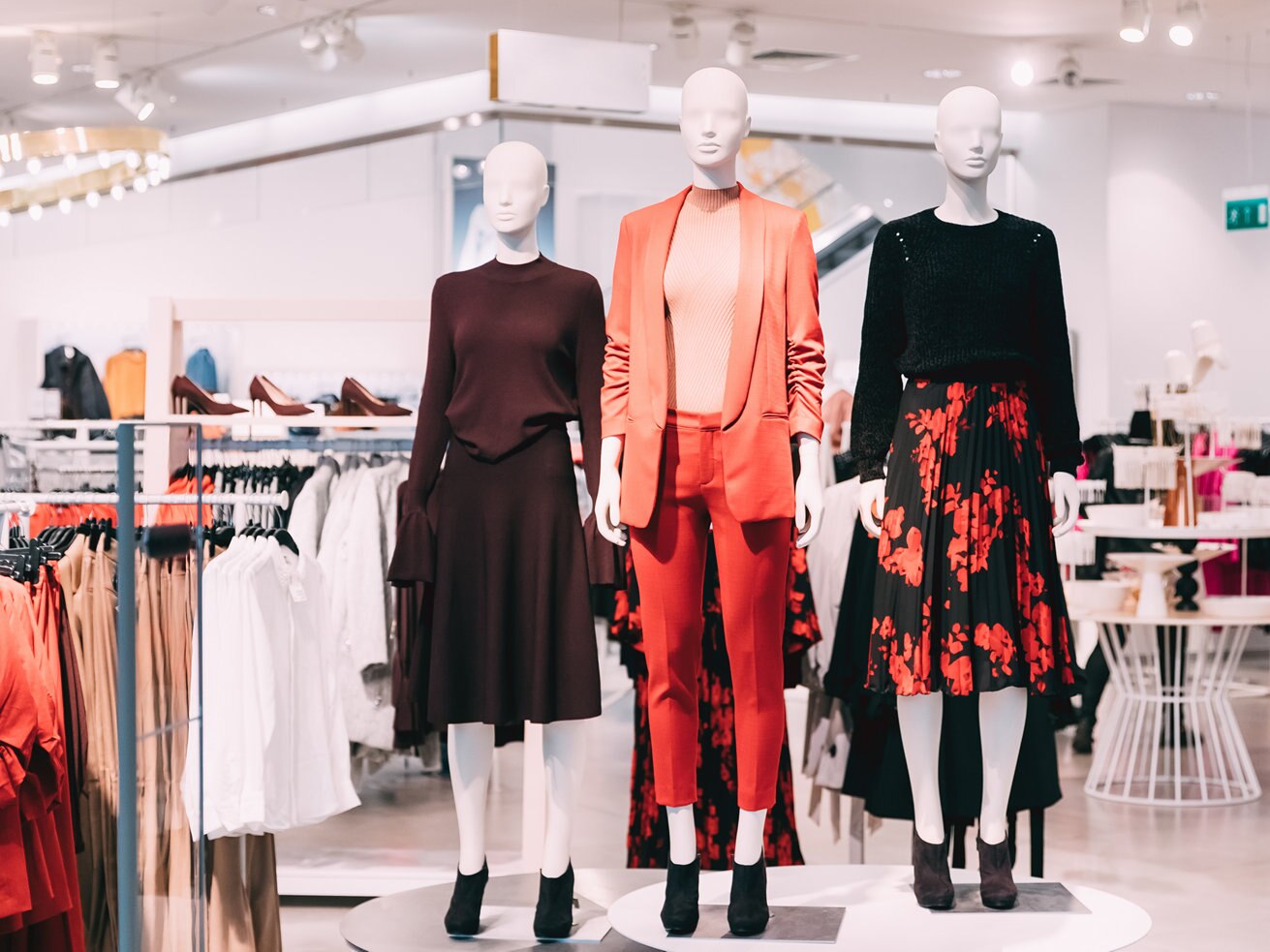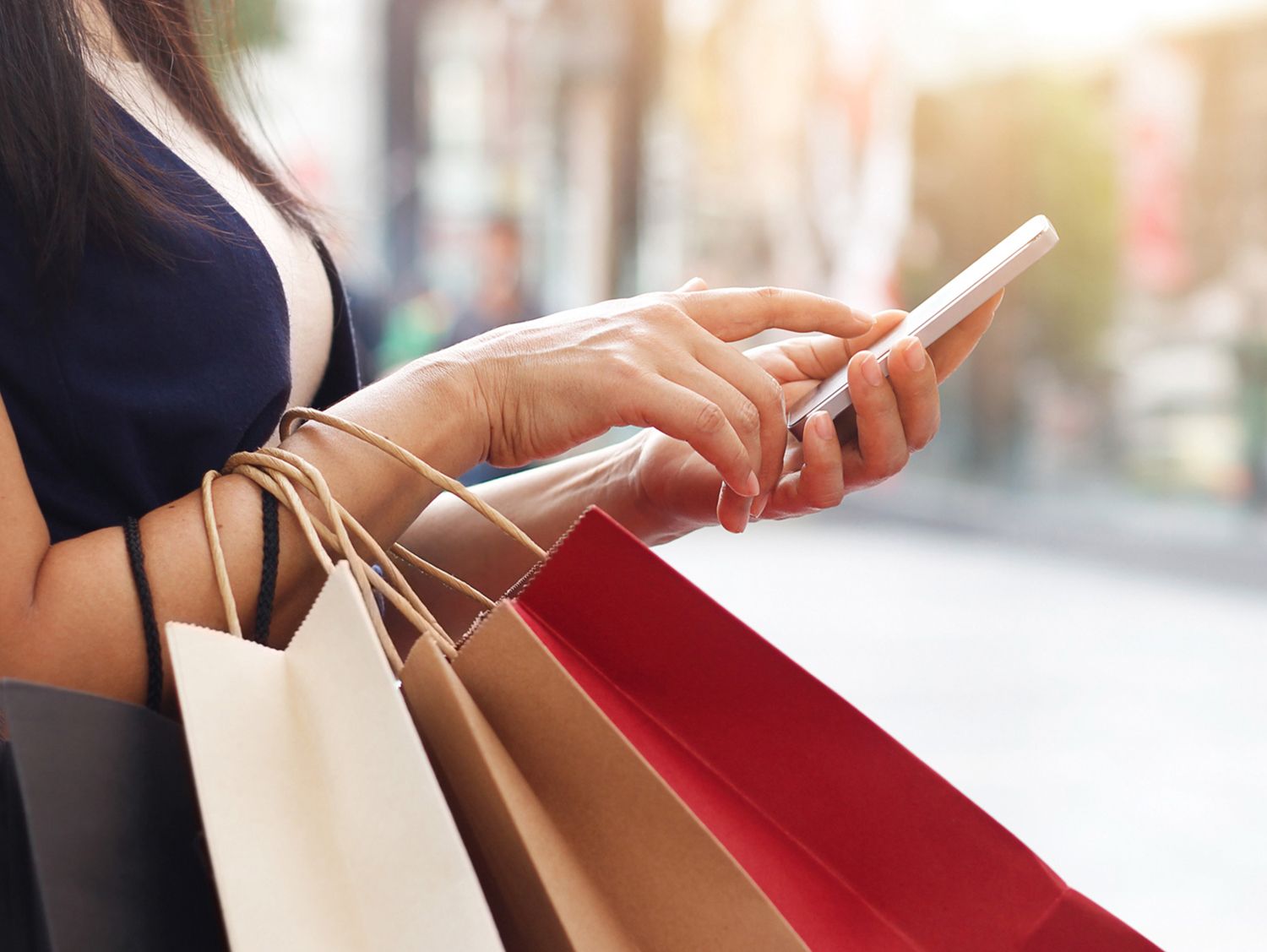 The Power of Unified Commerce
Today's consumers expect cohesive shopper experiences, whether it's having the ability to view store inventory online or the ability to find an item at another retail location. TrueVUE Inventory Intelligence gives you enhanced cross-enterprise visibility of your inventory—enabling a seamless shopping experience for customers regardless of when, where or how they want to shop and interact with a retailer's brand.
A Full Fitting Room Experience
The fitting room—it's your store's most important conversion area, and having the right data-driven customer insights can help you influence buying decisions. TrueVUE Fitting Room 360° Solution delivers those insights, presenting clear, actionable data in five key areas: customer engagement, merchandising, operations, loss prevention and staffing.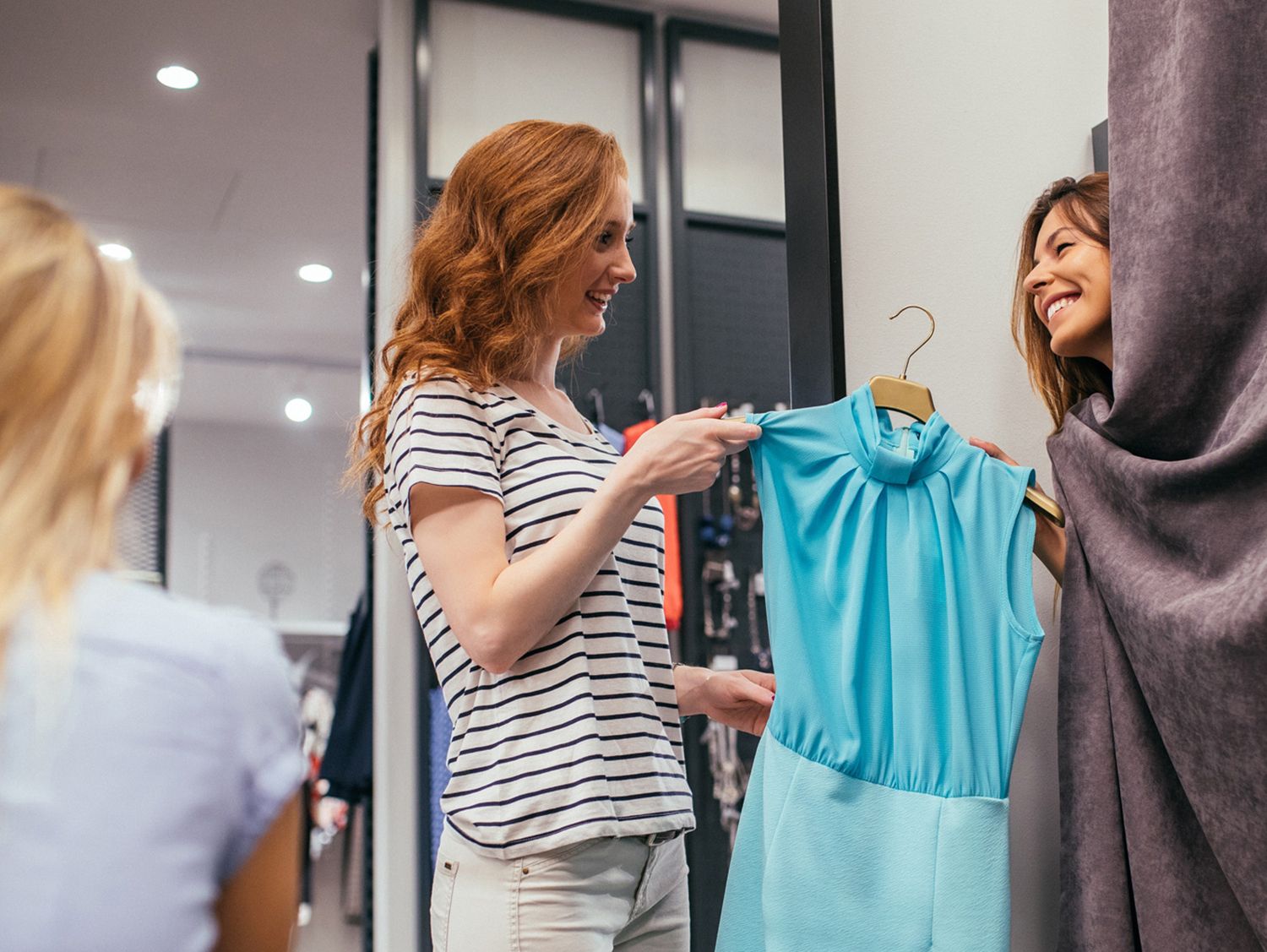 Stay one step ahead with our articles, insights and latest news.
See more

Contact us to learn more about Inventory Intelligence.
Contact Us
Explore our Other Solutions