Traffic Insights
Data and Insights that Help Retailers Deliver Enhanced Shopper Experiences
ShopperTrak gives retailers and shopping centres the data they need to optimise labour, store and marketing performance.
Shopper experiences and the retail landscape are evolving rapidly—and for retailers to succeed, they have to adapt. ShopperTrak Analytics delivers data that retailers can easily convert into meaningful insights and actionable outcomes.
A Full Analytics Suite
Comprehensive, customised reports of high traffic times, traffic patterns and store operations.
Benchmarking Data
Insights and analytics based on 40 billion shopper visits each year.
Expertise and Experience
A dedicated team that helps retailers understand the actions that will drive the greatest impacts.
Data Analytics in Retail
Imagine understanding how your in-store traffic compares to similar retailers. ShopperTrak Market Intelligence arms retailers with people-counting insights to benchmark performance of a group of stores against the rest of the market by geography or sub-vertical and understand the performance of your stores at the city, region or country level.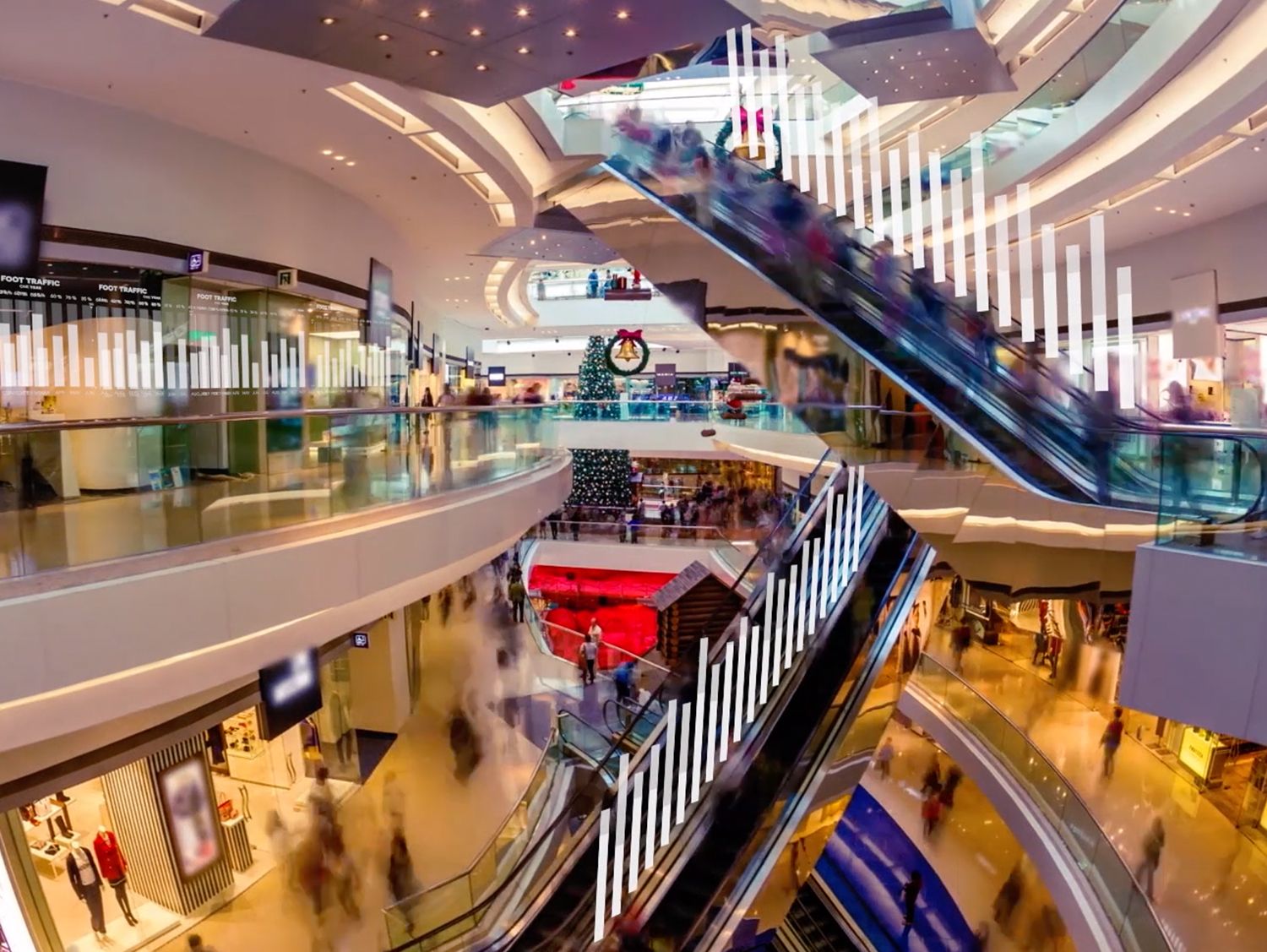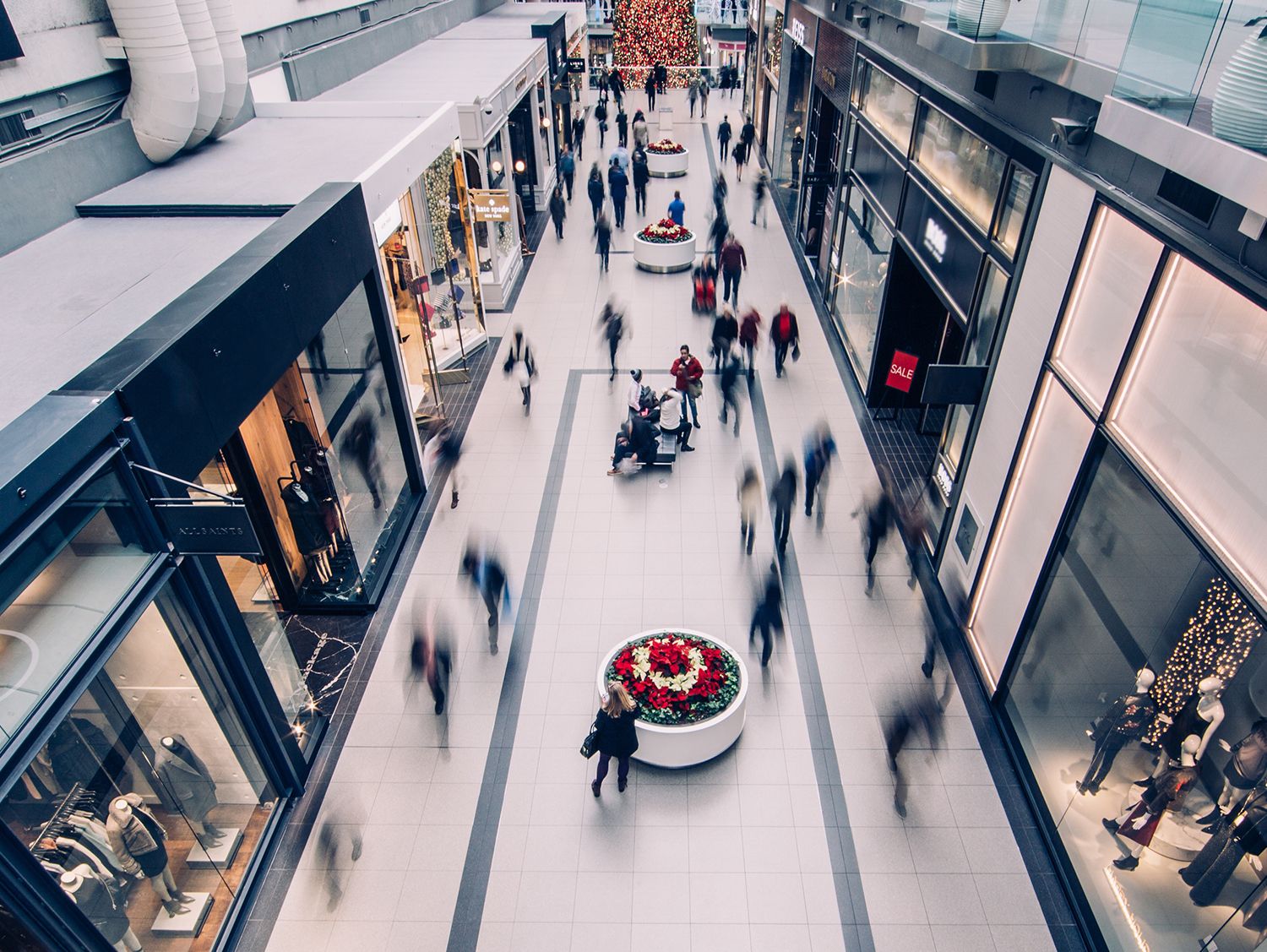 Smart Solutions for Shopping Centres
The right data can help shopping centre owners improve efficiency, optimise operations and increase profits. ShopperTrak real-time analytics let property managers visualise and understand traffic patterns - the busiest areas and times - in order to explore new leasing models and enhance your tenant mix. Plus, with the ShopperTrak market intelligence solutions, property managers can benchmark their shopping centre's traffic against others in their area for additional insights.
Scale Your Investment Globally
Retailers rely on ShopperTrak cloud-based analytics to build powerful new performance metrics, draw insights and make the most informed decision. ShopperTrak Academy is an online resource that is on-demand, completely self-paced and available in nine languages to help retailers create a data-driven culture. It helps drive traffic data usage to the store level, ensuring store operations teams understand how Shoppertrak Traffic Insights can be used to optimise labour, improve conversions and identify traffic trends for delivering the optimal shopper experience.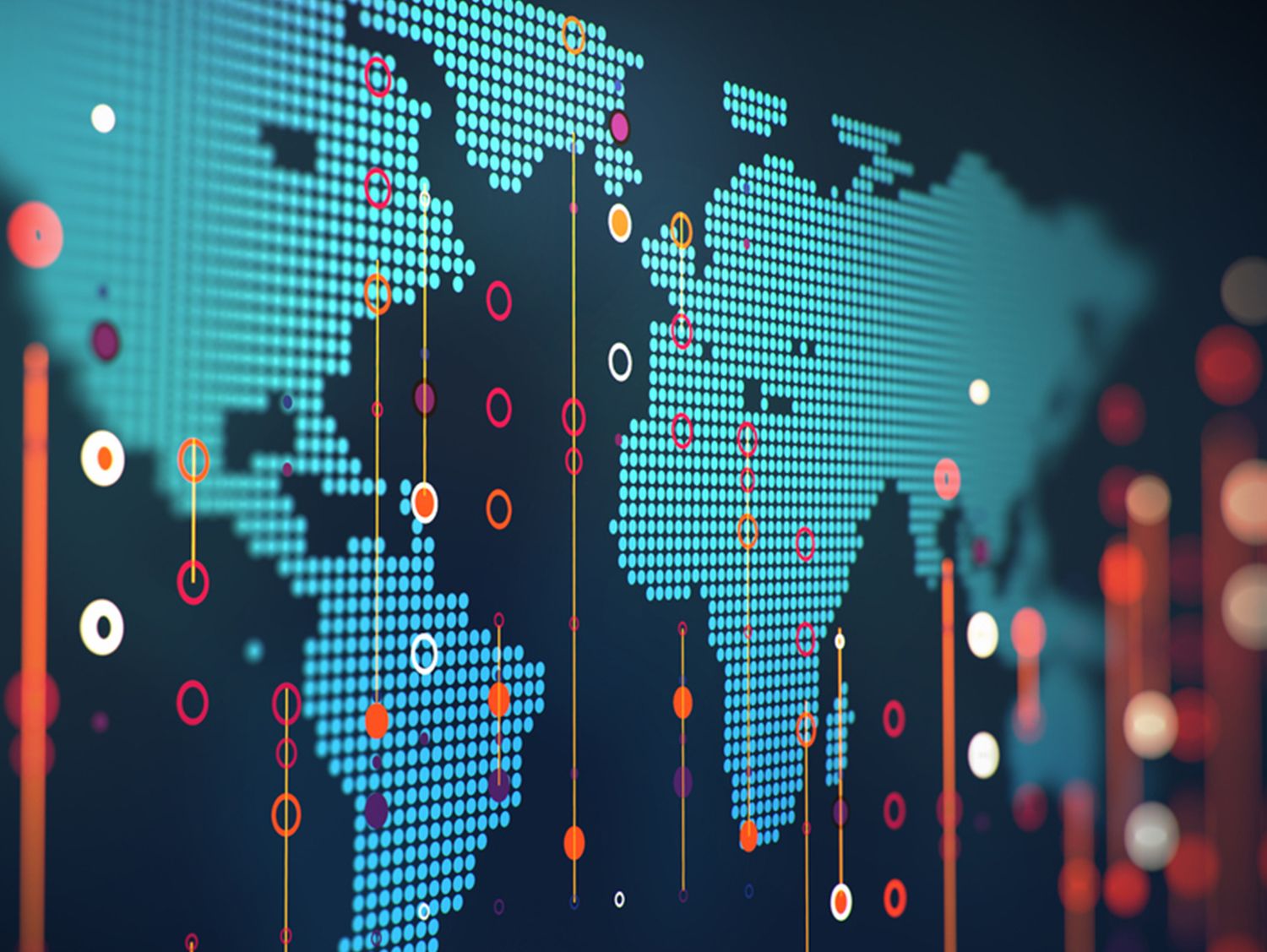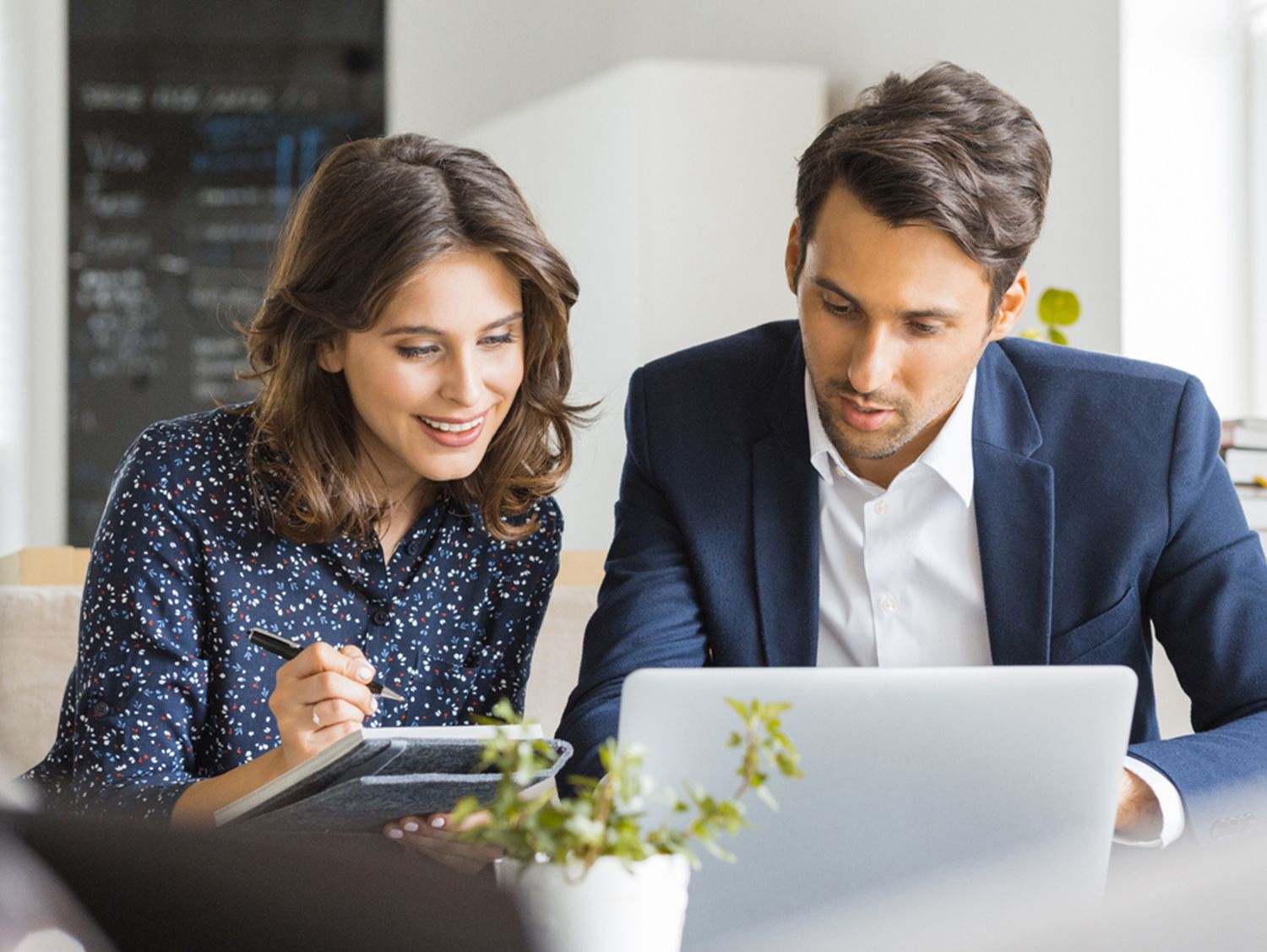 A Retail Data Analytics Partner to Help Ensure Success
Our team helps retailers maximise value through our Customer Success and Retail Consulting teams. Each customer has an assigned success manager—who understands your business, data and customers and can help you benefit from our suite of ShopperTrak reports.
Stay one step ahead with our articles, insights and latest news.
See more

Contact us to learn more about Traffic Insights.
Contact Us
Explore our Other Solutions