Merchandise Protection
Anti-theft solutions for a broad range of product categories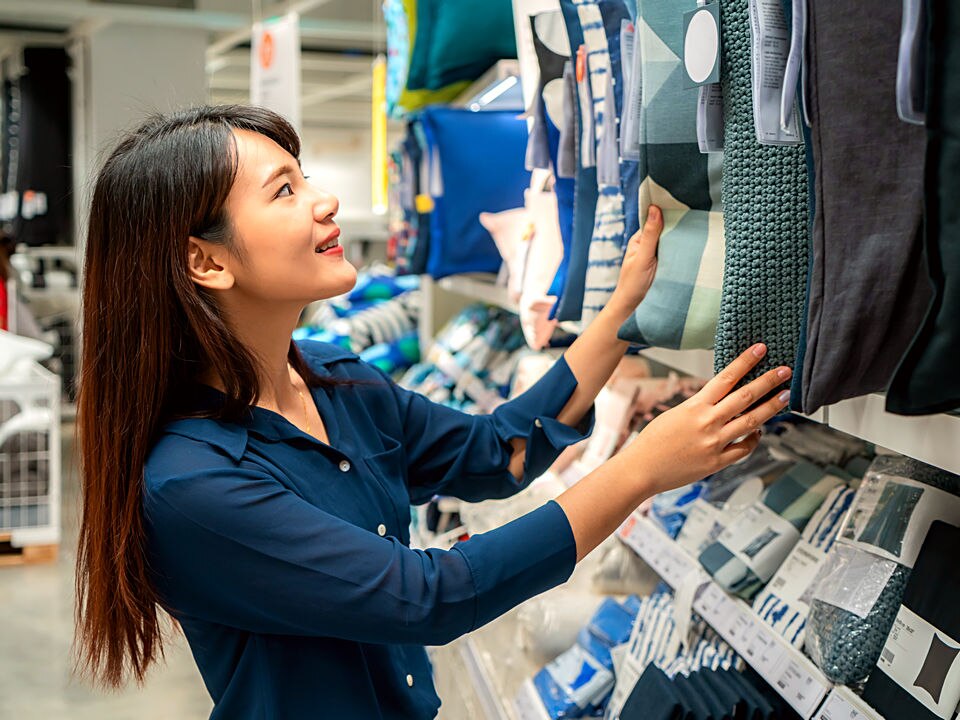 Reduce Shrink and Increase Sales
Sensormatic Solutions' innovative, easy-to-apply anti-theft products help retailers to protect merchandise and deliver a frictionless customer experience. We offer a broad portfolio of easy-to-apply hard tags and labels in Acousto-Magnetic (AM), Radio Frequency (RF) and Radio Frequency Identification (RFID) technologies, to protect everything from clothing and cosmetics to hardware and groceries.
In fact, our labels and hard tags have helped to protect more than 55 billion items. That's because we design our anti-theft tagging options to fit all needs and budgets while addressing all stock types, so retailers can confidently open merchandise hard-to-protect items. The result? Your product – and profitability – are protected.
Download the Sensormatic Solutions catalogue to see our complete line of merchandise protection options
Comprehensive Merchandise Protection Portfolio

Protect merchandise of all types, sizes, and categories with our full suite of Electronic Article Surveillance (EAS) hard tags, labels, wraps, and safers.

Options for Every Retailer

Choose from a variety of tagging options fit for virtually any need and budget.

Easy Application at Source or in Store

Experience efficient and simple application of Sensormatic hard tags and labels either in-store or at the source.
Explore Our Other Solutions

Find out more about our merchandise protection offerings and discover which options are right for you.
Contact Us