Point-of-Sale Systems
Intelligent solutions for stock management and loss prevention
A Seamless Checkout Experience for Any Environment
A reliable point-of-sale (POS) solution is necessary to achieve frictionless workflows and smooth checkout processes. Sensormatic Solutions has an unmatched variety of intelligent POS offerings which quickly and accurately read merchandise tagged with Radio Frequency Identification (RFID). When a unique Electronic Product Code (EPC) is synchronised with a sale at the POS, only legitimately sold merchandise can pass through RFID-based exit systems without alarming. This integration allows for greater shrink visibility through inventory reporting when loss events occur.
The benefits go beyond the checkout, too. With our POS solutions, retailers can identify which items are no longer on the sales floor – improving restocking efforts and on-floor visibility.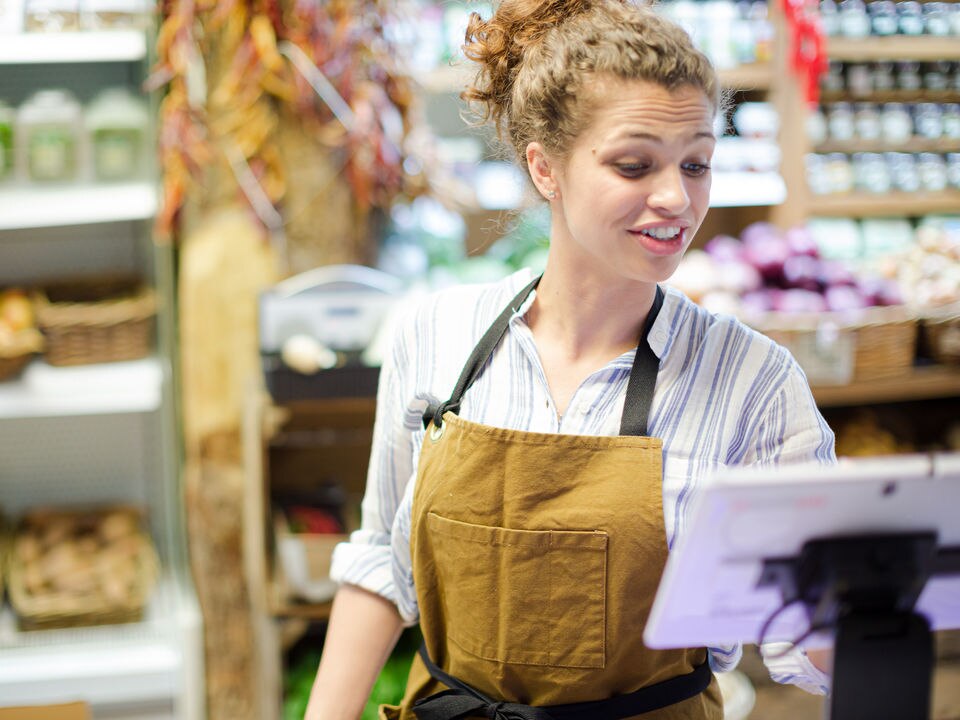 Ease and Efficiency

Experience the efficiency of dual-technology sensors that are both quick and easy to remove, and communicate seamlessly with POS systems.

Seamless Experience

Provide a fast and desirable checkout experience for shoppers, especially when it comes to self-checkout.

Fits Any Environment

Enjoy a POS system that fits your specific retail environment, thanks to a variety of installation options.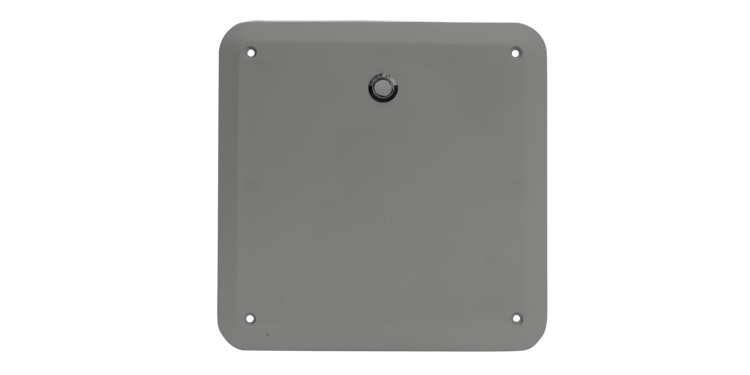 Advanpay - 120 POS RFID System
Sensormatic Solutions offers an industry leading RFID enabled point of sale (POS) companion in the Advanpay - 120 system that re-shapes the POS. The Advanpay - 120 is elegantly designed to complement any POS station and store aesthetic.
Incorporates Sensormatic advanced tag isolation technology for seamless POS workflows
All-in-one RFID reader and antenna for easy installation
Contemporary design and multiple color choices that blends into any retail store décor.
Can be standalone or fully integrated into an inventory management system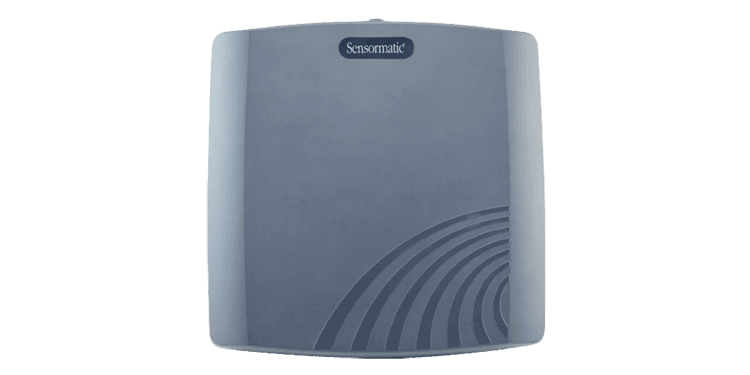 RFID Work Surface Antenna IDA-1000
The RFID Work Surface Antenna is a key element of Sensormatic TrueVUE Inventory Intelligence solution suite. With a compact, low-profile design and focused read range, this antenna adds cost-effective RFID read points to point-of-sale (POS) cash wraps, kiosks and stockrooms.
Aesthetic design and small form factor allow use in multiple areas throughout the store
Ideal for use at the POS, kiosks and stock rooms with RFID tag reading distances from several inches to over two feet
Multiple installation options for a variety of environments: under counter, above counter or mounted on a wall

Contact us to learn more about Inventory Intelligence.
Contact Us