Partnerships & Alliances
Relationships Formed Worldwide with Respected Technology Providers and Market Experts
We've established strategic partnerships and alliances across the globe to provide retailers with innovative solutions that empower greater efficiency and productivity.
Read more below about the different kinds of partnerships and alliances we've formed.
Sensormatic IQ Partnerships
Google
Sensormatic Solutions has partnered with Google to deliver cloud-based retail solutions across our traffic insights, inventory intelligence and loss prevention solution suites. Sensormatic leverages Google Cloud Platform to enable the integration of our retail solutions onto a centralized platform to provide retailers with holistic, real-time, predictive and prescriptive analytics. Enabled by Google Cloud tools like Google Kubernetes Engine, Cloud SQL, BigQuery, Cloud Dataproc and more, Sensormatic Solutions can deliver real-time visibility and actionable insights for accurate decision-making across a retailer's enterprise. Sensormatic Solutions has also partnered with Google on TensorFlow, the open-source ML environment originally developed by Google, to help create predictive analytics based on data captured by Sensormatic sensors.
For more information, visit cloud.google.com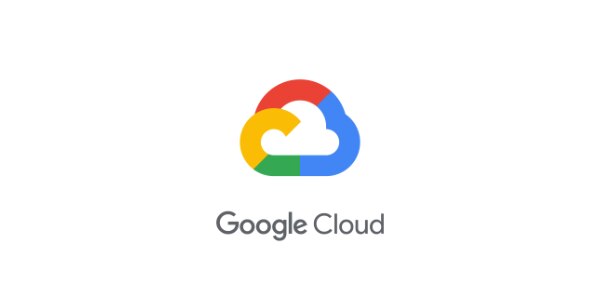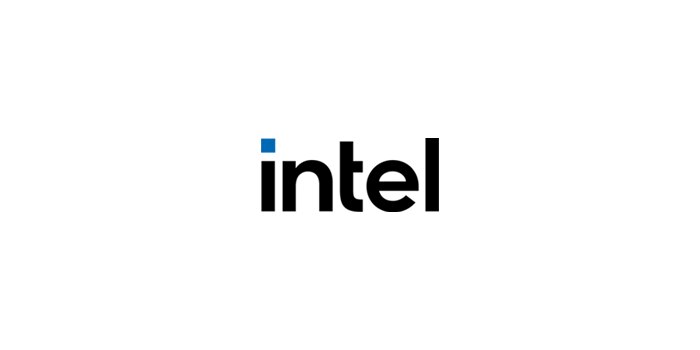 OpenBlue
Johnson Controls OpenBlue digital platform converts data into powerful and actionable insights to help drive positive business and building outcomes. When our retail customers connect OpenBlue's environmental data, like HVAC and security information, to the rest of their store operational data through Sensormatic IQ, they can proactively optimize business operations to create long-term success.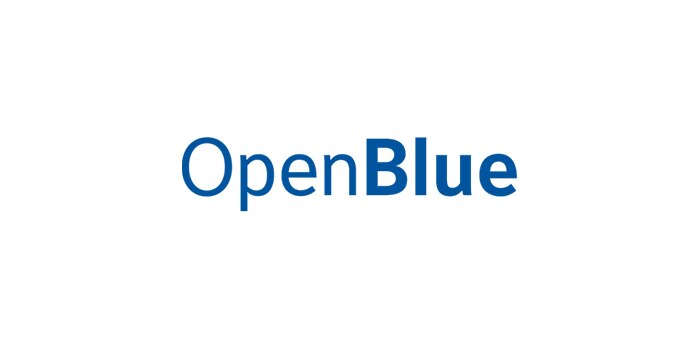 Dell
Through our partnership with Dell, Sensormatic Solutions can expand its broad suite of solutions even further to deliver the latest in retail technology to customers. Dell provides Sensormatic IQ Edge devices that aggregate, secure and analyze data from sensors, unlocking greater insights to advance business outcomes.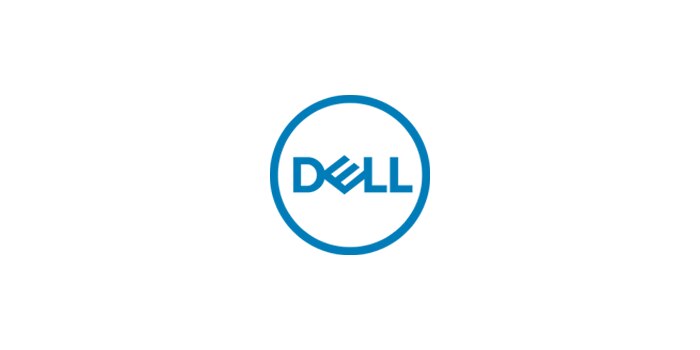 Ability
As the producer of the latest Sensormatic-branded AI cameras, Ability provides retailers with advanced security and fraud prevention. These easy-to-implement cameras use AI, machine learning and computer vision for single-use cases like flow management. They can also be integrated with Edge Architecture to provide a holistic solution.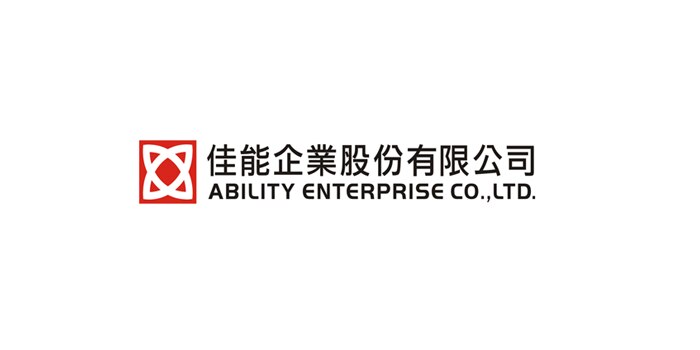 PENN
Sensormatic IQ leverages PENN Connected to help monitor and optimize usage of refrigeration, air flow and temperature control equipment across all locations through the cloud. Connected IoT sensors in the equipment provide one solution onsite and across the enterprise. Through this partnership, our retail customers are empowered to drive energy, labor and maintenance efficiency while ensuring safety regulations are met.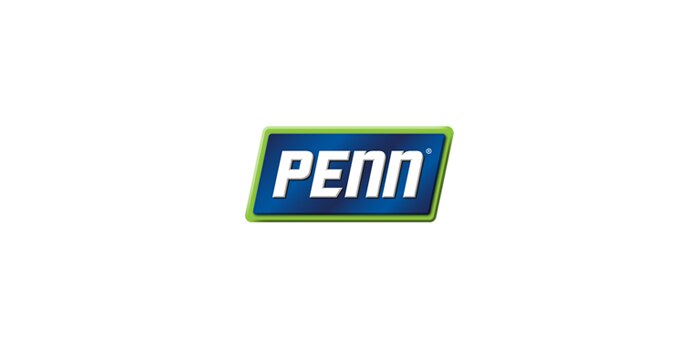 VSBLTY
Integrating VSBLTY's ground-breaking machine learning software technology with Sensormatic IQ's broad portfolio of retail solutions provides retailers with enriched, actionable shopper demographic information. This integration delivers tangible results by boosting in-store sales through demonstrated concepts such as the delivery of context-sensitive, targeted advertising and promotional video content throughout the store.
Learn more about our partnership with VSBLTY here.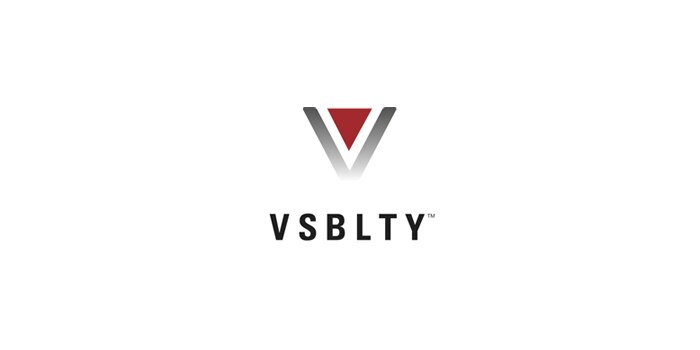 Impinj
Impinj leverages RAIN radio frequency identification (RFID) to help wirelessly connect billions of consumer products delivering timely information about these items, including their unique identity, location and authenticity, to the digital world. Sensormatic IQ connects with Impinj RFID data for tighter integration and deeper insights, complementing Sensormatic Solutions RFID solutions for a comprehensive data solution.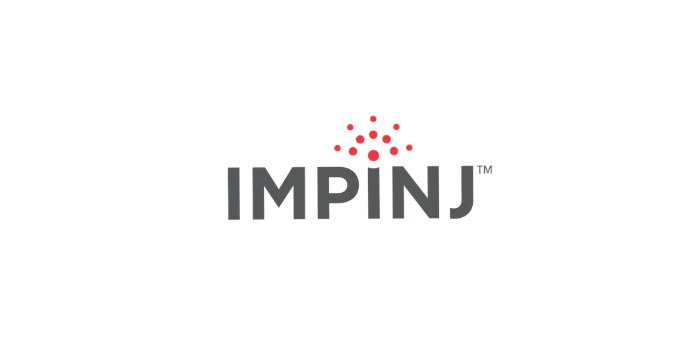 Strategic Alliances & Technology Partnerships
Avery Dennison
As the world's largest UHF RFID tag provider, Avery Dennison brings advanced efficiency, reliability, and accuracy to customers' global supply chains with its industry-leading solutions and technologies. When businesses choose to work with Avery Dennison, they get a partner with a deep understanding of what it takes to make each and every RFID application successful, and access to experienced engineering and technical resources; advanced research and testing capabilities; and most importantly, field-proven inlay products. Avery Dennison's network of service bureaus and in-plant printing solutions provide a fast, streamlined, and flexible service to customers around the world. Sensormatic Solutions and Avery Dennison partner to deliver unified inventory intelligence solutions and program delivery services from the two market leaders.
For more information, visit averydennison.com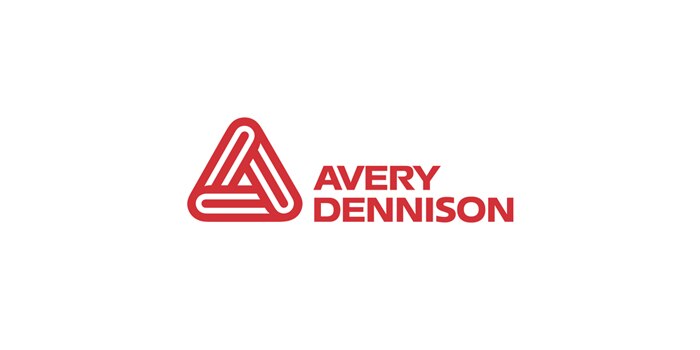 Zebra Technologies
Sensormatic Solutions partners with Zebra Technologies to makes businesses as smart and connected as the world we live in. The Zebra suite of industry leading RFID solutions help customers track and provide visibility to transform the physical to digital, creating the data streams enterprises need to simplify operations, know more about their businesses, and empower their mobile workforces. 
For more information, visit Zebra Technologies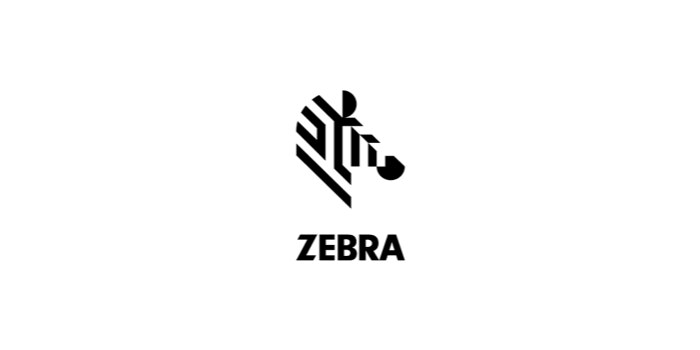 Industry and Academic Partnerships
Auburn University RFID Lab
Sensormatic Solutions is a sponsor of the Auburn University's RFID Lab, specializing in the business case and technical implementation of radio frequency identification (RFID) technology and other emerging technologies across retail, supply chain and manufacturing settings. The 13,000-square foot facility offers simulated retail, grocery and convenience store space, as well as warehouse and distribution center environments. The Auburn University RFID Lab established the first RFID "tagged item certification program" to assist retail product manufacturers.
For more information, visit Auburn University's RFID Lab

GS1
Sensormatic Solutions is a trusted partner with GS1 US, Germany, Spain, Hong Kong and Australia. All are members of the global information standards organization GS1® bringing industry communities together to solve supply-chain problems through the adoption and implementation of GS1 Standards. Nearly 300,000 businesses in 25 industries rely on GS1 US for trading-partner collaboration and for maximizing the cost effectiveness, speed, visibility, security and sustainability of their business processes. GS1 US also manages the United Nations Standard Products and Services Code® (UNSPSC®).
For more information, visit GS1.org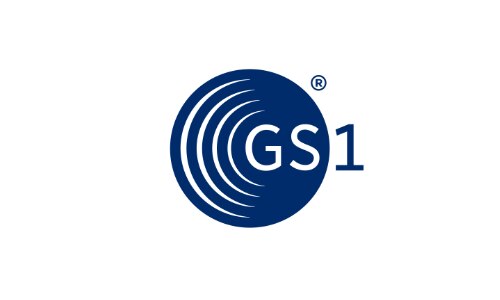 Platt Retail Institute (PRI)
Platt Retail Institute (PRI) is an international consulting and research firm that focuses on the use of technology to impact the customer experience. In an Omni-Channel environment, PRI works with its clients to develop marketing strategies that build brands by integrating various customer-facing technologies. PRI clients include retailers, media companies, financial and educational institutions and hardware and software companies. PRI also publishes the quarterly Journal of Retail Analytics and pioneering industry research.
For more information, visit Platt Retail Institute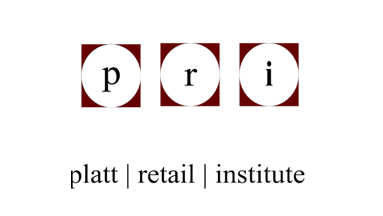 RAIN Alliance
Sensormatic Solutions is a member of the RAIN Alliance, part of AIM Inc who promote the universal adoption of RFID technology across numerous global markets. RAIN RFID is a wireless technology that connects billions of everyday items to the internet; enabling businesses and consumers to identify, locate, authenticate and engage individual items.
For more information, visit www.rainrfid.org