2021 Sensormatic Solutions Catalog
Delivering Innovation for Your Entire Enterprise
Our 2021 Sensormatic Solutions Catalog is your comprehensive resource for innovative solutions and products to help you address critical challenges for your enterprise. Trusted by retailers worldwide for over 50 years, we are the leading global retail solutions portfolio for an intelligent connected shopper experience.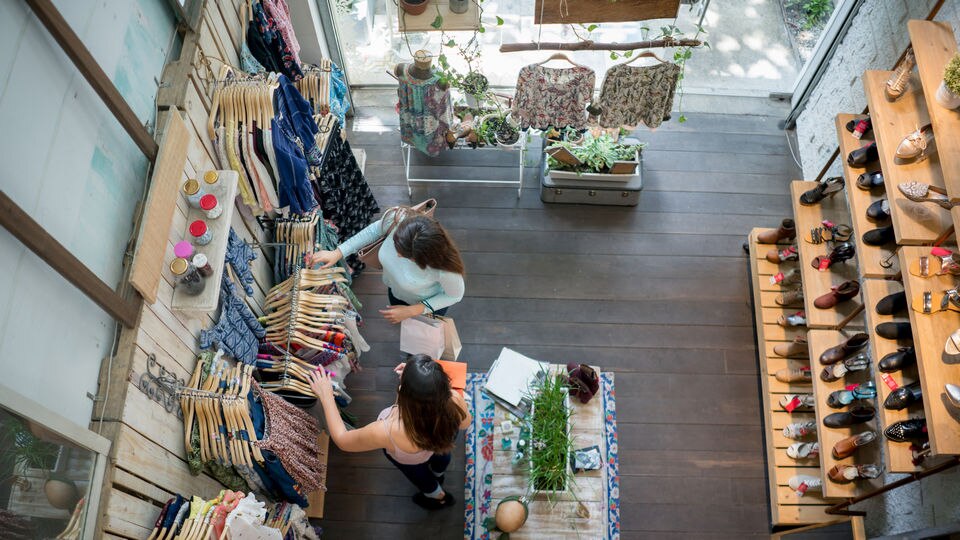 Search one catalog for a wide-ranging scope of our offerings
The new Catalog is conveniently organized to showcase products across our solution areas to help you reduce shrink, improve sales, and enhance the customer experience. Find solutions and products in our portfolio for:
Loss Prevention and Liability
Video Intelligence
Inventory Intelligence
Shopper Insights
We help retail solve real business problems.
Sensormatic Solutions enables smart, frictionless, connected shopper engagement. From real-time merchandise visibility and merchandise protection to predictive, prescriptive analytics, our solutions and products are part of the global retail ecosystem. We are here to help retailers confidently move toward seamless unified commerce and enhanced shopper experiences.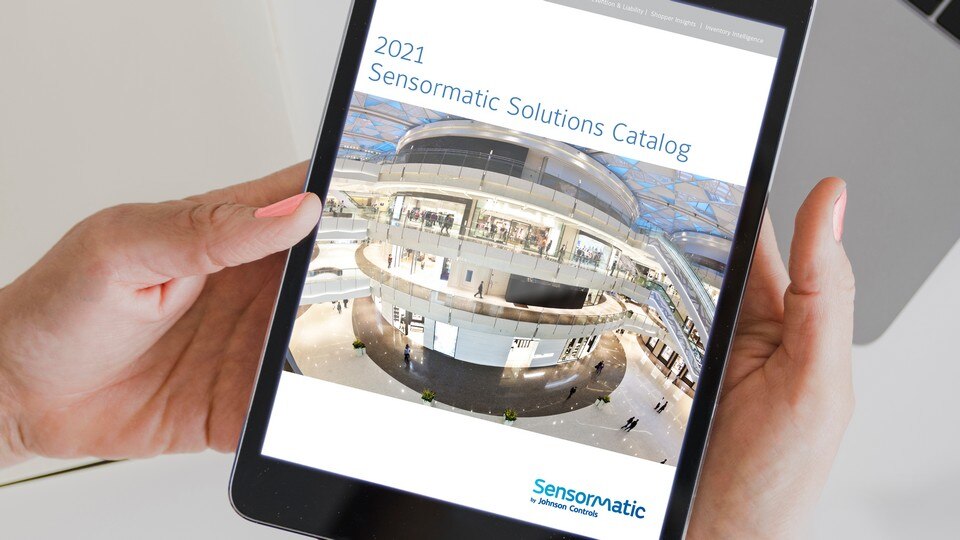 Sensormatic IQ が分析アプローチに革命をもたらす方法については、こちらをご覧ください。
お問い合わせ