Dan Mahoney
NA Regional VP & General Manager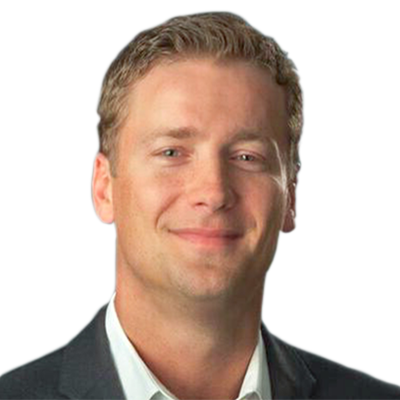 Dan Mahoney serves as Vice President and General Manager for Sensormatic Solutions in North America. In this role, he is responsible for the company's revenue and profitability across the United States and Canada. His focus is on delivering value to retailers through the innovative use of leading-edge technology and services to improve loss prevention, inventory intelligence, shopper experience, and operational effectiveness.
Prior to his current position, Dan served as vice president of sales for Sensormatic Solutions, where he oversaw the sales of the company's product and services portfolio in the Americas. Before joining the company, Dan was Vice President of Marketing and Business Development for NVISION, Vice President and General Manager for OfficeMax and held various sales leadership positions at FedEx Kinko's.
Dan has a bachelor's degree from Alfred University.