Video Solutions
Powerful tools for protecting assets and enhancing shopper experiences
Whether you want to mitigate shrink and protect your profits, empower your promotions with richer personas, or just improve operational effectiveness, you're in good hands with Sensormatic Solutions' robust video offerings.
Leading retailers trust our industry-leading video solutions to drive the revenue and ensure the safety of their associates and their merchandise. From Computer Vision solutions that deliver real-time insights to shelf sweep technology that helps prevent shrink and more, our video solutions can deliver results across the retail enterprise.
Fight Shrink in Real Time
Get real-time alerts when shrink events happen so your shops can take proactive action — rather than just reviewing footage after the fact.
Meaningful Customer Insights
Get to know your true customers through demographics, in-store behaviours, paths to purchase, and more.
Easy to Deploy
Our solutions integrate with your existing camera infrastructure, making deployment fast, easy, and affordable.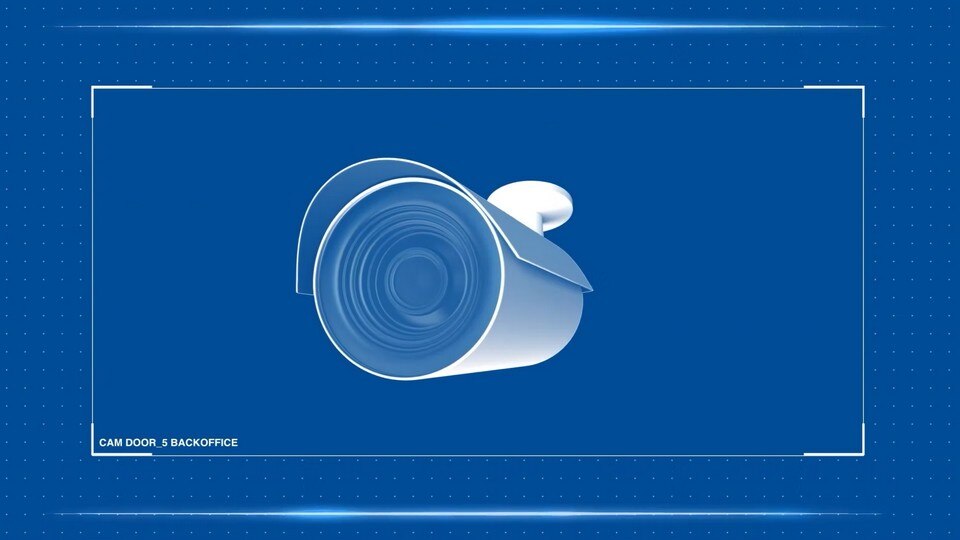 Video Technology That Powers Unique Insights Across the Retail Experience
Video technology provides powerful insights for loss prevention, shopper experience, inventory intelligence and operational effectiveness. Go beyond video surveillance and see how video analytics can help to address retail challenges.
Watch the video to see how computer vision technology can provide powerful insights across the retail experience
Focus on Protection, Experience and Operations
We offer a robust selection of video solutions that provide real-time visibility and insights for better decision making in terms of loss prevention, the shopper experience and company-wide operational effectiveness. To ensure that you get the best technology available, we take a consultative approach across multiple video technologies and partner with leading manufacturers of hardware, management systems and analytics software. And as a top system integrator, our team can tailor a customised video solution ideal for any retail environment and application.
Additionally, our suite of Computer Vision Analytics is focused on the most important challenges facing retailers today – each analytic is created to address a specific retail use case, delivering meaningful operational insights via Deep Learning Artificial Intelligence (AI) modelling.
Find out more about how our Computer Vision technology can work for you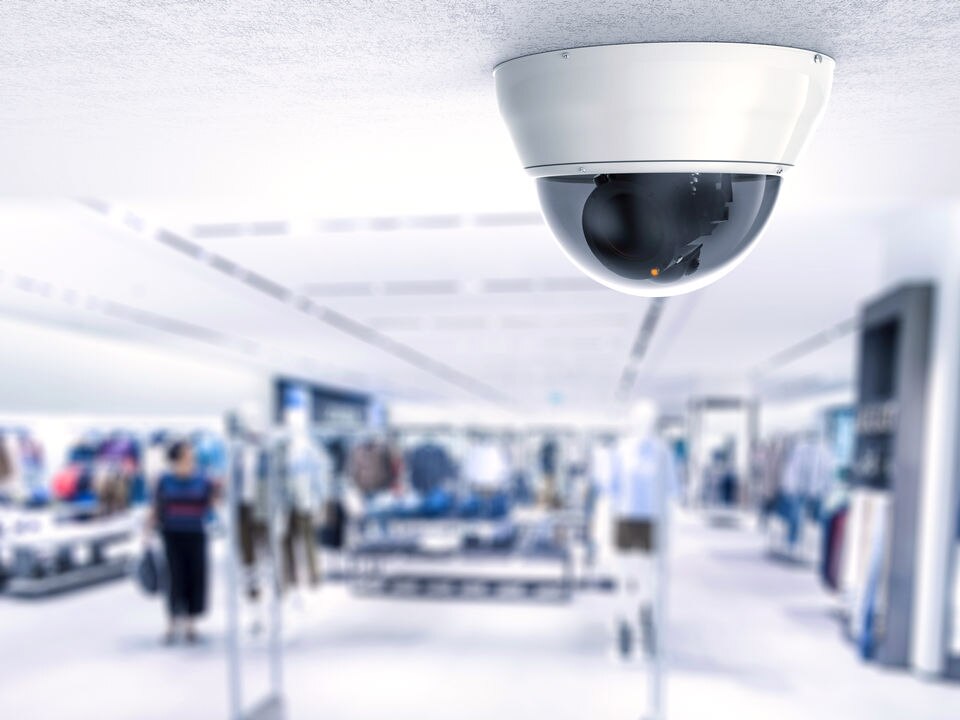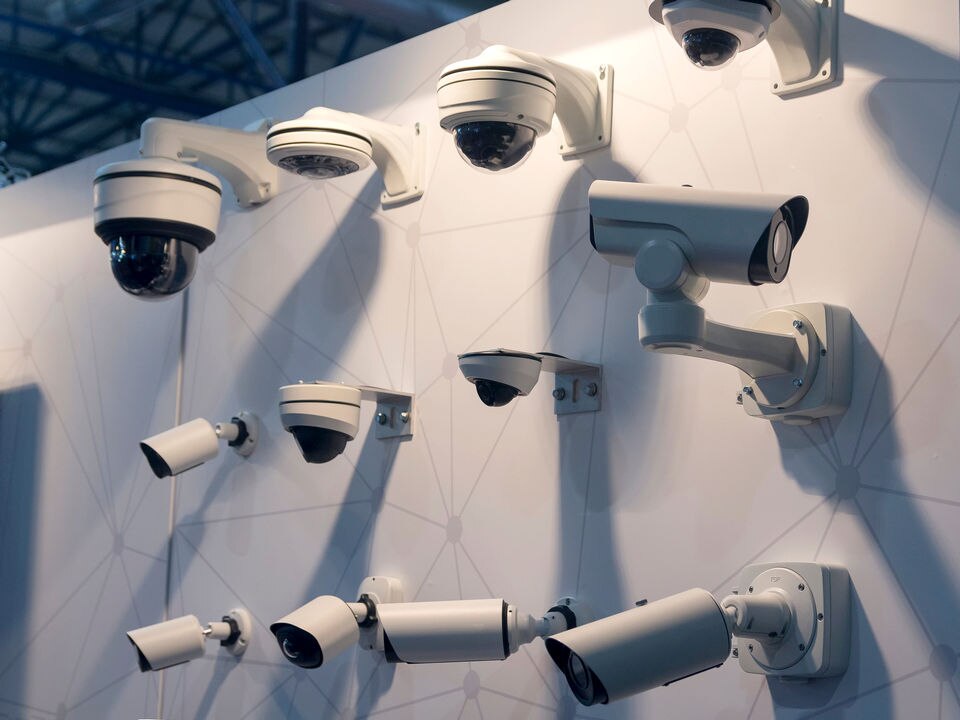 Ability to Integrate and Innovate
Our solutions are designed for ease and efficiency from the start, establishing a single point of contact across multiple technologies and technology providers. We also take pride in offering global operational excellence, providing best-in-class support when the need arises.
Retail Expertise that Goes Beyond Security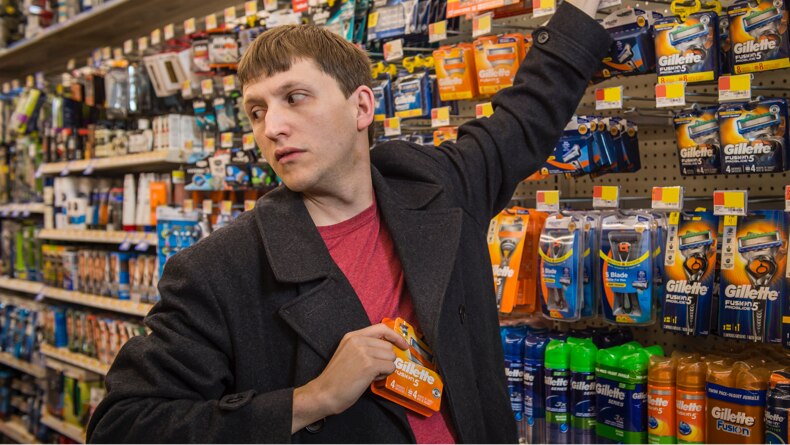 Strengthen Loss Prevention Efforts
Reduce theft, deter vandalism and break-ins, and detect the formation and dispersal of crowds — all without compromising the in-store experience.
Set thresholds for the number of people or objects in a target area
Combat organised retail crime (ORC) with suspicious behaviour alerts
Verify point-of-sale (POS) transactions with integrated Electronic Article Surveillance (EAS) and video
Reduce loss of sales by decreasing shelf sweep incidents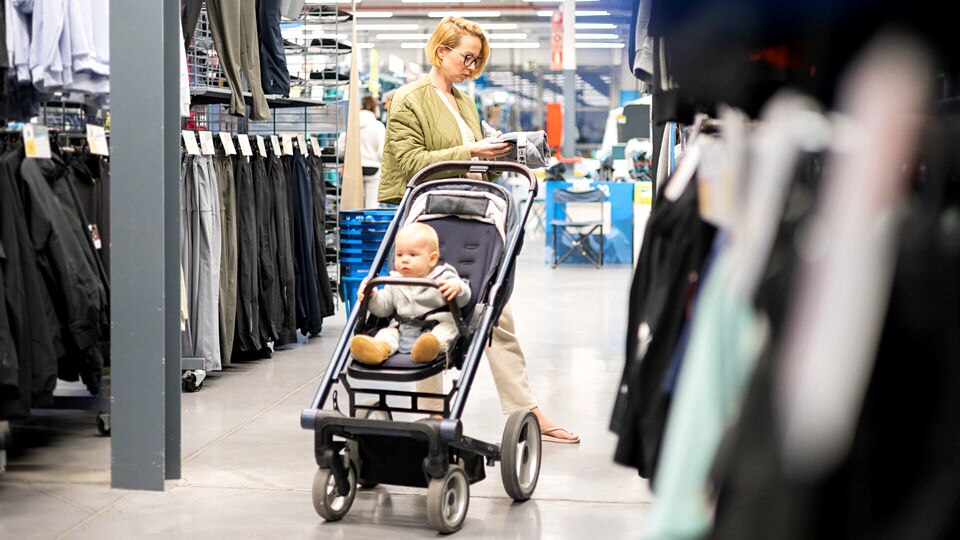 Enhance the Shopper Experience
Video can help you better understand and predict shopper behaviours, allowing you to develop well-informed marketing plans and services.
Use Behavioural Analysis to identify and anticipate customer movements
Pinpoint traffic patterns and trends easily with Heat Mapping
Let Dwell Analysis alert you when customers linger near specific products or areas
Understand shopper demographics to better customise in-store experiences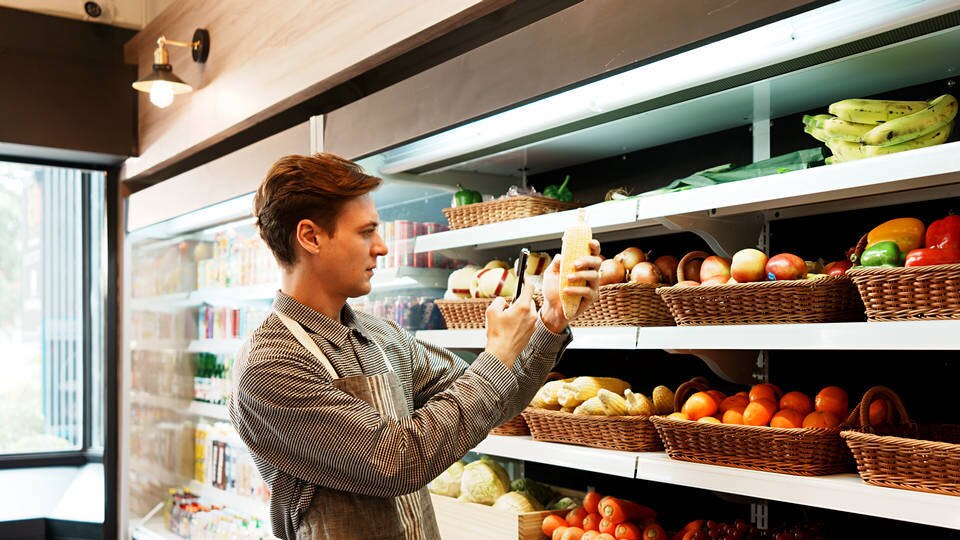 Streamline Store Operations
From stocking to staffing, video analysis will help you to deliver a seamless shopper experience and optimise store operations.
Inspect display stock levels to reduce out-of-stocks or overstocks
Gain business intelligence into traffic patterns and trends
Determine the proper staffing levels needed during peak traffic times
Enable compliance monitoring to ensure that operational tasks are executed
Seamless Retail Experience
Sensormatic Solutions has a range of video technologies and partners that enable the design and deployment of customised solutions to help retailers meet their business needs. We consult, assess, plan, design and deploy the right solution to address your specific needs – opening the door to unique and powerful insights. Our vast retail expertise ensures that each solution design increases security without compromising the in-store customer experience.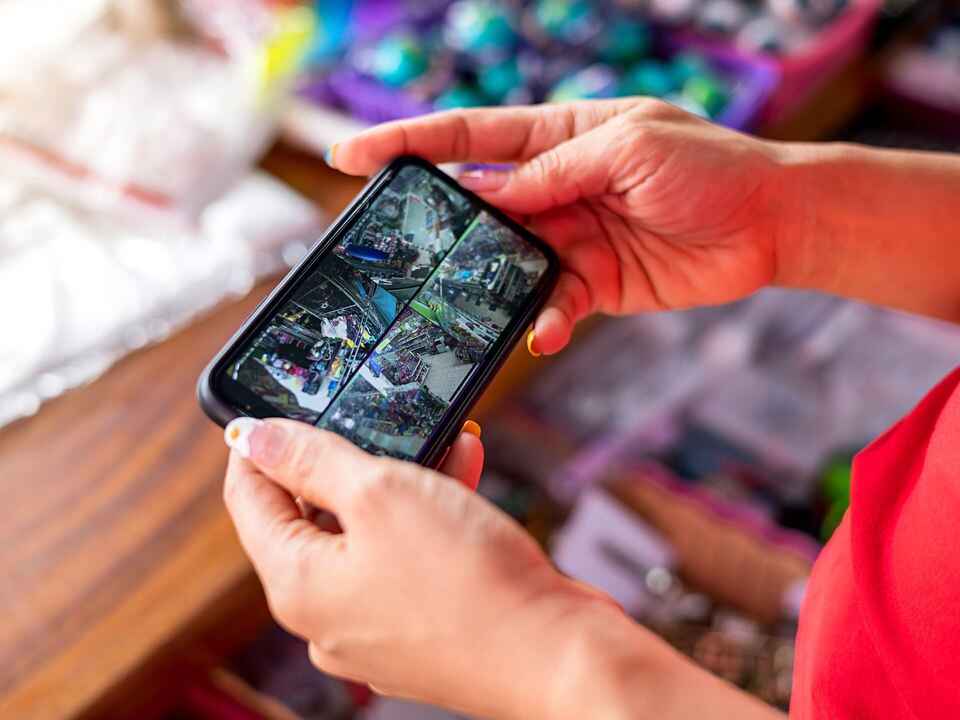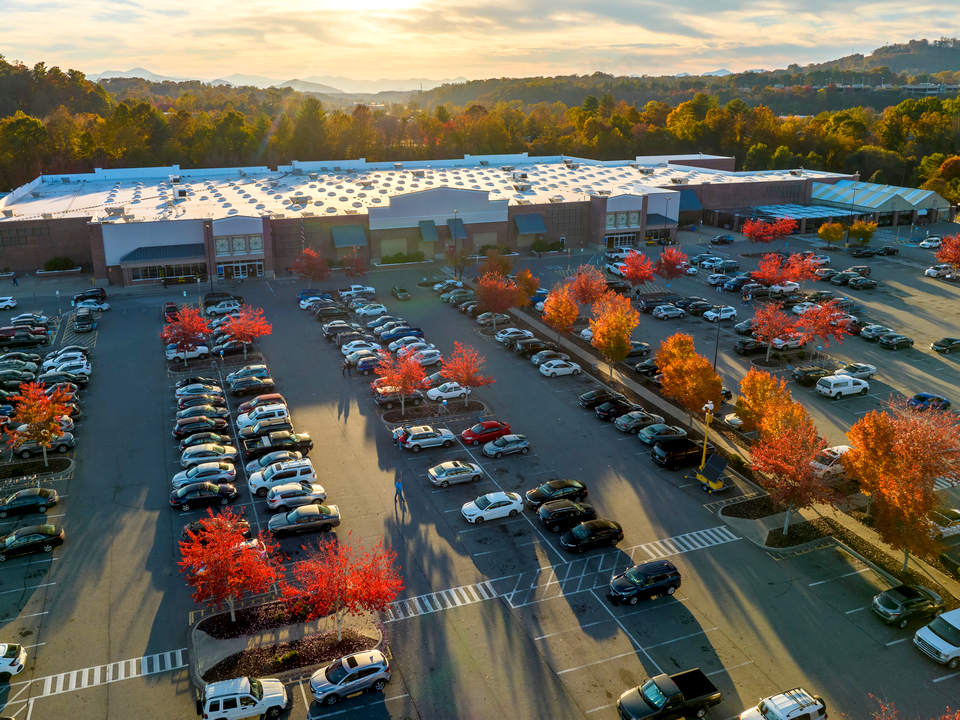 Customisable and Scalable
Ranging from small, customised deployments to large and complex international implementations, our solution set integrates multiple technologies to achieve more with fewer devices. Sensormatic Solutions' global scale reduces the total cost of ownership across hardware, software and networking costs, and enables the creation of a scalable model to support accelerated rollouts across vast geographical areas.
Explore Our Other Solutions

Ready to strengthen loss prevention, enhance the shopper experience, and streamline store operations? Start a conversation.
Contact Us
Stay one step ahead with our articles, insights and latest news.
See more