Dennis Burke
Senior Vice President of Operations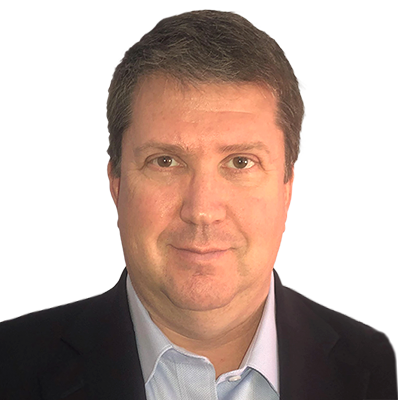 Dennis Burke serves as Senior Vice President of Operations for Sensormatic Solutions where he is responsible for the company's supply chain operations, including manufacturing, procurement and distribution.
Dennis is a highly accomplished senior executive with functional experience in operations, sales, and strategy. Dennis gained significant Operations experience during his tenure at Motorola Mobile Devices where he held operations responsibility for a $5 Billion region. Most recently he served as COO of Zinwave, a leading provider of cellular and public safety IoT solutions. Prior to that he was Vice President of Product Operations for Asurion.
Dennis has a bachelor's degree in aerospace engineering from the Georgia Institute of Technology and a Masters of Business Administration from the University of Michigan with a concentration in corporate strategy and finance.