Greg Colaluca
Vice President, Global Professional Services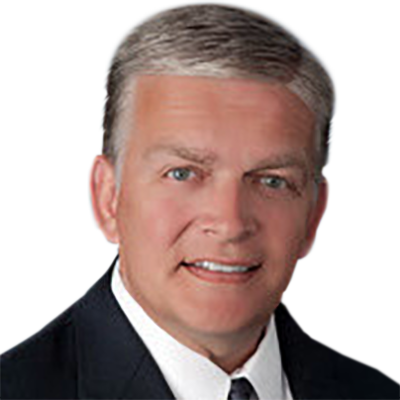 A senior executive with over 25 years of experience, Greg Colaluca leads Sensormatic Solutions' Global Professional Services. In this role, Colaluca provides value to enterprise customers and end consumers by fostering an environment of collaboration, alignment and synergy, both internally and with partner networks.
Greg has served in various leadership roles in his career, including as Senior Vice President at iXP Corporation, Senior Director of Consumer and Retail at Hewlett-Packard Enterprise, and Vice President of Global Delivery at Astreya Partners. In each of these roles, he has focused on driving organisational and operational change to achieve efficiency and improved satisfaction across clients, employees and shareholders.
Greg holds a B.Sc. in finance and business administration from the University of Texas at Dallas.