John Gregg
LATAM Regional General Manager & Vice President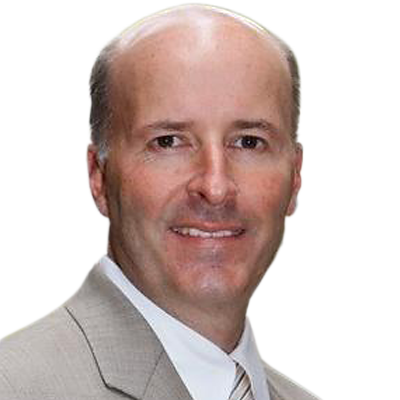 John Gregg serves as Vice President and General Manager for the LATAM region of Sensormatic Solutions. He leads the design and execution of strategic plans for LATAM, expanding business presence through direct and channel partner go-to-market ecosystems.
With over 30 years of experience as a technology industry executive, John spent over two decades living and working throughout Latin America and the Caribbean, providing executive leadership to Fortune 500 companies including AT&T Bell Laboratories, Lucent Technologies, Cable & Wireless, Symbol Technologies, Motorola and NCR.
John holds a bachelor's degree from The Pennsylvania State University and a master's degree in electrical and computer engineering from The University of Wisconsin. He completed executive education at The University of Pennsylvania's Wharton School.