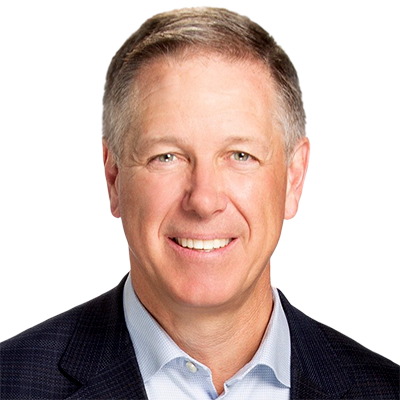 As President at Sensormatic Solutions, Kevin is responsible for driving strategic execution, innovation, operational excellence and culture. He is an accomplished and proven senior executive with over 25 years of outside in leadership experience transforming businesses into high-performing, purpose driven and profitable organizations.
Kevin's expertise spans multiple technology-oriented industries and he possesses deep functional knowledge in strategy, sales management, new product development, M&A and the 80/20 value creation model. During his career Kevin has held various leadership roles with leading Fortune 1000 companies including Motorola Mobility, Illinois Tool Works, and Gibraltar Industries. He most recently served as President and CEO of Critical Infrastructure Solutions, a private equity backed platform of The Edgewater Funds.
Kevin holds a BBA in Finance from Loyola University Chicago and an MBA from the University of Chicago with a concentration in Strategy and Marketing. He is also a member of the National Association of Corporate Directors.