Kim Melvin
Global Leader, Marketing & Communications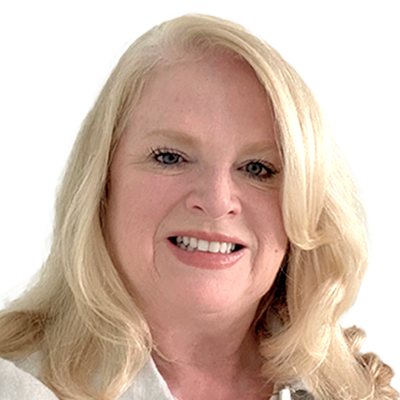 Kim Melvin serves as leader of Sensormatic Solutions' Global Retail Marketing & Communications. In this role, she is responsible for all aspects of global marketing, owning the strategic direction to scale marketing programs that drive growth of Sensormatic flagship brands and customer base.
With over 30 years of experience in the retail industry, Kim has served in various leadership roles across Product Marketing, Market Research, Communications, and Digital Marketing. Prior to joining Johnson Controls, she was the Director of Merchandising for Office Depot and has a proven track record leading B2B and B2C marketing and product strategy for Fortune 500 companies such as Newell Brands, LensCrafters and Luxottica.
Kim holds a BA in marketing from the University of South Florida and completed executive education at Cornell University in marketing strategy and digital marketing. She also holds executive certifications in Product Marketing and Merchandising Management.