Label Deactivators
Seamless Deactivation Performance on Active Anti-Theft Labels at the Point-of-Sale
Reliable deactivation with simplicity and convenience, helping ensure fewer false alarms.
Explore our comprehensive line of reliable deactivators delivering superior deactivation performance on active Sensormatic anti-theft labels to help protect merchandise and reduce false alarms at your exit. Sensormatic integrated deactivators work with a variety of compatible scanners for a fast and accurate checkout experience, while Sensormatic counter top deactivators offer a small footprint coupled with convenience and simple deactivation for any environment. Sensormatic Solutions also offers handheld options to easily deactivate heavy, bulky merchandise at the point-of-sale.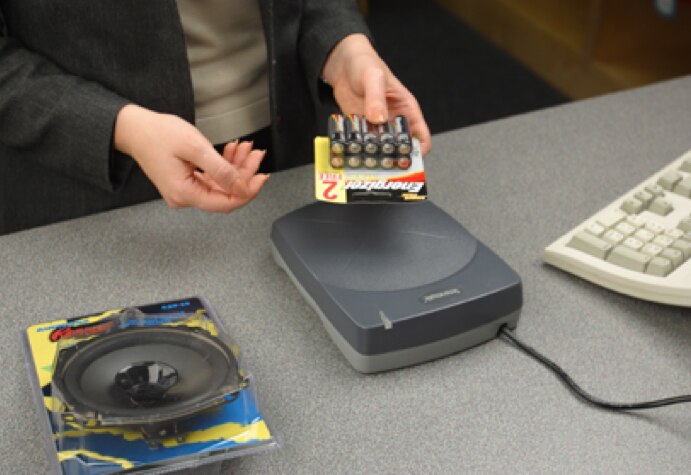 Reliable Performance

Helps ensure quick and easy Sensormatic label deactivation at the point-of-sale.

Comprehensive Portfolio

Complement your deactivation needs and available space with a full range of options.

Flexible Installation Options

Features various mounting options for nearly any environment.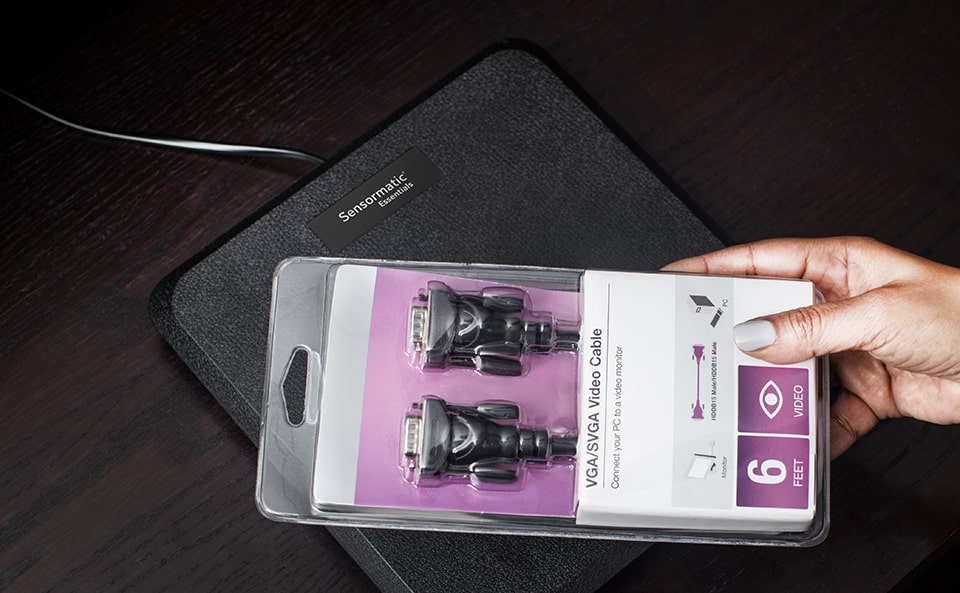 New Technology Reveals Actionable Data
When it comes to inventory shrink, the newest, most cutting-edge detection systems aren't just preventing it—they're revealing detailed data that retailers can use to make strategic decisions.
Read Our White Paper on Shrink Visibility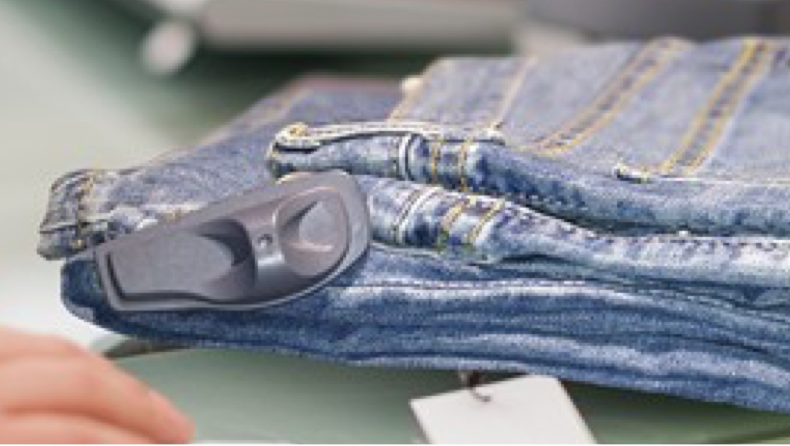 Secure and protect merchandise with Sensormatic's broad selection of tags and labels designed for a range of store formats and inventory.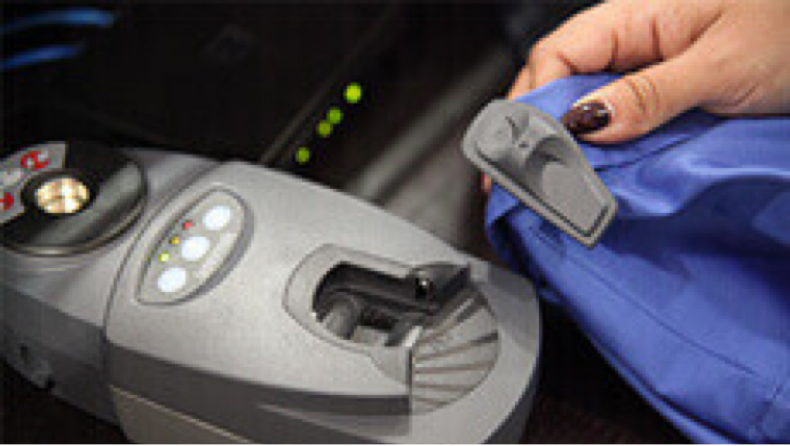 Designed to deliver ease and efficiency in deactivating and removing sensors, creating a seamless checkout experience and ease of use for store operations.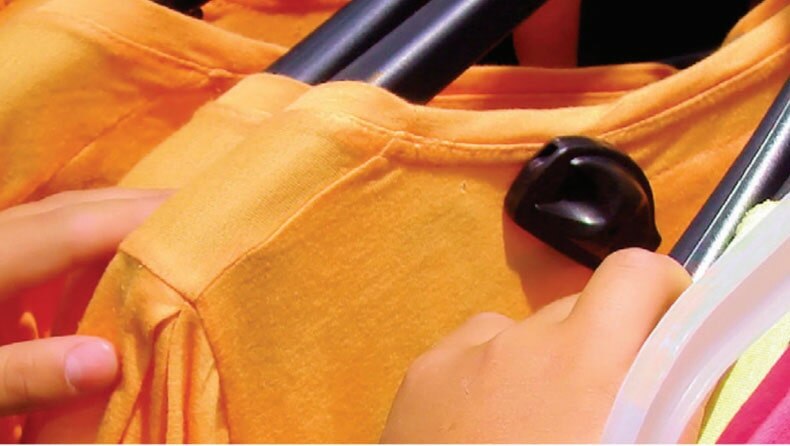 A trusted name in loss prevention, we offer innovative, top-quality solutions that combat shrink while delivering detailed analytics and insights.