Christmas Retail Success
Resources Designed to Help You Make the Most of the Festive Season
Christmas is retail's most important season. Here's everything you need to improve your loss prevention efforts, shore up your stock management strategy, plan labour more effectively and more.
Prepare for the Season with Expert Insights
Christmas is make-or-break for retailers in almost every segment and this year, UK shoppers are expected to spend £4.4bn less on essentials ahead of Christmas – a 22% drop as the rising cost of living cuts into their spare cash. To ensure your stores make the most of the festive season, we have put together a range of assets designed to elevate every aspect of your retail operations.
Christmas Retail Insights
Click on the resources below to find out how to optimise your retail operations this Christmas.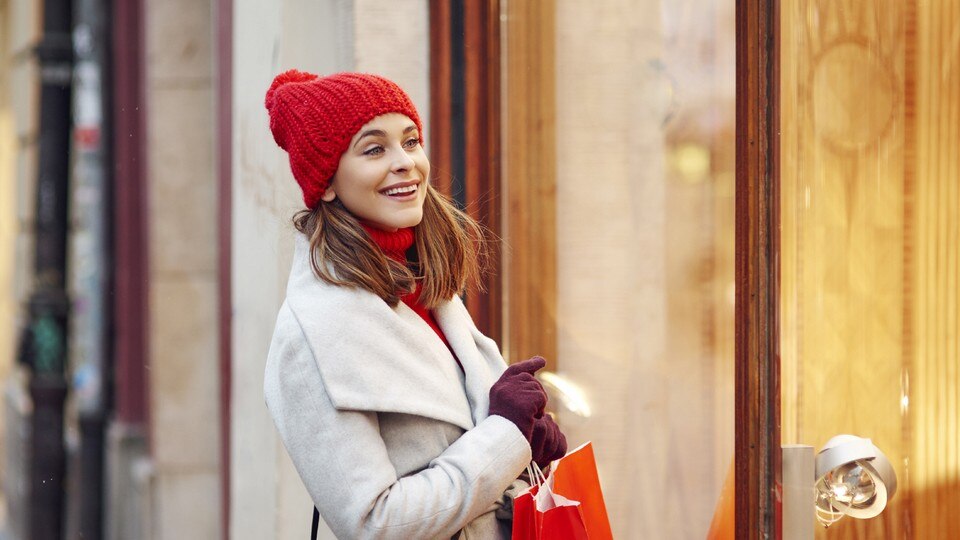 Shrink increases by 15% when the festive season arrives, and the festive season as a whole can account for as much as 37% of a retailer's total annual shrink. Here's how to minimise that number across your stores this Christmas. .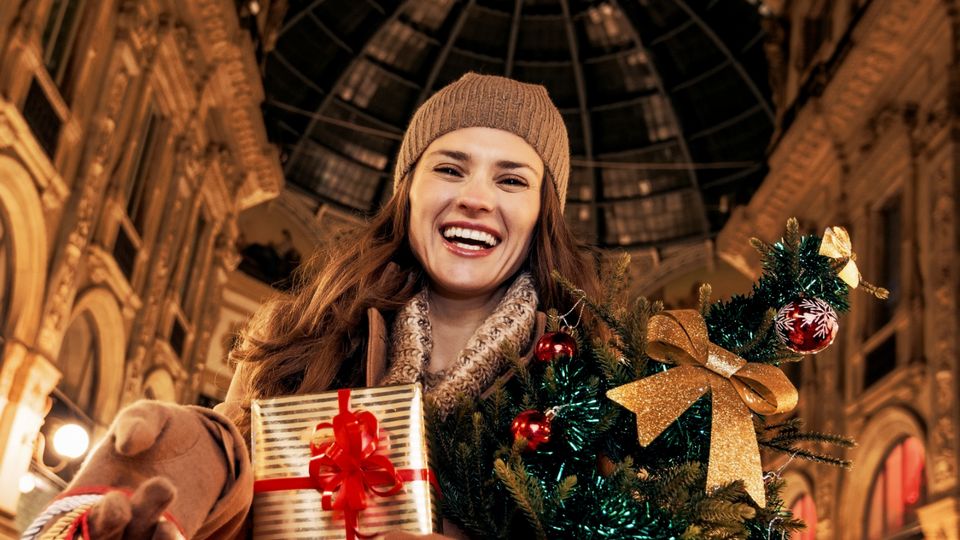 Great customer experiences are table stakes for retailers – and that's never more true than during the festive season. Find out how to deliver those experiences today.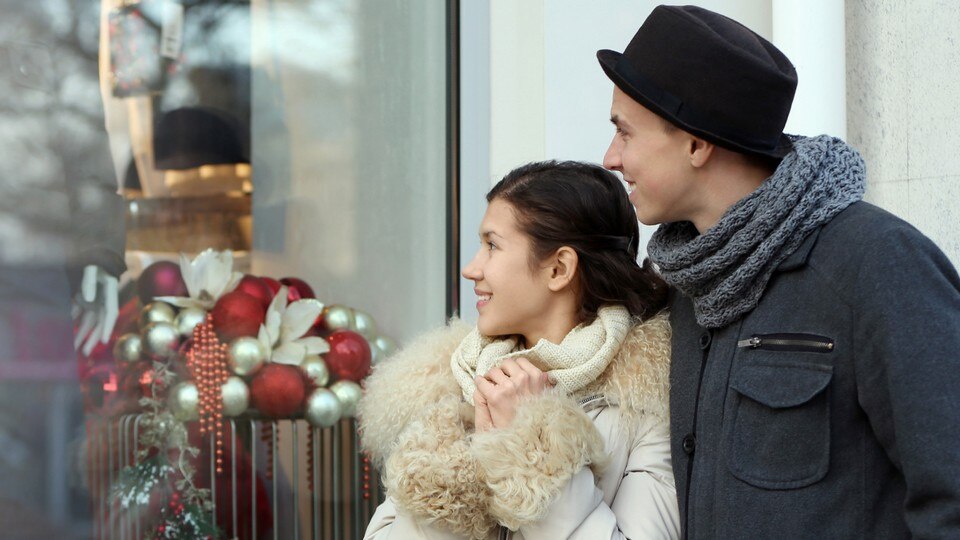 Retail success goes beyond just having the right products on the right shelves or the right amount of assistants on hand. Find out which metrics retailers should consider measuring for maximum profitability this Christmas. .
Prepare your stock and staff your stores with our data-driven predictions for this year's busiest Christmas shopping days.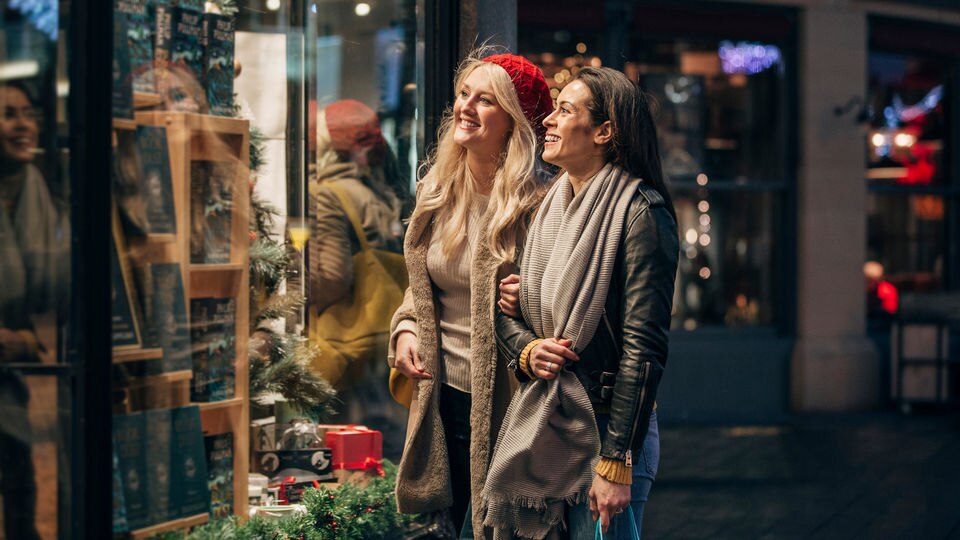 It's never too early to start preparing for Christmas, and this guide gives you the key steps to take in order to make sure your stores, stock and assistants are ready to hit the ground running when the festive rush hits.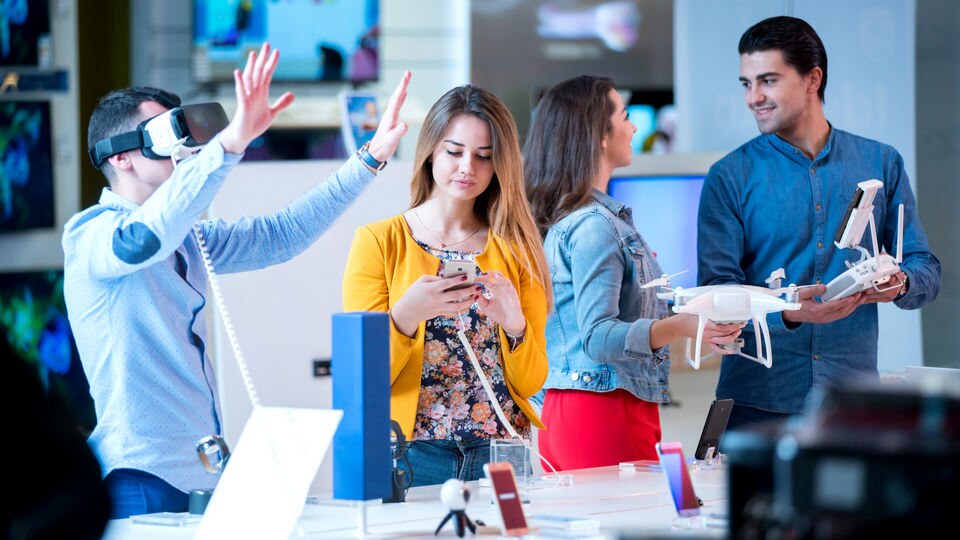 Don't let all your hard work preparing for Christmas be undermined by opportunistic thieves and organised retail crime (ORC). Protect your profit by securing your products – especially those high-risk, high-value items that are most vulnerable at Christmas time.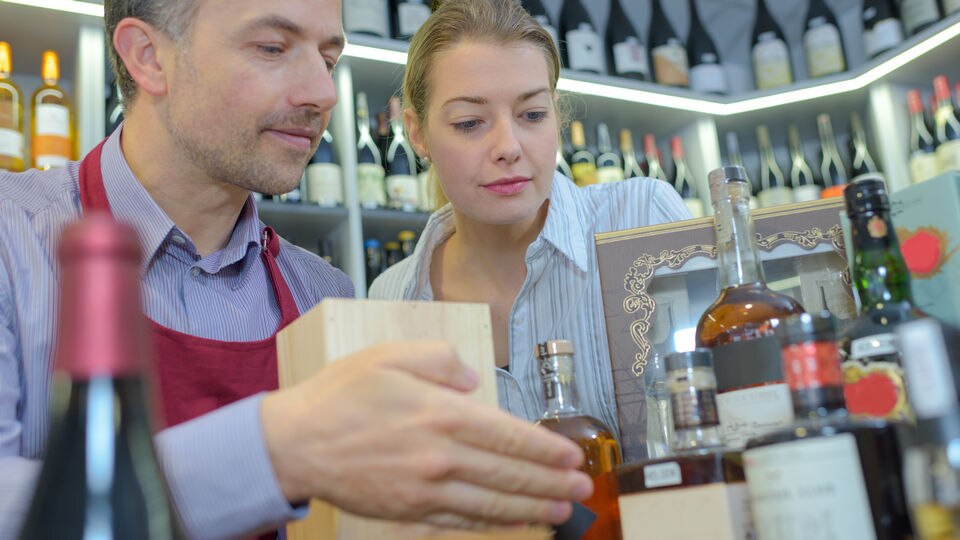 What constitutes a successful Christmas season? More than a merry bottom line. The systems and solutions retailers put into place leading up the busiest shopping season of the year support the entire company – including its bottom line. This is why it is important to ensure that your systems and solutions are working at their best, so you have success in every measure.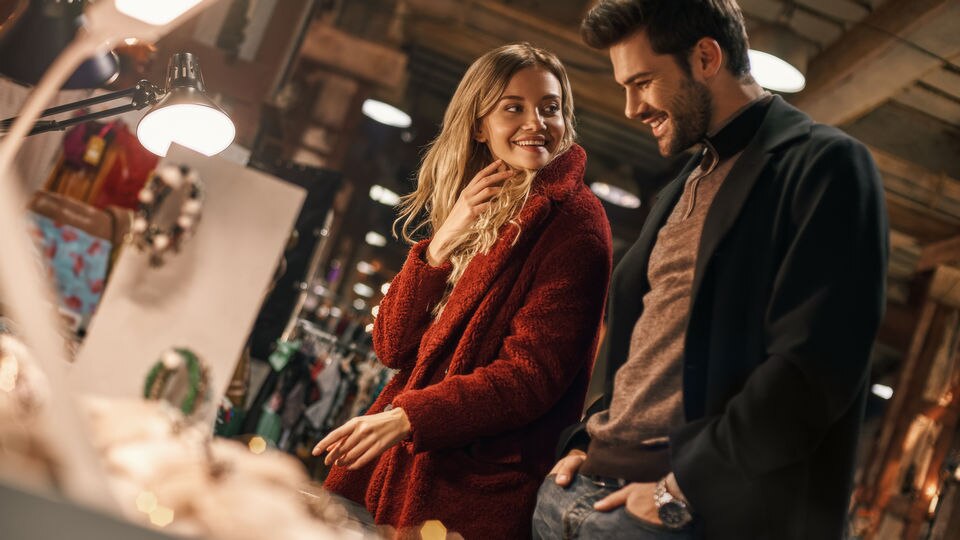 Providing an exceptional shopper experience is a proven way for retailers to separate themselves from competitors – and that will be critical this festive season. Why? Shoppers are expected to tighten their belts and be more mindful about their purchases. Make sure that you get your share of their spend by delivering a superior Christmas retail experience.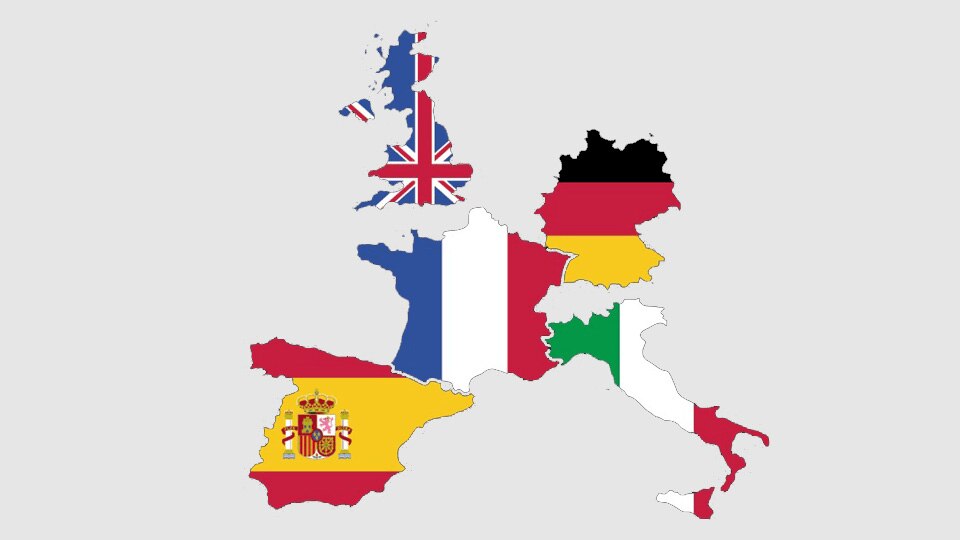 Consumer sentiment is a strong indicator of what retailers can expect in terms of sales and traffic for the festive season. To capture this information for retailers, Sensormatic Solutions carries out a global Christmas consumer survey. Find out how shoppers around the globe are planning to shop and spend this season, which trends have shifted or remained for previous seasons and key differences among regions.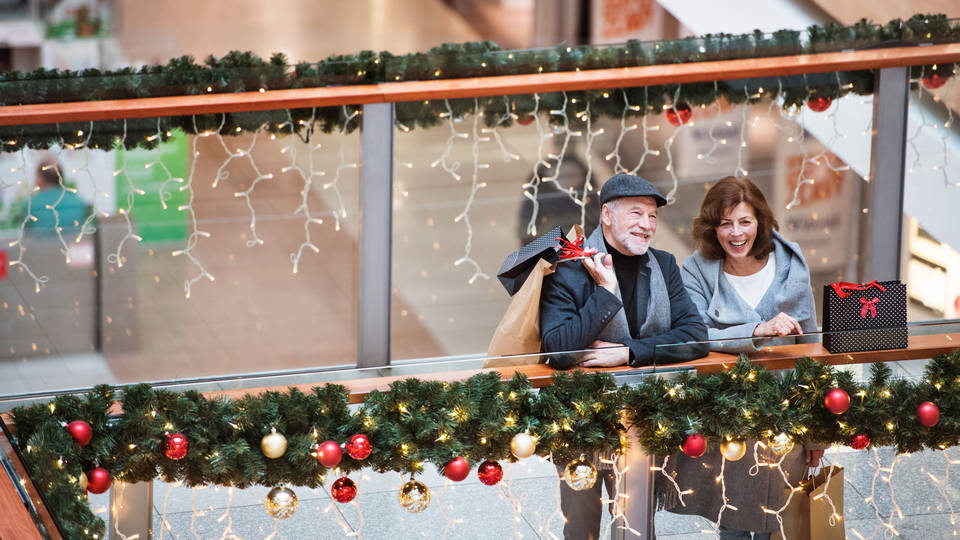 Every year, Sensormatic Solutions tracks US shopper visits to brick-and-mortar retail stores and shopping centres on Thanksgiving and Black Friday, as well as e-commerce traffic on Cyber Monday, to evaluate shopper activity and trends. Find out how Black Friday and Cyber Monday fared this season, how their performance compares to previous years and what this information may tell us about the remainder of the season.
Get More Insights Like These Don't miss out on all the retail and technology insights from Sensormatic Solutions. Sign up for our newsletter today.
Subscribe