Sensormatic IQ for Loss Prevention and Liability
Sensormatic IQ for Loss Prevention and Liability
Solutions that protect people, product and profitability
Sensormatic IQ's robust predictive capabilities provide retailers with the information and insight needed for effective loss and liability prevention.
Sensormatic IQ analyses interconnected data and insights to identify causes of profit loss and prescribe solutions best suited to address them. From loss event visibility to shrinkage management, we provide tools to effectively respond to loss conditions, reduce stockouts, combat theft and enhance operational execution.
Combat Shrinkage
Gain both visibility into the causes of shrinkage and the tools to mitigate current and future occurrences of retail shrinkage.
Secure the Bottom Line
Increase profitability with solutions that can be deployed to any and all fronts where loss may occur.
Prioritise Safety
Leverage solutions to protect the shopper experience – and your bottom line – from safety concerns that could lead to liability claims.
Identify Causes of Retail Shrinkage
Shrinkage is a pain point felt by retailers across all industries and store formats. Despite the heightened awareness of its prevalence, the problem persists. That's because retailers cannot respond to what they do not see – and that's precisely the problem Shrink Visibility solves. Sensormatic IQ's retail shrink control solutions integrate Radio Frequency Identification (RFID) and Artificial Intelligence (AI) computing abilities to gather and analyse shrinkage event data to provide retailers with the what-when-where information needed to take action.
Find out more about how Shrink Visibility can bring loss events to light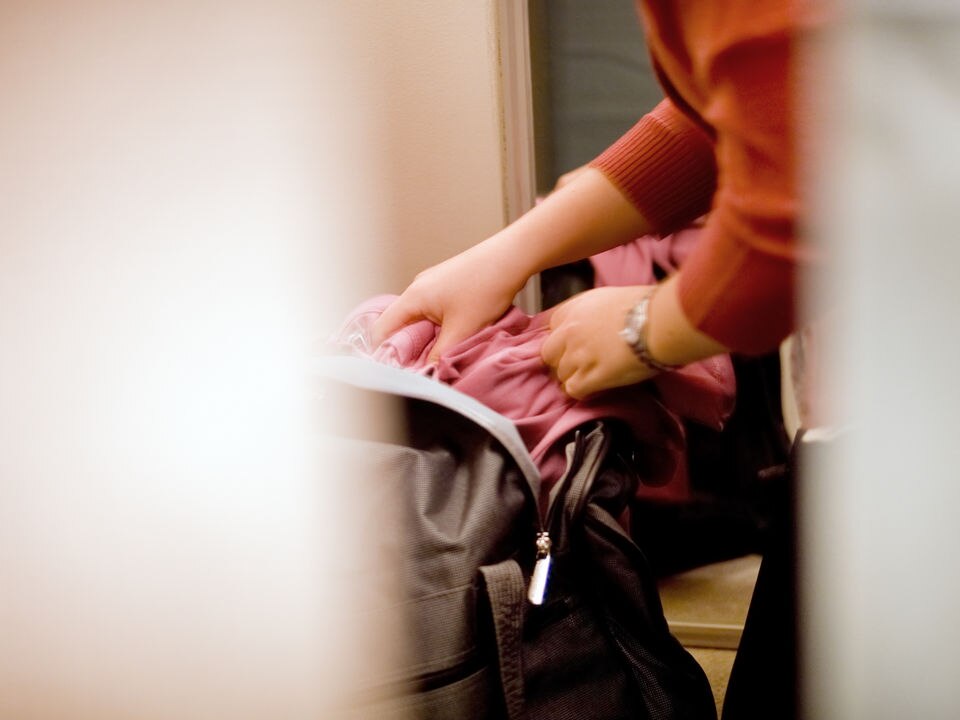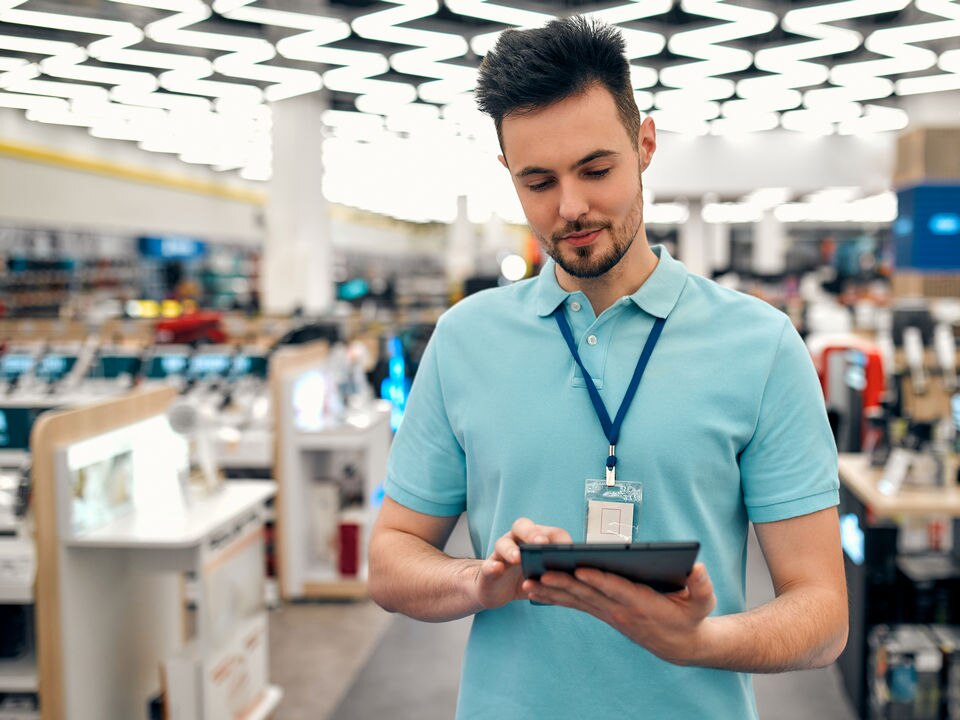 Proactive Loss Prevention
Armed with the knowledge of when and where shrinkage events like fraud and organised retail crime (ORC) are likely to occur, our cloud-based Shrink Management as a Service (SMaaS) offering takes the fight against shrinkage to the next level. SMaaS leverages Sensormatic IQs vast, collaborative suite of solutions to deliver predictive analytics and insights that enable retailers to take proactive measures against loss, ultimately reducing shrinkage events by up to 35%.
Discover what SMaaS can do to reduce shrinkage and protect your bottom line
Deter Theft in Real Time
Shelf sweeps can happen fast. By the time an associate notices an empty shelf, it's probably too late to meaningfully respond. The powerful combination of Computer Vision analytics with Sensormatic IQ's intuitive, mobile-ready dashboard solves this problem. The end-to-end Shelf Sweep Detection analytic not only detects merchandise movement and uses pattern recognition algorithms to identify possible shelf sweep events, it also alerts retailers in real time so associates can take action to prevent shoplifting immediately. Even better, to help associates discern an instance of shoplifting from ordinary shopping, thresholds can be set to accommodate typical store activity.
Find out more about how analytics like Shelf Sweep Detection can enhance your on-floor loss prevention strategies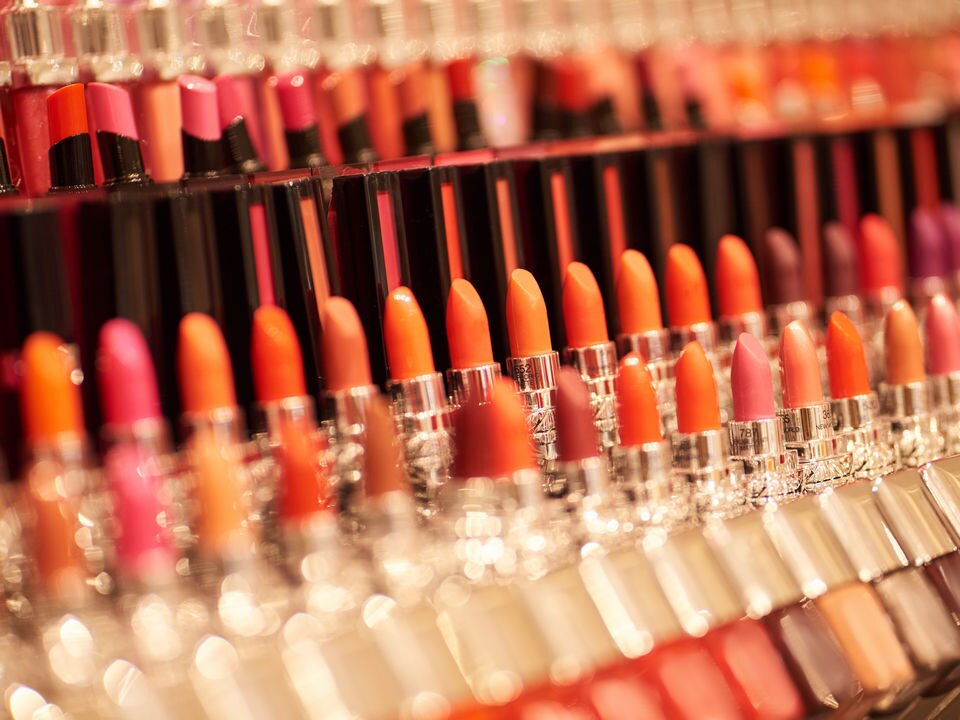 Explore our other solutions
Stay one step ahead with our articles, insights and latest news.
See more