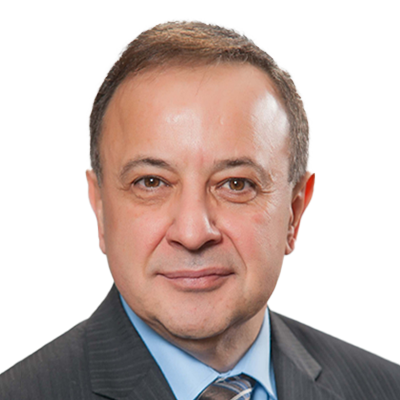 As President of Sensormatic Solutions, Tony D'Onofrio is responsible for strategic planning initiatives that support the brand's ongoing innovation and industry-leading solutions. He has spent over three decades in the retail industry, and his work has played a prominent role in retail's journey into the digital era both as a business leader and a consultant.
Tony's work is informed by a passion for retail and a deep knowledge of the power of technology to transform operations. Of his more than 30 years in the retail industry, Tony spent more than 20 of those years at Sensormatic Solutions, most recently as the Chief Customer Officer in 2018. Since that time, Tony was an advisor and board member of leading computer vision and Internet-of-Things companies, led a global security business, and mentored multiple companies in Silicon Valley. His career has included executive roles in both security and information technologies including NCR, Midsouth (IBM Integrator), and more recently Prosegur Global Retail.
Tony holds an MBA from Cleveland State University and is a graduate of Case Western University's undergraduate program. He is also CEO of consulting and advisory group TD Insights, one of Thinkers360's Top 10 Global Thought Leaders for Retail, and a recognized global top 100 retailer and technology influencer. Tony is also a recognized global social media influencer in retail, security and emerging technologies, hosting long-standing podcasts, webinars and speaking regularly on new retail technology and futurist retail trends.