Hard Tags
Innovative anti-theft hard tags for any environment, product, and budget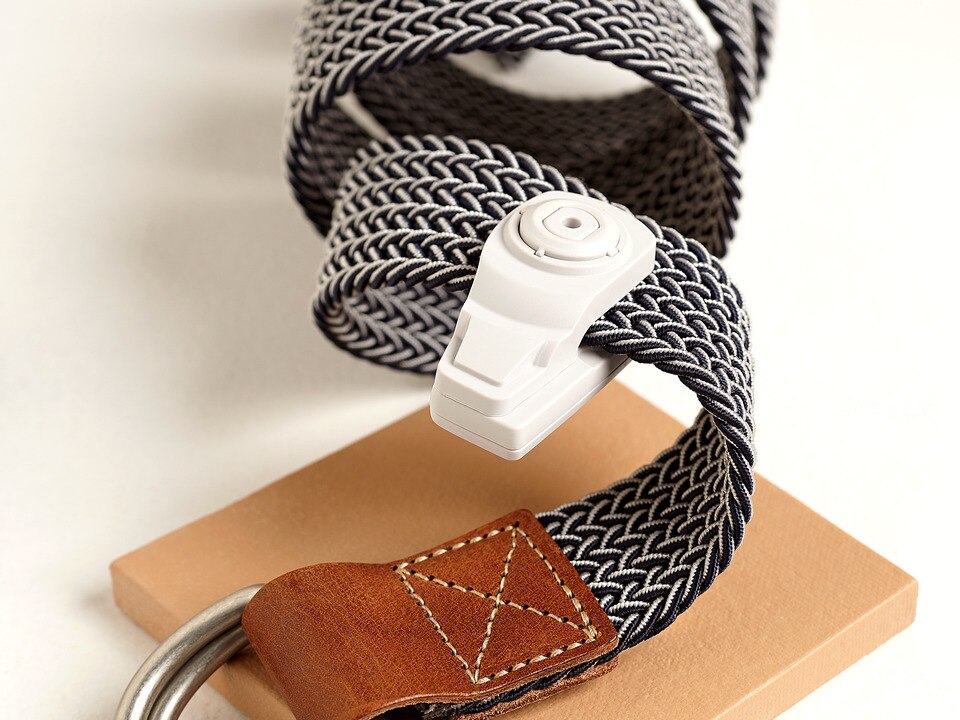 Hard Tags for Every Product Category
Securing merchandise while enhancing the shopping experience — and without causing any undue burden for the retailer — is key to controlling shrink and increasing sales. Sensormatic hard tags fits the bill.
We offer one of the industry's most comprehensive assortment of Electronic Article Surveillance (EAS) hard tags for easy application in-store or at the source. Our hard tag portfolio supports a broad range of high-risk product categories — benefit denial, footwear protection, delicate, and more — and are available in a host of technologies including Acousto-Magnetic (AM), Radio Frequency (RF), AM/RF, Radio Frequency Identification (RFID), and dual technology for improved shrink visibility and loss prevention management.
Download the latest Sensormatic Solutions Catalog to view our Merchandise Protection products
Valuable Integration and Versatility
From the trusted SuperTag to our magnetic and specialty tags, our hard tags provide unobtrusive protection and exceptional performance for virtually every merchandise category and budget — enabling retailers to confidently open merchandise and address unique operational needs without inhibiting the shopper experience. And to keep pace with the changing needs of retail, many of our tags can seamlessly integrate into self-checkout applications — a significant value when labor shortages impact staffing.
Our latest hard tags:
InFuzion one-piece tag features an integrated pin design that significantly improves tag application and removal times.
SuperTag4 offers a patented dual-locking mechanism which reduces the number of in-store tag defeats to help reduce shrink — great for safeguarding your high value, high-risk apparel items.
Watch the InFuzion Tag Series video to learn more
Strong Visual Deterrence

Aesthetically pleasing designs that provide a visual warning to would-be shoplifters without hindering product merchandising or the shopper experience.

Broad Category Merchandise Protection

Reliable anti-theft protection for a wide range of products, categories, and budgets.

Multiple Technology Choices

Hard tags are available in AM, RF, RFID, and dual technology configurations to support your product protection- and item-level visibility needs.
Explore Our Other Solutions

Learn more about our hard tags to discover which options will work for you.
Contact Us