Our Retail Sustainability Story of Sensormatic Solutions by Johnson Controls
At the core of our drive for innovation, our sustainability journey began with a pledge and a long-term commitment to proactively maintain the strength of our sustainability legacy.
Sustainability is an Imperative
Once a "nice-to-have" among businesses, sustainability in today's world is now an imperative. A "business-as-usual" stance is no longer viable. Rather, greater emphasis on tangible action is required as consumers increasingly embrace social causes on a more widespread global level. To align with shopper values, pursuing a sustainability agenda and how to go about it is mission critical for businesses that seek to lead on this front.
Sustainability has been a focused driver for Sensormatic Solutions since our inception in 1966. We have prioritized "Responsible Retail" with purpose, and for the greatest impact.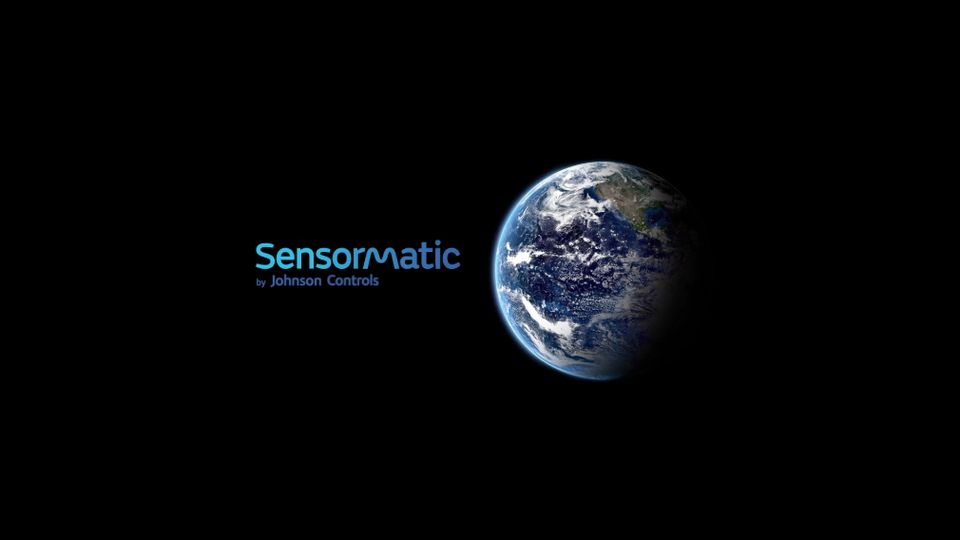 Watch now to learn more about our Commitment to Sustainability
Sustainability is woven into our processes and facilities, our products, solutions, and services
Sustainability starts from within and extends beyond our facilities to our customers. This helps drive opportunities for retailers to position technology at the core of their own sustainability objectives. By so doing, it enhances value and helps to further cement shopper and brand loyalty.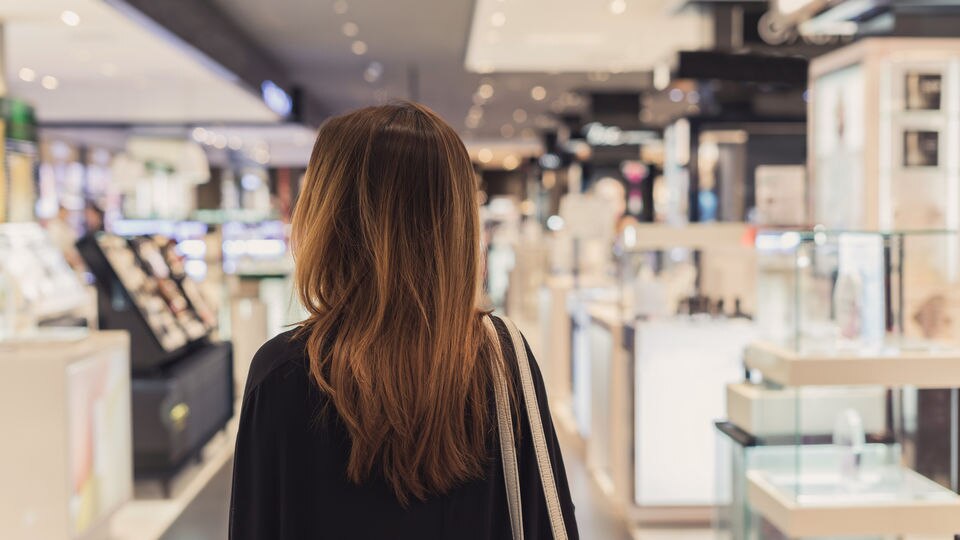 Technology and Innovation at Retail: The Core of Sustainability Initiatives
Integrating sustainability into the core of our business ecosystem includes innovative actions and steps taken for retail business operations – from the supply chain to the store floor – which will contribute to a stronger, healthier tomorrow. This outcome relies on taking practical action now.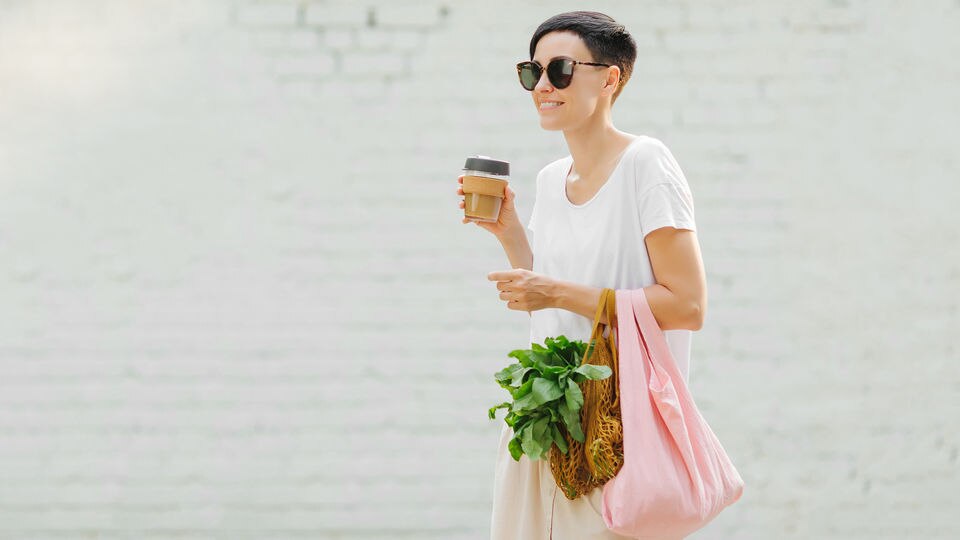 Responsible Retail is at the Heart of Everything We Do
Our Strategic Approach to Sustainability Includes Helping Retailers and Their Customers Meet Their Sustainability Objectives
Download our Sustainability White Paper
Consumer Sentiments on Sustainability: Results from Our Survey
Our solutions allow retailers to act on prescriptive, data-driven outcomes and confidently move towards a healthier future through:
For Shoppers:
Technologies are not only creating a seamless shopping experience, but a sustainable one as well. Shopper expectations of retailers and sustainability include:
Retailers that positively impact the environment
Retailers with an interest in healthy people, healthy places, and a healthy planet
Retailers that execute seamless, unified commerce with the right item at the right place and time
Retailers are meeting shopper expectations through:
Item level inventory to ensure a shopper's trip is purposeful, knowing that their item will be in stock or ready for pick up
Data integration to help determine efficient shopper journeys, and reduce wasted trips to stores where staffing levels are not aligned to service demands
For Sensormatic Solutions:
We are committed to sustainability from the inside-out. Our constancy in our work on sustainability is steadfast for retailers, shoppers, and ourselves. The work is never done.
Sensormatic Solutions continuously reviews operations, facilities, and fleets to improve our environmental performance and energy management by identifying and reducing every excess. Four focus areas on this front include: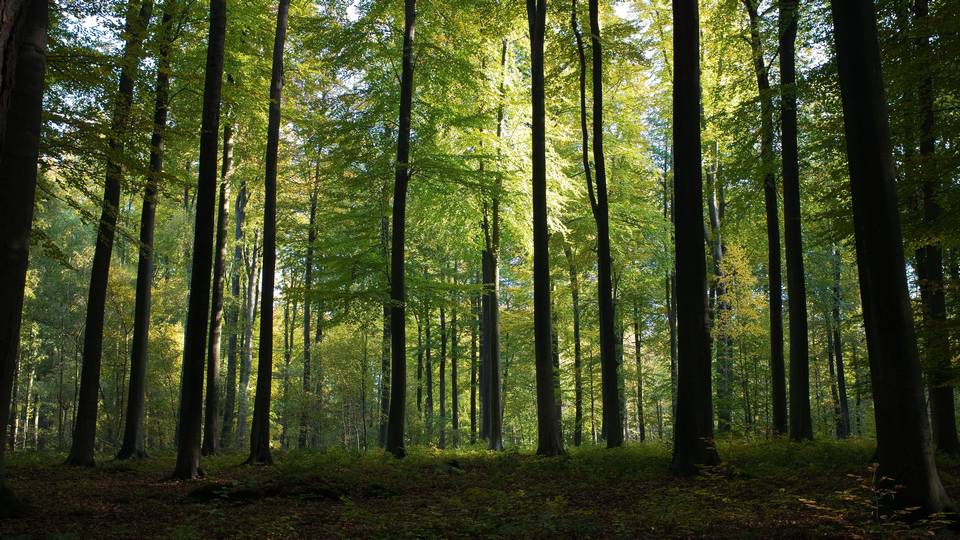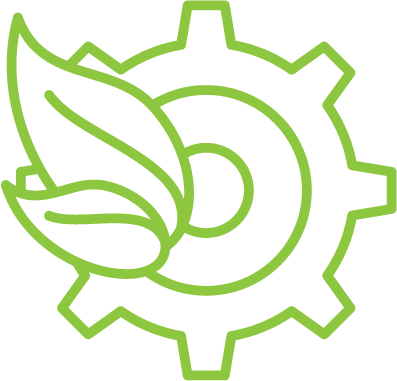 ISO 14001 and ISO 50001 energy management and environmental management certifications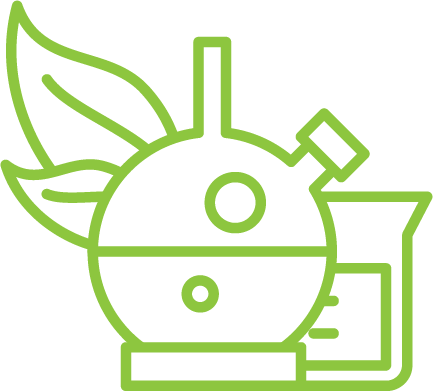 Sustainable materials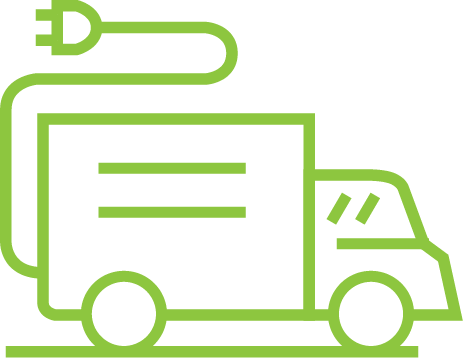 Service truck fleet energy efficiency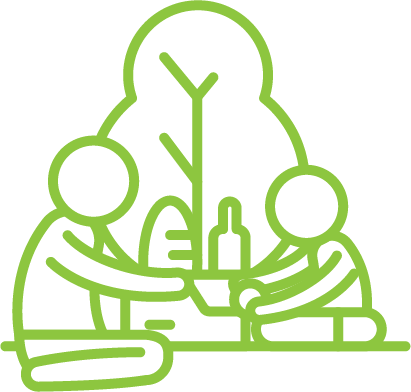 Responsible people

Learn more about how Sensormatic IQ can revolutionize your approach to analytics.
Contact Us