Storefront Visibility
Empowering your storefront with data-driven outcomes
Connected Solutions at the Storefront is Just the Beginning
The front of a retail store is a critical hub for understanding all facets of the shopper journey. Storefront Visibility, powered by Sensormatic IQ, brings together Traffic Analytics, Electronic Article Surveillance (EAS) systems, Radio Frequency Identification (RFID), Inventory Visibility, and Video Intelligence solutions to help grow sales, improve customer conversions, and enhance in-store experiences — all while helping identify and prevent theft events from eroding your bottom line. Theft-driven out-of-stocks can tarnish the shopper experience and prevent your stores from achieving their sales goals, but predictive real-time analytics enable preventative storefront insights that empower you to optimize associate scheduling, reduce out-of-stocks, strengthen loss prevention efforts, and boost selling activity.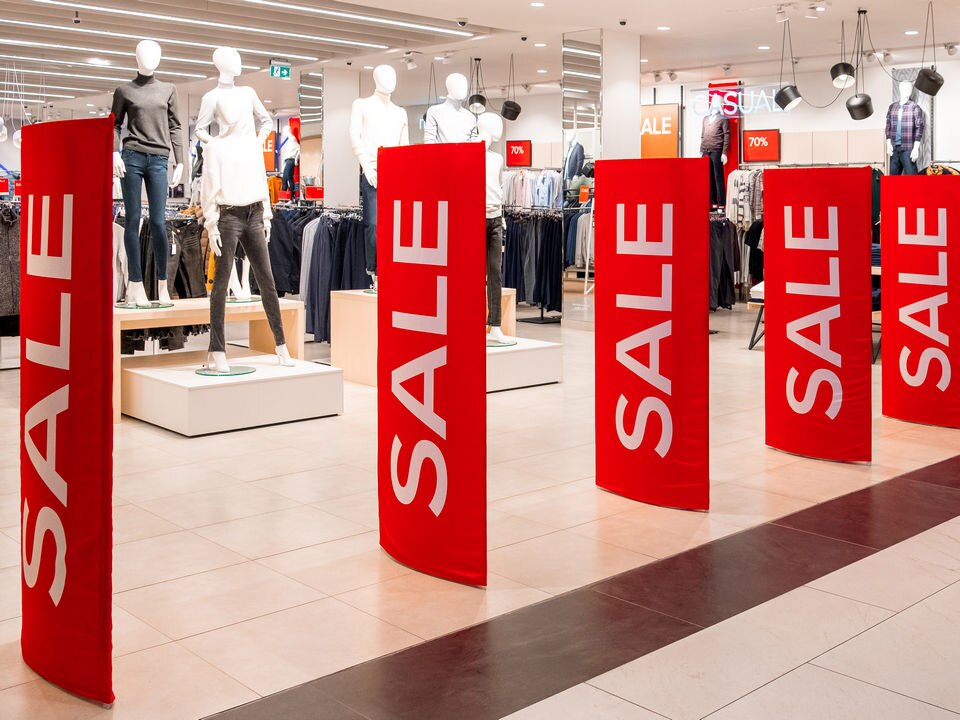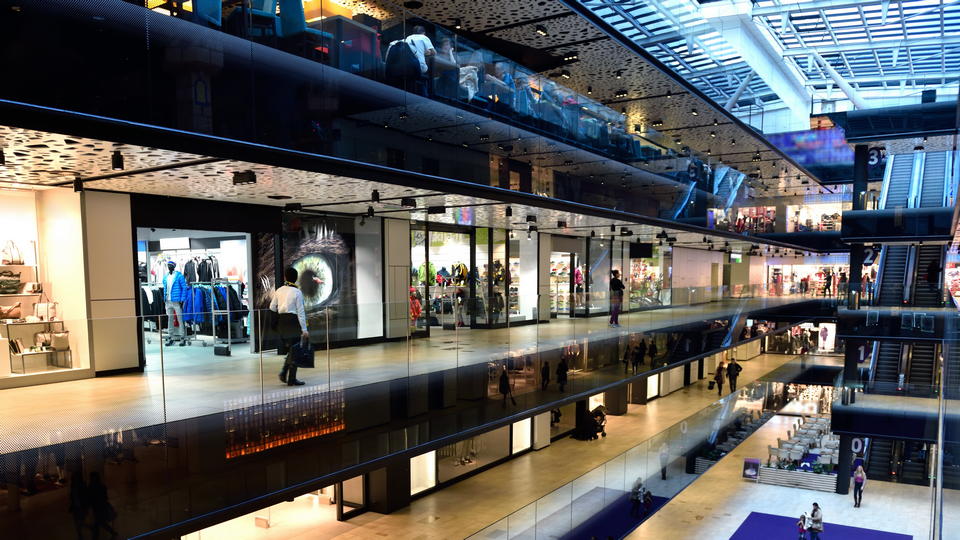 Dual technology storefront systems provide RFID item-level inventory data, enhancing merchandise control and loss prevention efforts.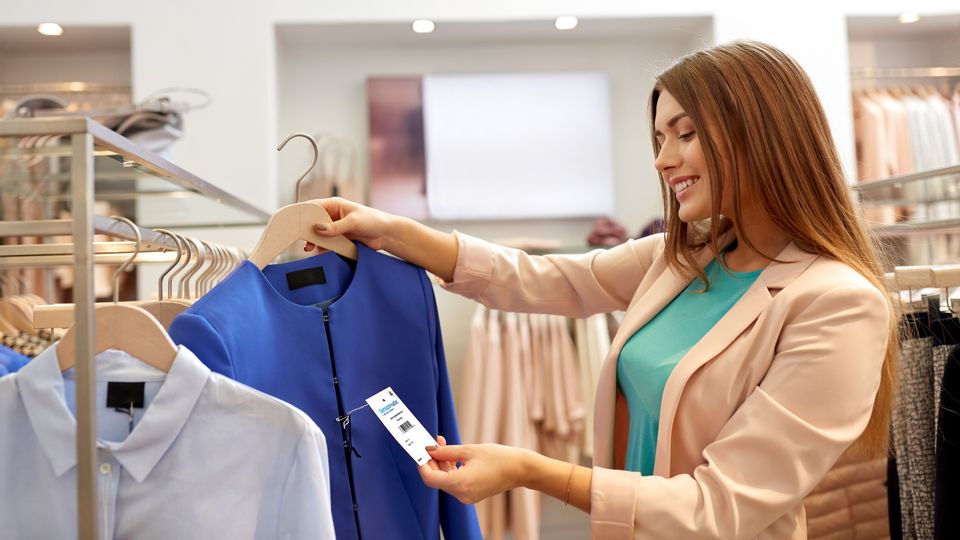 Sensormatic Solutions' RFID Sensors elevate inventory management by helping retailers protect merchandise and create a frictionless shopper experience.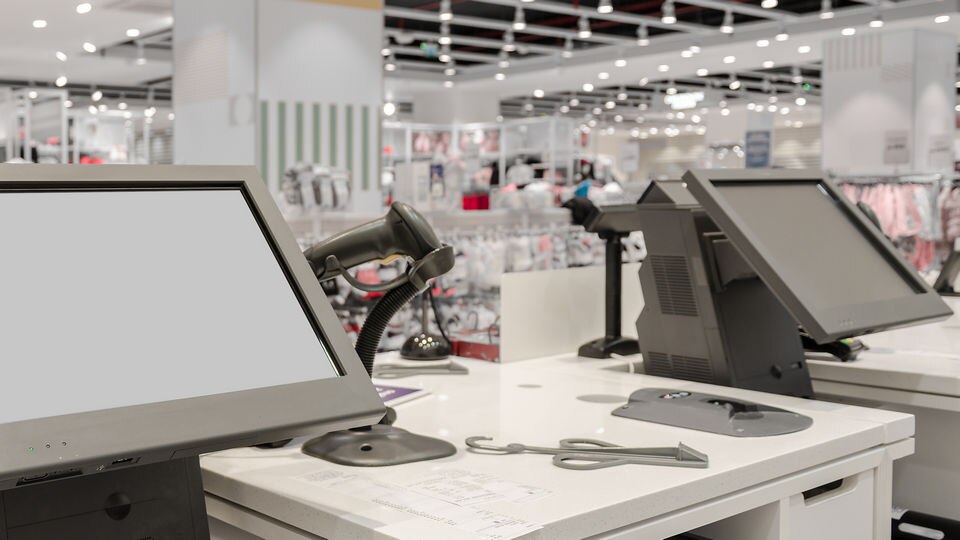 Point-of-Sale Systems use RFID to both enhance inventory management and create a seamless shopper experience.
Gain a Focused View of Loss Events
Shrink Visibility creates a real-time understanding of what, when, where, and how specific items go missing by integrating item-level inventory and loss prevention data. These new insights leverage cloud-based analytics, EAS, and RFID inventory-visibility technologies to provide a complete picture of loss events. This combination reveals never-before-seen insights into shrink events, out-of-stocks, and organized retail crime (ORC) activity, all of which help take your loss prevention efforts to a new level.
Discover how the insights Shrink Visibility enables can enhance your loss prevention strategy.
Experience Dynamic Inventory Control
Ensuring the right merchandise is on the sales floor enhances the in-store customer experience and drives revenue, as does leveraging multiple technologies at the storefront. But maintaining highly accurate on-shelf availability requires a store-wide approach — and your storefront is a critical hub. That's where real-time, item-level identification of loss events comes in: On-Floor Visibility enables fast and easy replenishment of stolen merchandise to help reduce out-of-stocks and improve in-store and omnichannel experiences.
Find out more about On-Floor Visibility and how it can improve inventory management.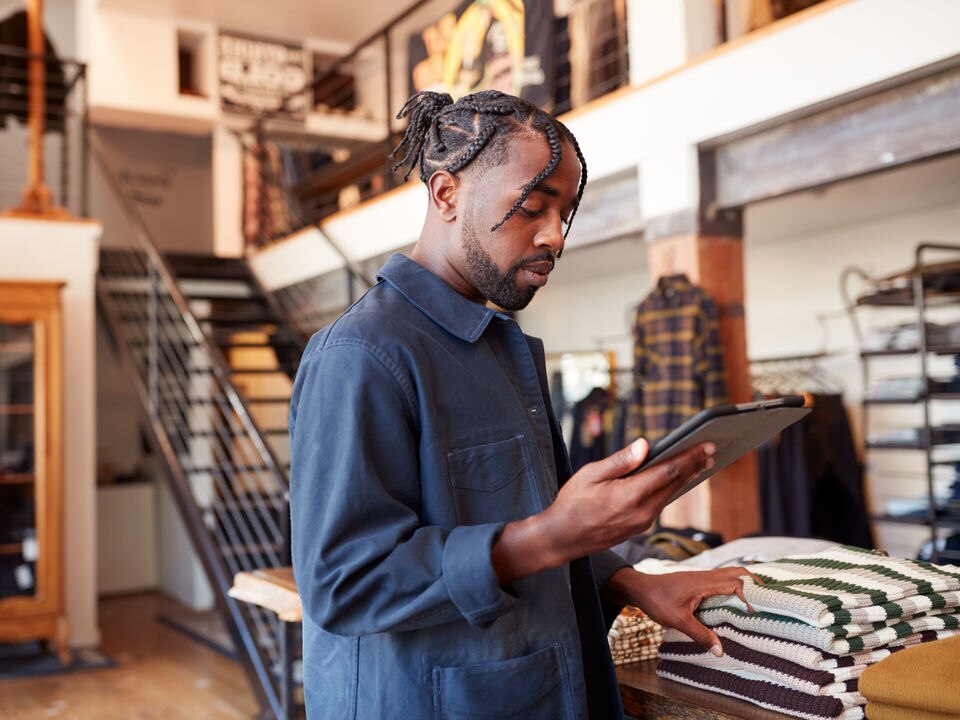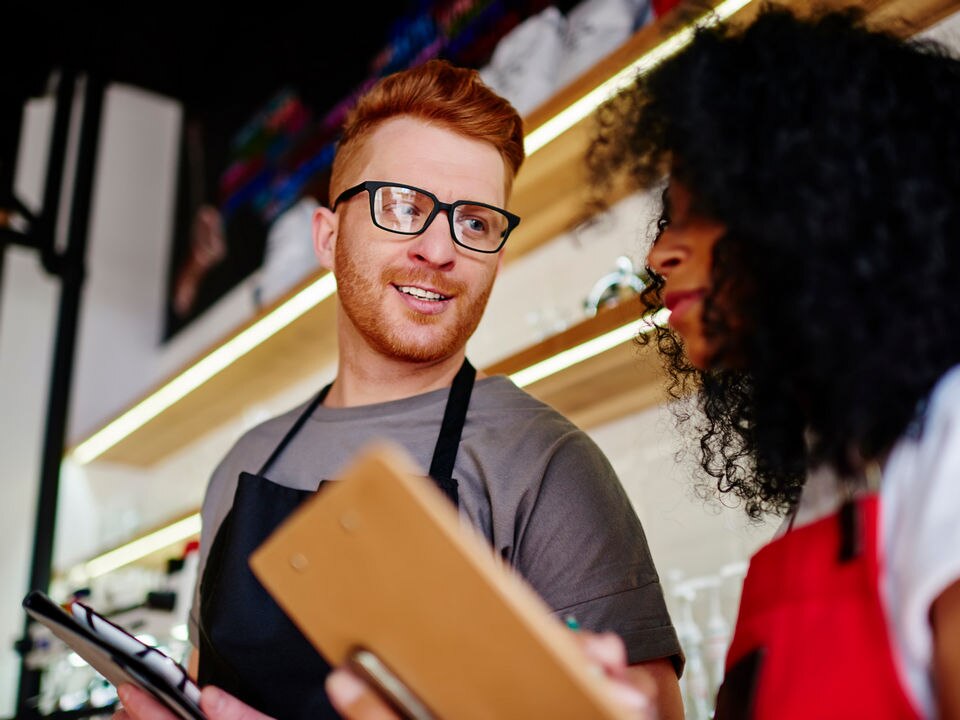 Optimize Labor Management
Effective labor management is vital, and it starts with accurate shopper traffic analytics. Ensuring store labor aligns with necessary tasks during specific times throughout a day can have a profound impact on the in-store shopper experience. Shopper traffic data also provides retailers with their truest measurement of sales opportunity, and knowing that opportunity is the key to effective labor scheduling. When the appropriate amount of labor is scheduled during all operating hours, retailers can be confident customer service levels are never compromised and fewer shoppers leave the store empty-handed. Even better, by syncing the best sales staff with the hours and days of greatest opportunity, labor transforms from an expense into a very powerful and strategic selling tool.
Read about how Traffic Analytics can help you achieve labor optimization.
Get to Know Shopper Behaviors
Understanding the shopper journey is critical for optimizing the in-store experience, and your storefront can reveal a wealth of knowledge to help you do just that. Assessing and improving storefront and display effectiveness offers valuable insights into shoppers' sentiments towards your brand, as well as their in-store journey. Leveraging analytics — such as Draw Rate — helps you optimize display formats which can lead to greater results around audience engagement and interest.
Learn more about Sensormatic Solutions' Shopper Journey Analytics and what they can do to improve in-store experiences.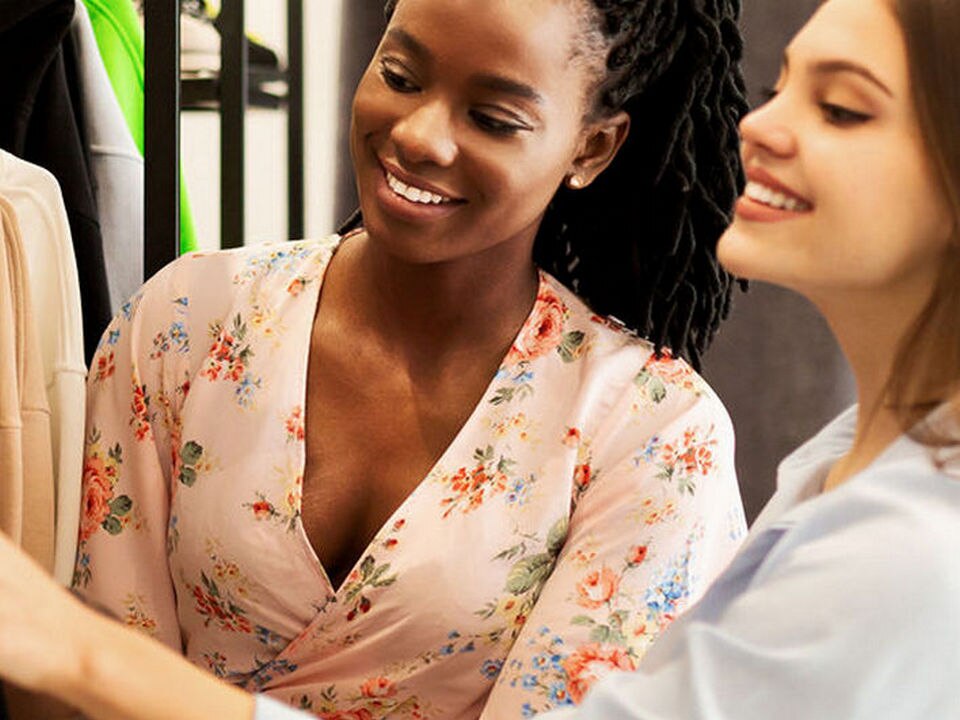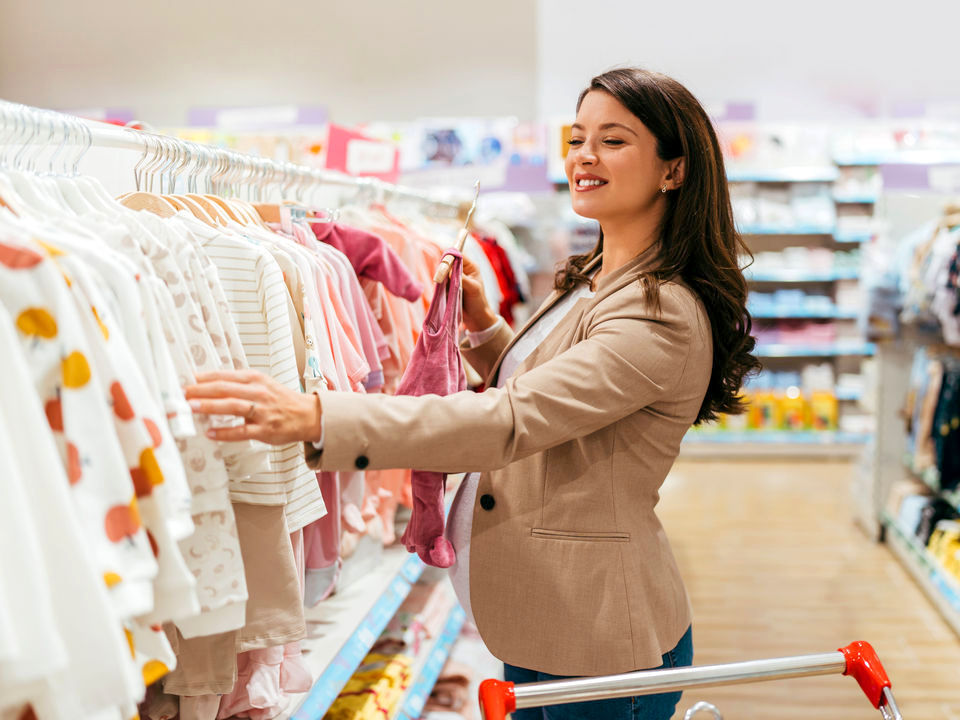 Deliver Better Omnichannel Experiences
Building a successful omnichannel strategy begins by digitizing physical assets throughout your enterprise. By leveraging RFID technology and cloud-based inventory management analytics, you can address common pain points preventing an effective omnichannel fulfillment strategy. Not only does RFID technology in your store and at your storefront enable customers and associates to have confidence in stock levels, it also allows stores to convert into mini fulfillment centers or satisfy convenience-driven consumer trends, like buy online, pickup in store (BOPIS) or buy online, pickup at curbside (BOPAC).
Discover how Inventory Visibility can enhance omnichannel execution and shopper experiences.
Drive Better Store Performance
Innovative Computer Vision technology enable retail operational insights for a more proactive approach to problem solving and better-informed decisions. Computer Vision automates tasks and delivers meaningful intelligence through real-time video. These analytics help you strengthen your loss prevention efforts, gather insights for improved shopper experiences, and maintain a safe environment for both shoppers and associates.
Learn more about how our Computer Vision Analytics can improve store performance.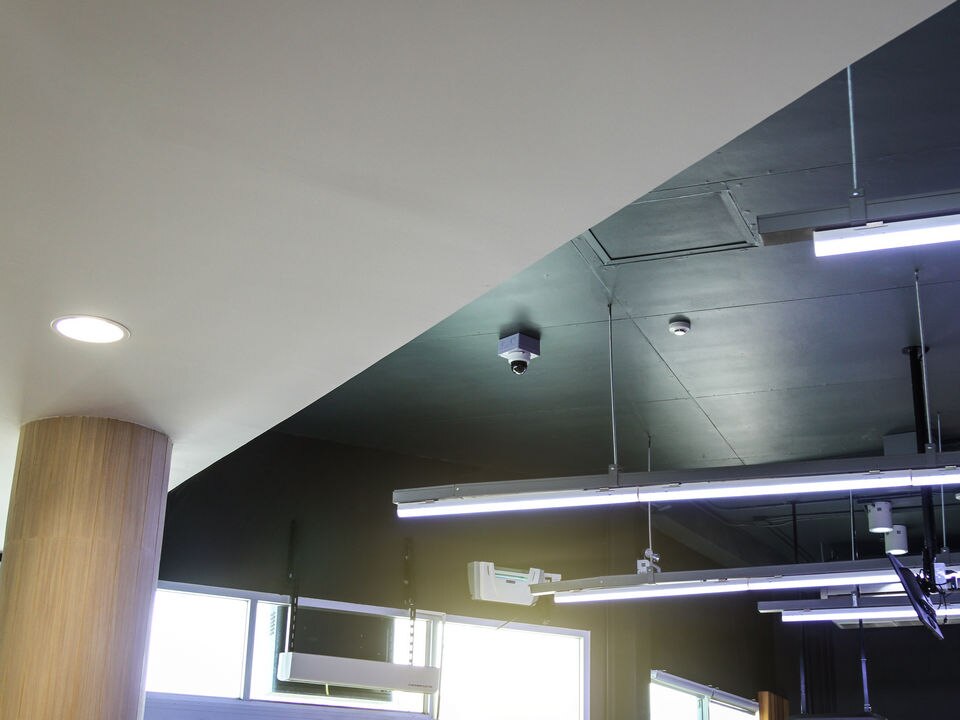 Explore our other solutions

Contact us to learn more about Inventory Intelligence.
Contact Us