Inventory Visibility
Maximize merchandise availability and the shopper experience
The Foundation of Unified Commerce

Maintain up to 99% inventory accuracy through rapid-cycle counting and continuous merchandise movement updates.

Fewer Out-of-Stocks

Reduce out-of-stocks by up to 30% and unnecessary markdowns by up to 25% through timely restocking of on-floor merchandise.

Maximize Availability

Find merchandise efficiently and increase on-floor availability by up to 30% with regular backroom to sales floor replenishment.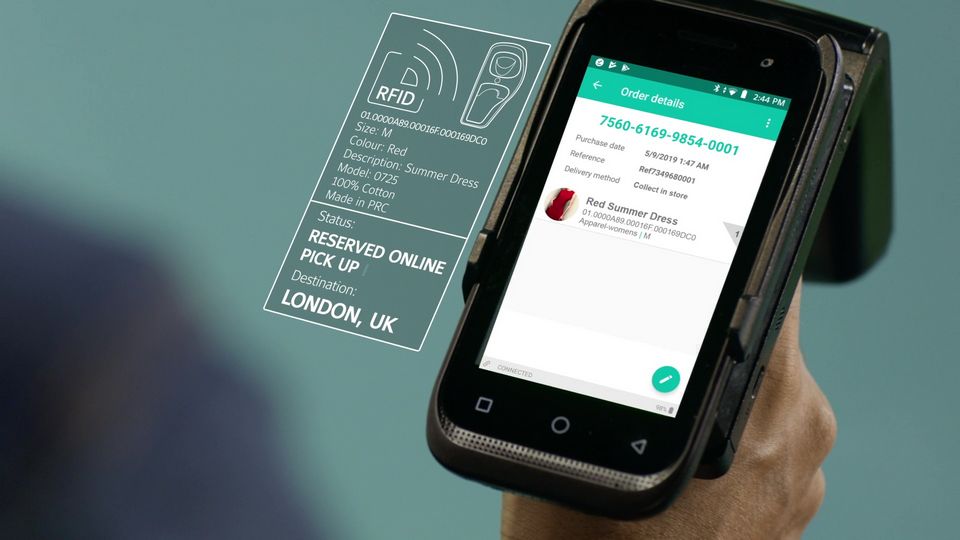 Peak Inventory Intelligence: See TrueVUE Cloud in Action
Mobility Meets Productivity
Combined with an interactive and intuitive restocking application, TrueVUE Cloud uses mobile Radio Frequency Identification (RFID) technology for highly accurate item-level inventory counting.
This allows retailers to: 
Efficiently locate specific styles, colors, and sizes in store to help fulfill omnichannel orders
Replenish merchandise rapidly to maximize on-floor availability
Guide sales associates with event-driven notifications for an enhanced and effective workflow experience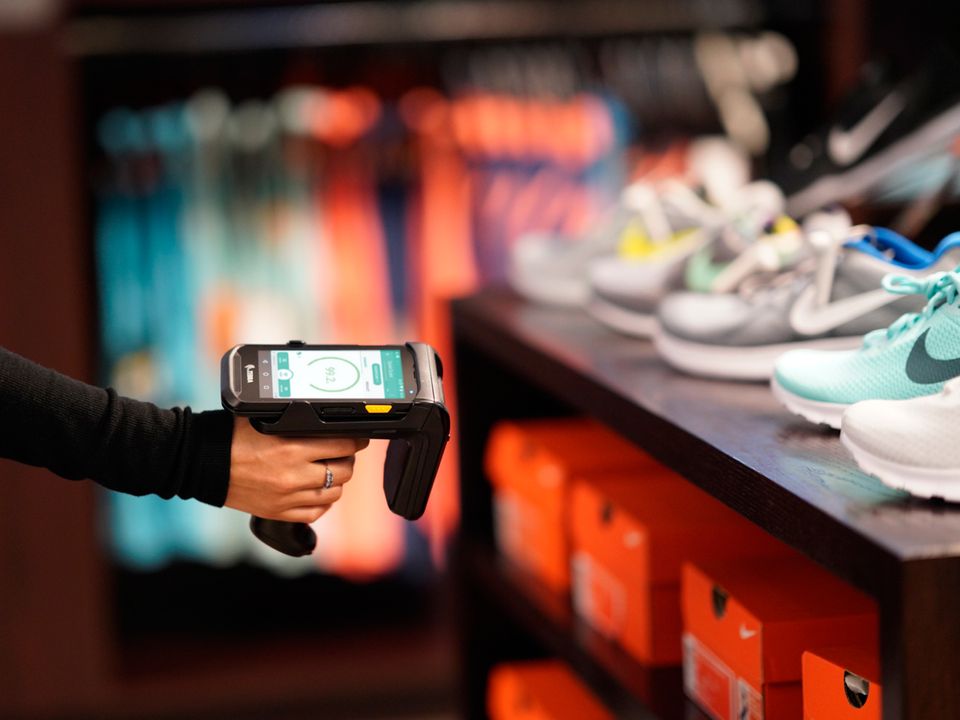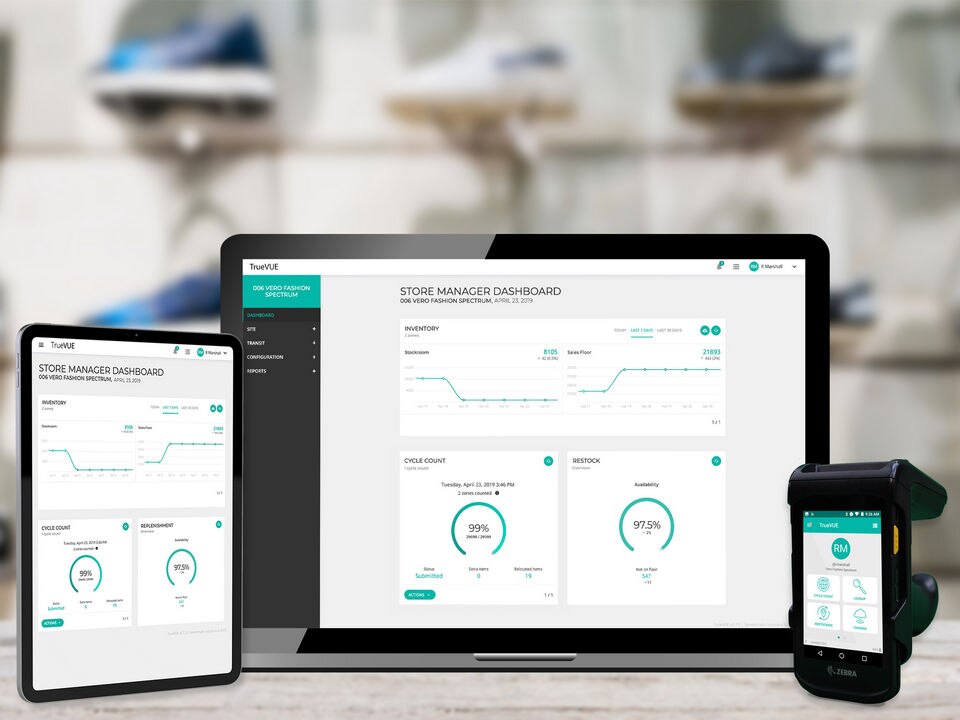 Stay in the Know With Intuitive Dashboards and Reporting
TrueVUE Cloud's web-based, mobile-ready dashboards link associates with store data and tasks as they move throughout the store and go about their work, improving inventory workflows and enabling real-time event notifications.
With TrueVUE Cloud's intuitive reporting capabilities, retailers can:
Maintain awareness of and access to critical inventory data and insight anytime, anywhere
Summarize data and drill down into detailed reporting for either select business units or throughout the enterprise
Take immediate action with insights into real-time inventory movements
An Infrastructure Built for Global Scale
Explore our other solutions

Contact us to learn more about Inventory Intelligence.
Contact Us