Labels
Reliable performance and merchandise protection in a small footprint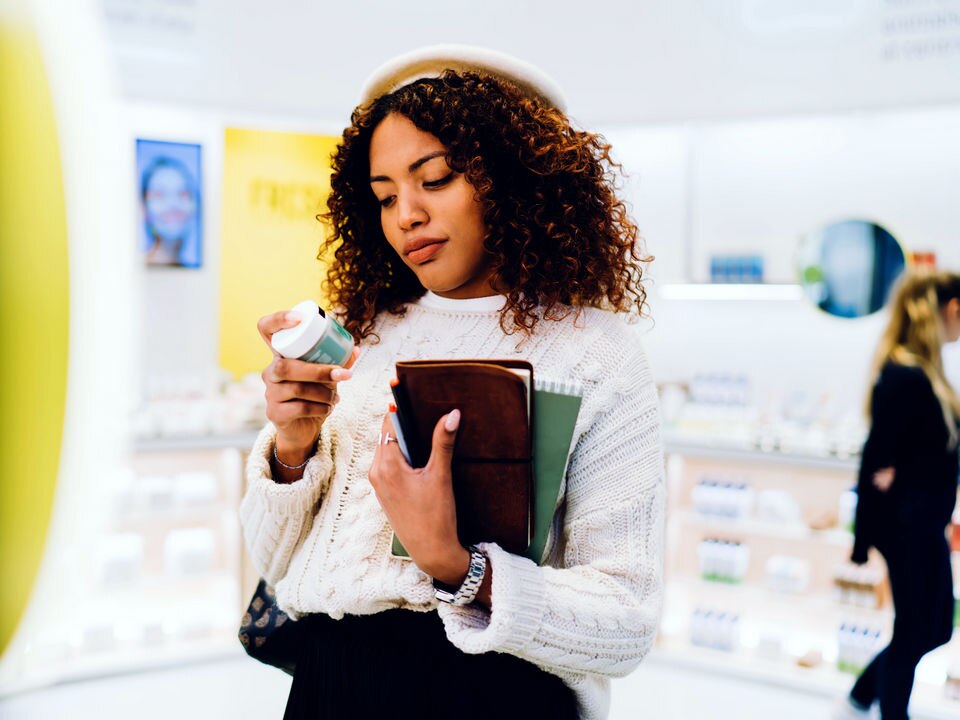 Discreet and Reliable Security
Our easy-to-apply labels utilize proven technologies for reliable, unmatched anti-theft protection and cost-effective performance. Featuring exceptional range, sensitivity, and tamper resistance, labels are available in AM (Acousto-Magnetic) or RF (Radio Frequency) technology to discreetly secure a broad range of product categories and allow for quick and consistent deactivation at the point of sale (POS), resulting in fewer nuisance alarms at the store exit. And to help expedite receiving and selling floor fulfillment, our labels can even be applied at the source of manufacturing, so items arrive floor-ready with consistent label placement.
To enhance inventory management efforts, we also carry a line of Radio Frequency Identification (RFID) labels that can be incorporated into an RFID as EAS solution or item-level visibility applications.
Effective Labels for Challenging Product Categories
Because products come in an array of sizes, shapes, and formats, so do Sensormatic labels. We offer a wide variety of options in AM and RF technology to discreetly protect hard-to-tag merchandise and provide quick, consistent deactivation at the point of sale (POS) for fewer false alarms. And when retailers utilize our Source Tagging program, items arrive floor-ready with consistent label placement.
Our labels are available in sheets and rolls, as well as high performance, sewn-in, and insertable varieties. For example, our food label is ideal for protecting items like cheese and high-end meats, while our HBC (health beauty cosmetic) label's thin, low-profile design protects high-risk health and beauty items. We even carry an assortment of custom VAR (value-added reseller) options to further strengthen retail operations.
Download our Sensormatic Solutions Catalog for a complete listing of our merchandise protection options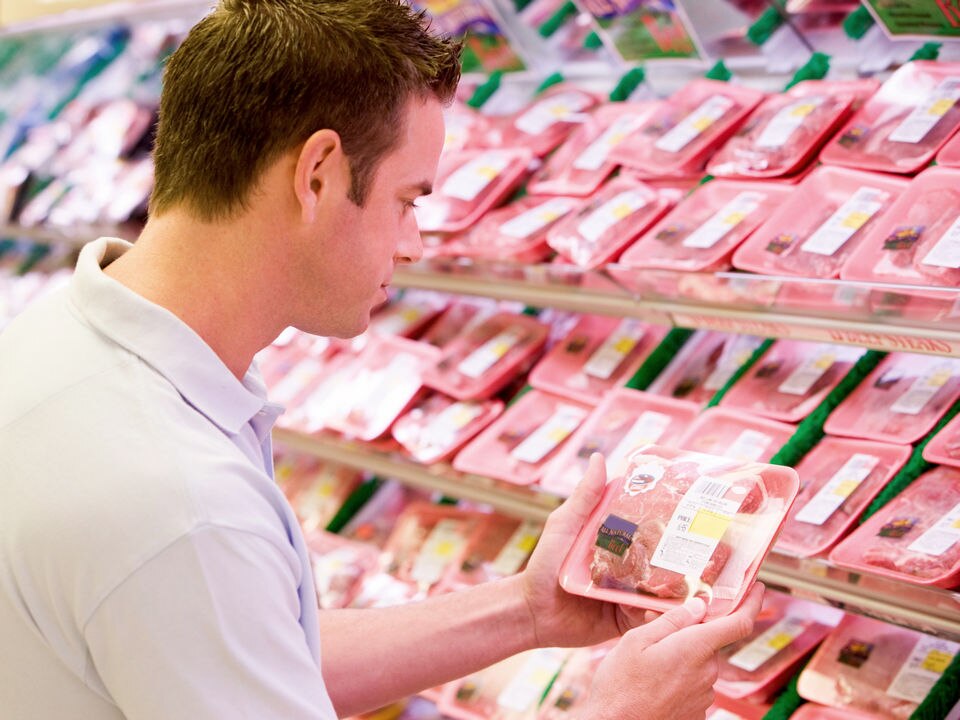 Innovative Design to Protect a Broad Range of Product Categories

Secure a variety of merchandise from apparel and housewares to hard-to-tag food and packaged health and beauty items.

Technology Options to Meet Every Retail Deployment

Choose between AM, RF, and RFID formats to provide protection for virtually every retail environment, regardless of technology deployed.

Source Tagging for In-Store Labor Savings

Apply labels at the source of manufacturing so items arrive tagged and ready for the sales floor, helping reduce in-store labor costs.
Explore Our Other Solutions

Learn more about our vast selection of labels and determine which best-suit your merchandise.
Contact Us