Loss Prevention and Liability
Loss Prevention and Liability
Solutions designed to reduce shrink and protect profitability
Fight shrink and retail crime with proven solutions that reduce retail loss, help increase sales, and assist efforts to create a safe and secure environment for associates and shoppers.
Sensormatic Solutions is one of the most trusted names in retail loss prevention — and for good reason. Our proven best-in-class data-driven and outcome-based solutions use leading-edge technologies to enable predictive, actionable insights to mitigate loss events, improve operational efficiency, and create a positive shopper experience.
Holistic Approach
We offer a robust selection of Electronic Article Surveillance (EAS) solutions in multiple formats and configurations for end-to-end protection.
Actionable Insights
Combat retail shrink through the use of meaningful insights into shrink activity from our intelligent data analytics platform.
Trusted Brand
Sensormatic Solutions has been chosen by renowned retailers worldwide for more than 50 years to help protect billions of items of all varieties.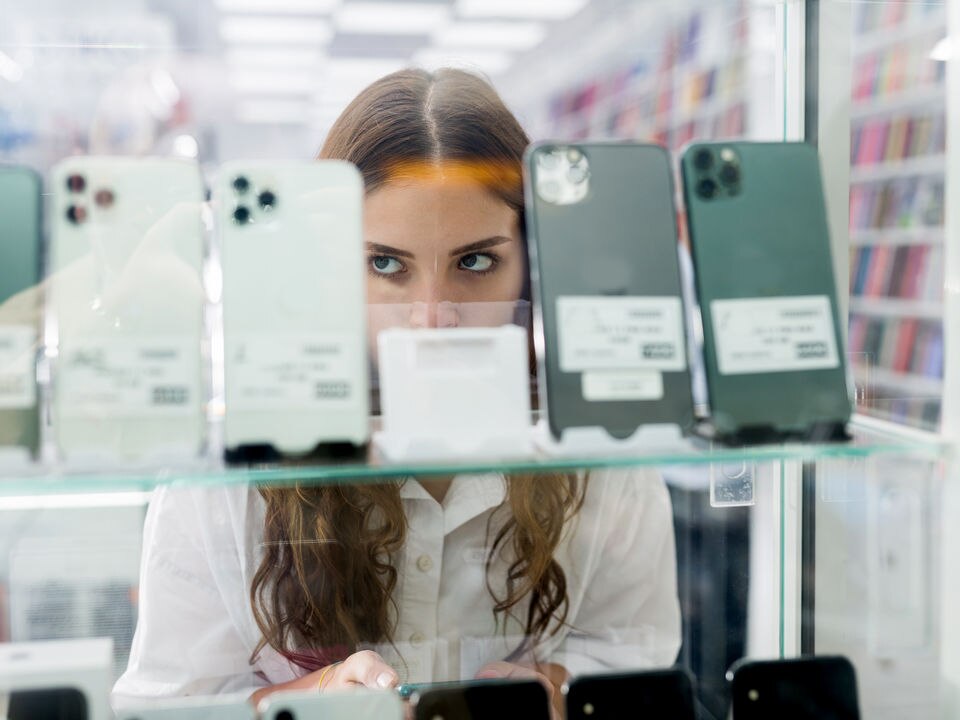 Take a Proactive Approach to Shrink Management
Conventional shrink management methods cannot provide the full picture of what's really happening in the store, leaving retailers at a disadvantage in the fight against shrink. Our cloud-based Shrink Management as a Service (SMaaS) analytics platform enables a proactive approach to loss prevention by leveraging data, insights, and predictive analytics.
SMaaS helps reduce shrink while empowering retailers to address the underlying root causes through actionable insights and better equipment uptime. Additionally, the rich set of predictive analytics SMaaS provides can help improve operational efficiency, optimize staffing, identify possible training gaps, and spot organized retail crime (ORC) activity.
Learn more about how SMaaS can help you take the fight to shrink
Reduce Shrink While Enabling a Seamless Shopper Experience
An EAS system is a critical component in the fight against theft. Each piece of the system must protect your merchandise, and the entire system must work together to ensure operations are not slowed down, associates are not stressed, and customers have a seamless shopping experience.
Our comprehensive line of EAS solutions have you covered. We offer EAS systems in Acousto-Magnetic (AM), Radio Frequency (RF), and Radio Frequency Identification (RFID) technologies in a wide range of configurations and installation options, as well as different price points. Even better, we can deliver every element of your EAS system. The result? You can be confident you have the right system to solve your most challenging problems.
Explore the benefits of EAS systems in any retail environment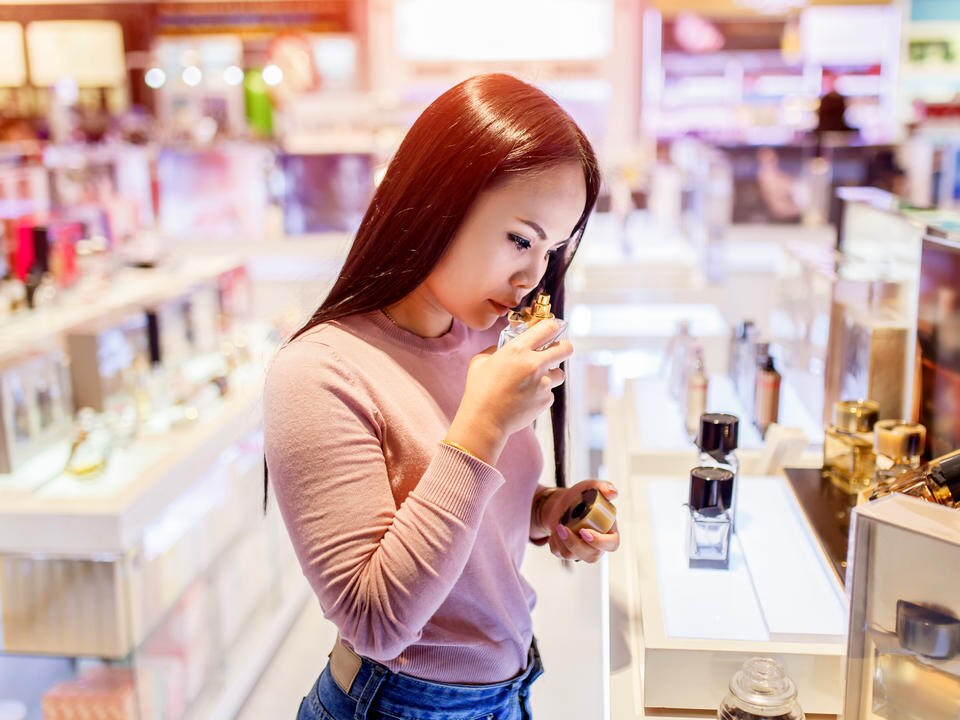 Experience Smarter Loss Prevention With Insights Into What, When, and How Items Go Missing
Shrink Visibility creates a real-time understanding of what, when, where, and how specific items go missing by integrating item-level inventory and loss prevention data. These new insights leverage cloud-based analytics, EAS, and RFID inventory-visibility technologies to provide a complete picture of loss events. This combination reveals never-before-seen insights into shrink events, out-of-stocks, and ORC activity, all of which help take your loss prevention efforts to a new level.
Find out more about how Shrink Visibility enables understanding of loss events
Download our Shrink Visibility white paper: The POWER of Integrating Item-Level RFID and Loss Prevention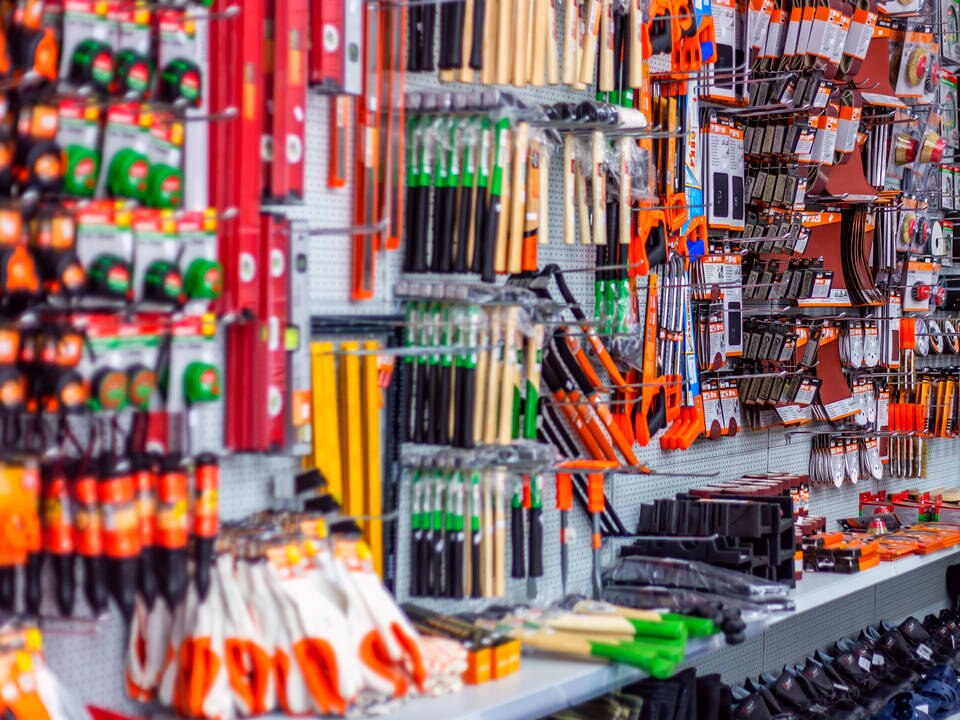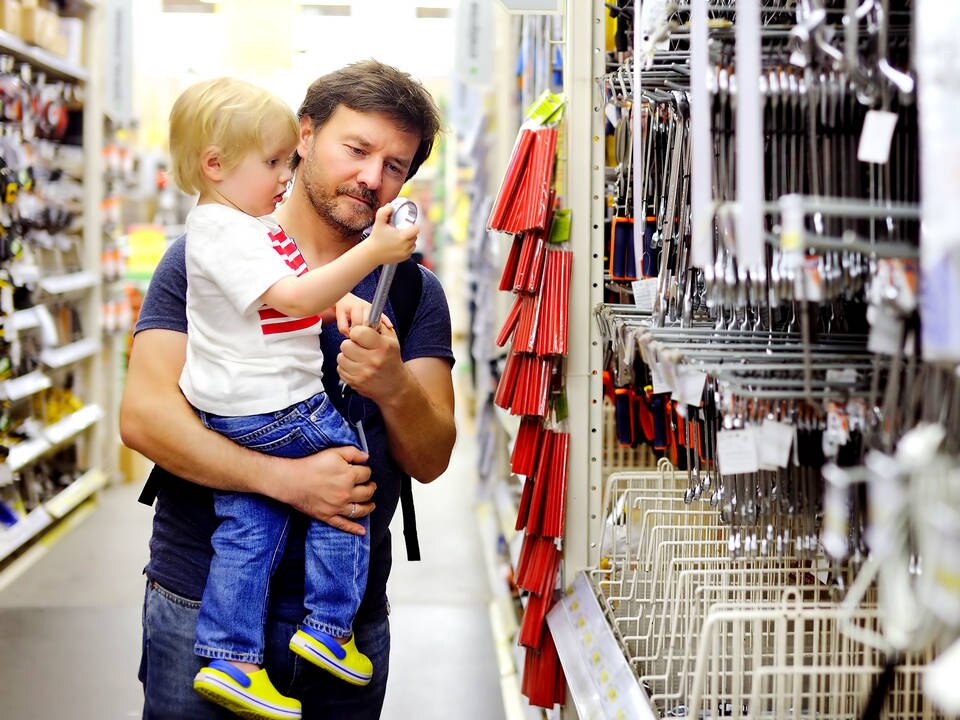 Understand Shopper Behavior and Help Prevent Shrink
Sensormatic Solutions' robust suite of Computer Vision Analytics uses deep learning Artificial Intelligence (AI) models to enable operational insights that address today's top-of-mind challenges.
In addition to Computer Vision offerings, our selection of Video solutions — which boasts partnerships with leading manufacturers of hardware, management systems, and analytics software — can enable insights that heighten asset protection, improve the shopper experience, and streamline store operations. Even better, as a top system integrator, we can design and deploy customized Video solutions ideal for any retail environment.
Find out more about our Video solutions fit for any environment
Learn how Sensormatic Solutions' Computer Vision can work for you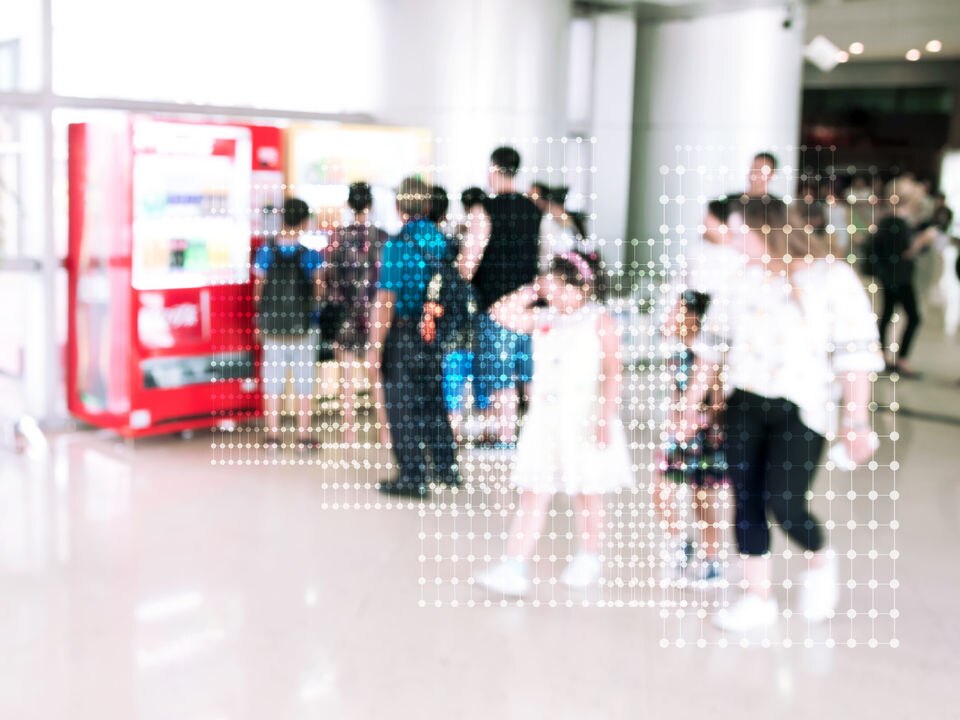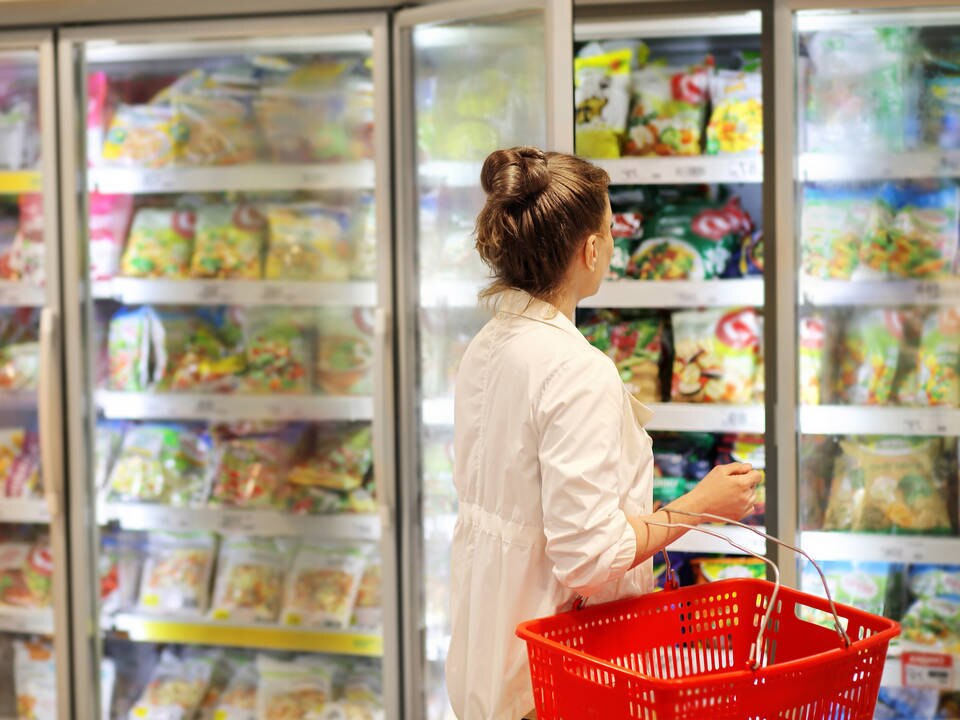 Monitor Food Safety and Meet Compliance Requirements
The bar for attaining food safety and compliance has risen alongside the rise of online and omnichannel grocery shopping. Retailers need to adapt to ensure compliance, efficiency, and loss prevention — and standardization and digitization is key.
Smarter food safety relies on a traceable food chain and accurate, timely information. Our Digital Food Safety solution provides both. It is a configurable, innovative, and easy-to-use cloud-based platform created to help you meet the latest food safety standards. This solution uses IoT (Internet of Things) sensors and the latest digital technology to monitor real-time data, ensuring food moves safely and seamlessly through the cold chain.
Learn more about how our Digital Food Safety solution creates a safe and efficient cold chain
Explore Our Other Solutions

Ready to see how Sensormatic Solutions can transform your bottom line?
Request a Call