AM/RFID Storefront Systems
AM / RFID Storefront Systems
Empowering retailers with trusted, intelligent storefront protection
Create an Intelligent Storefront
Front-of-store logistics are a top-of-mind issue for retailers. The number of moving pieces — like checkout, traffic, and omnichannel fulfillment — introduces opportunities for loss and inefficiencies. Our family of Acousto-Magnetic (AM) and Radio Frequency Identification (RFID)-based Electronic Article Surveillance (EAS) detection systems can help. The combination of reliable anti-shoplifting technology with item-level analytics keeps merchandise secure and provides item-level inventory visibility — even alerting associates to theft events in real time. Since store atmosphere is integral to a desirable shopper experience, we provide storefront systems to match any store aesthetic. The bottom line: AM/RFID detection systems can help drive favorable storefront business outcomes that improve operations, increase product availability, and enhance the customer experience.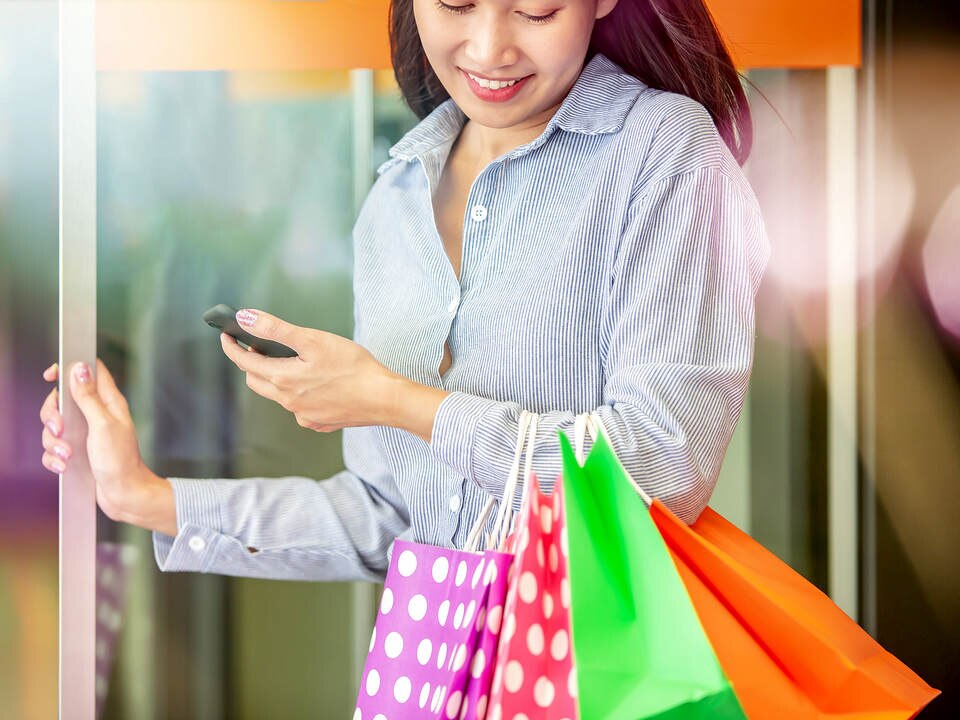 Pedestal Systems

Pedestal detection systems offered by Sensormatic Solutions provide reliable protection for a variety of exits, aesthetics, and storefront requirements.

Discreet Systems

Discreet detection systems like overhead or door-frame mounted antenna systems provide the protection needed without compromising aesthetic or traffic flow.

Video Integration

Our detection systems can integrate with video technologies for enhanced shrink analytics and insights.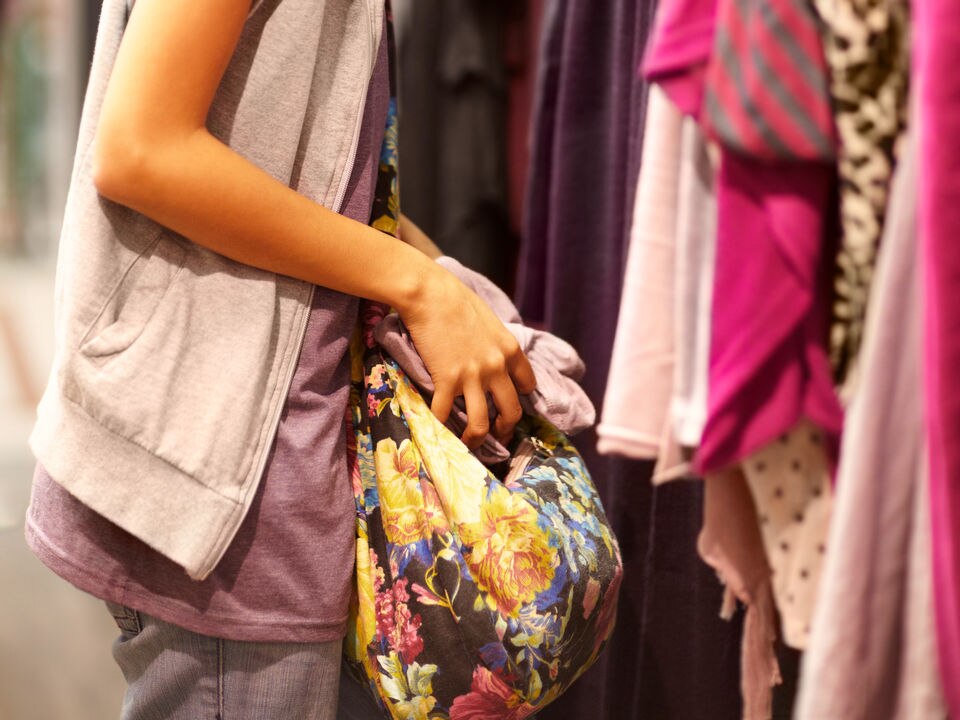 Take the Fight to Shrink With Innovative Technologies
When it comes to shrink, the newest, most cutting-edge systems aren't just detecting it — they're giving retailers the information and tools to go on the offensive. Sensormatic Solutions' innovative shrink offering — Shrink Visibility — provides item-level data and detailed analytics that retailers can use to make strategic decisions for successful loss prevention and inventory management.
Download our Shrink Visibility white paper, The Power of Integrating Item-Level RFID and Loss Prevention

Contact us to learn more about Inventory Intelligence.
Contact Us