Supply Chain Intelligence
Supply Chain Intelligence
Digitize your supply chain for greater agility and execution
Achieve True Unified Commerce From Source to Store
Supply chain agility starts with visibility and real-time access to data. Our supply chain analytics achieves this agility through the use of innovative TrueVUE Cloud analytics and Radio Frequency Identification (RFID) merchandise tracking. These robust item-level insights enable faster distribution and more accurate order fulfillment, as well as enable retailers to monitor supply chain workflows, improve decision making, and help ensure delivery of genuine brand products.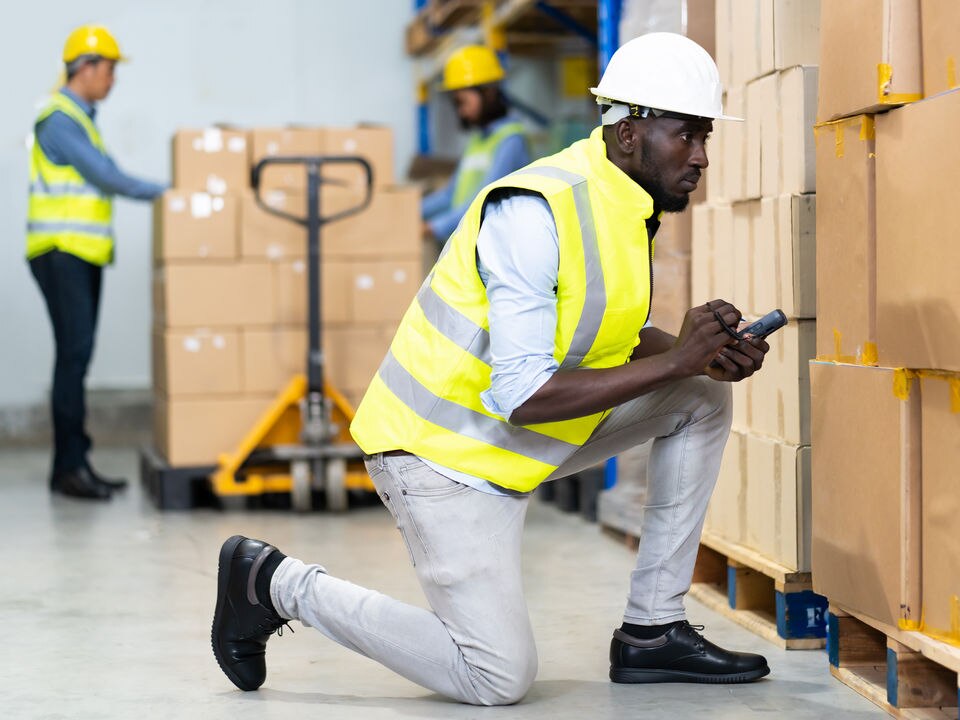 Track and Control Inventory

Leverage entire shipment validation with RFID-enabled, real-time inventory accuracy to confidently fulfill order commitments.

Extend Merchandise Availability

Gain item-level transparency during supply chain movements between distribution and fulfillment centers to stores and customers.

Trace Product Origin

Confirm product authentication to reduce brand fraud and combat counterfeiters.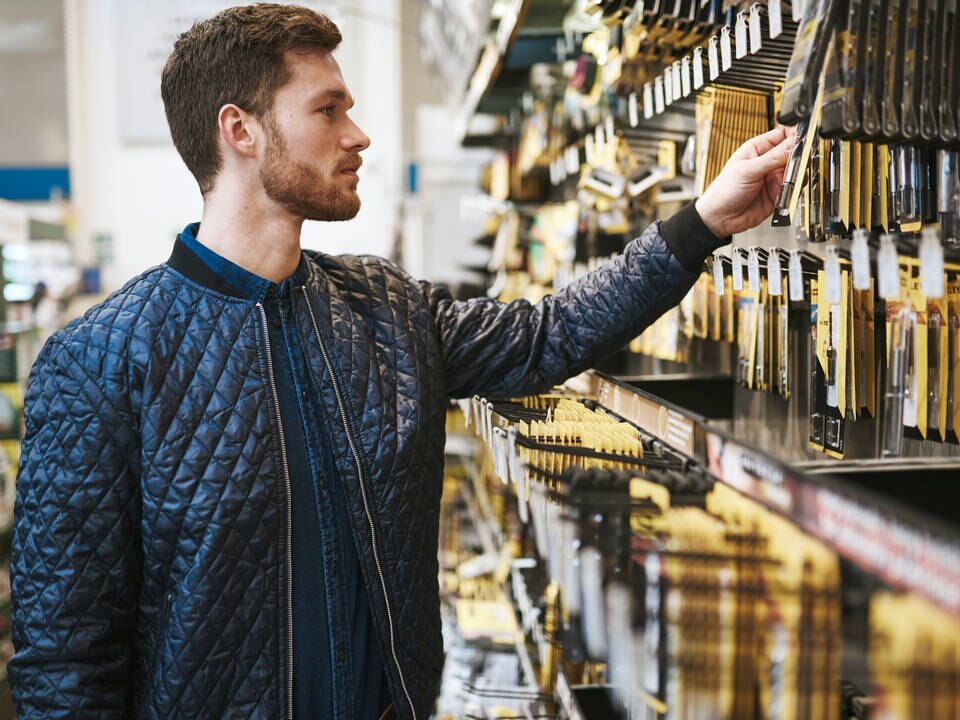 Discover how to Optimize RFID Across Your Enterprise.
RFID is transformative for supply chains, but the benefits of this critical technology go far beyond any one stage of retail operations. For example, inventory counting can be done faster, more frequently, and more accurately with RFID than with traditional methods — leading to a significant reduction in out-of-stocks and markdowns.
Explore our other solutions

Contact us to learn more about Inventory Intelligence.
Contact Us