Shrink Management as a Service
Leverage data for a proactive approach to loss prevention
Optimize the value of your EAS system with superior device management and predictive analytics that help reduce shrink, increase sales, and optimize staffing.
The robust capabilities of Shrink Management as a Service (SMaaS) can enhance productivity, increase reliability, and boost performance for a more effective loss prevention program. Powerful insights help identify root causes of loss events, arming retailers with the information needed to fight shrink.
Connected Network Devices
Expand the digital transformation of your loss prevention program by capturing critical retail loss event data.
24/7 Remote Device Management
Ensure your EAS system has minimal downtime and optimal performance.
Informed Decision Making
Get the insights you need to reduce shrink, increase sales, and make better staffing decisions.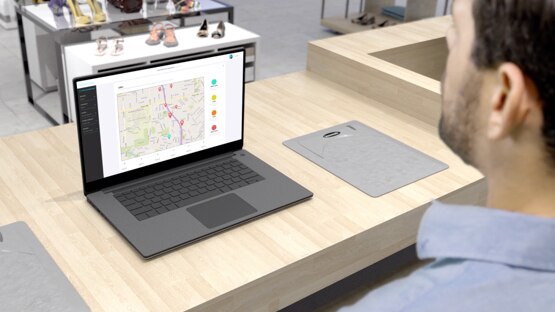 Your Stores are Talking to You
Your stores really are talking to you. It's time to listen — and SMaaS can help. Watch the video to learn how SMaaS insights and analytics enables retailers to discover what their stores have to say.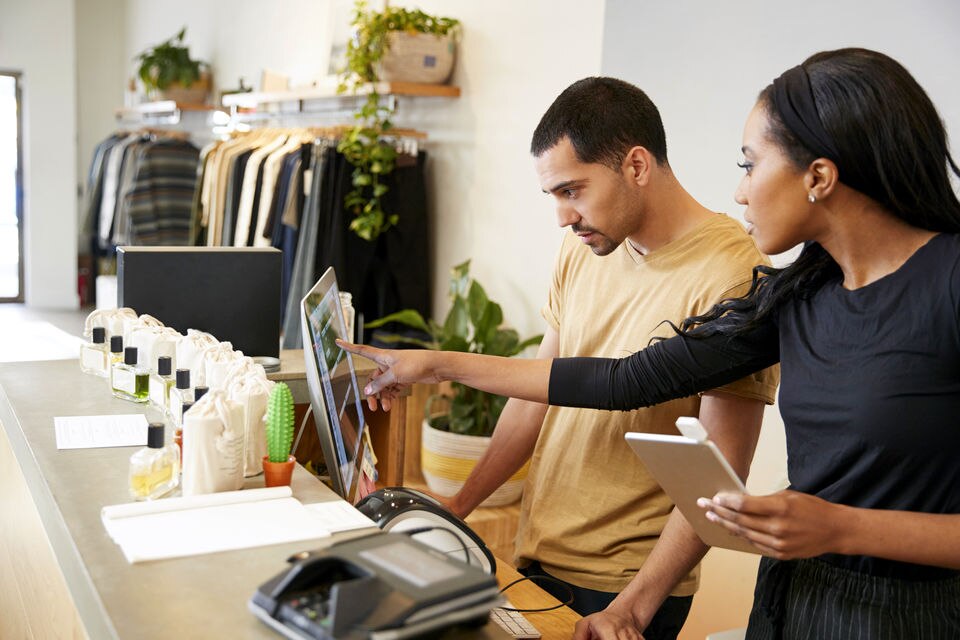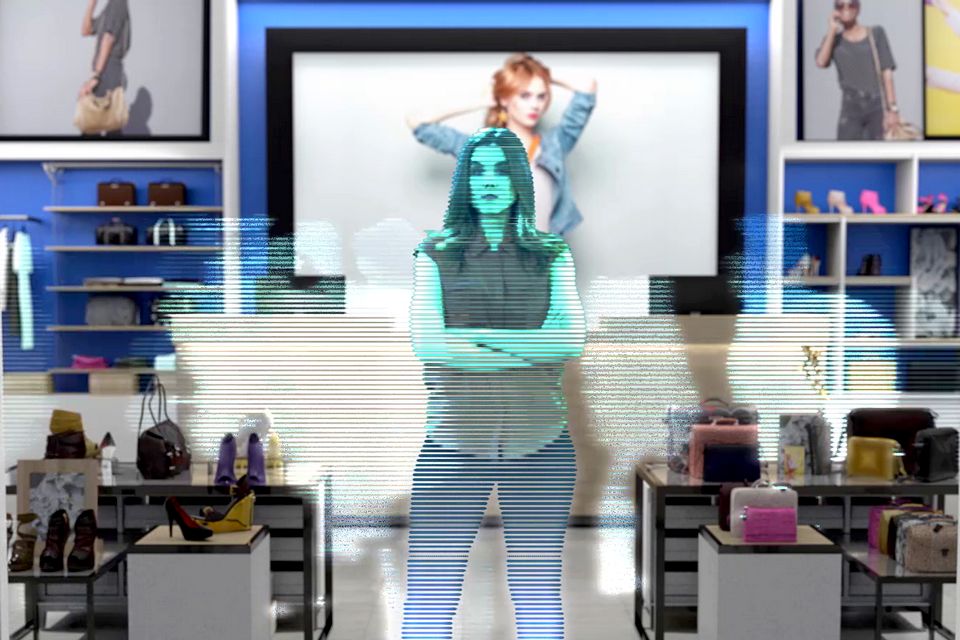 Improve EAS System Performance and Uptime
Imagine this: No more dedicating time and resources managing your EAS equipment. With SMaaS, that's the reality. The 24/7 real-time remote device management service SMaaS provides assurance that your equipment is online and functioning properly, resulting in improved uptime and fewer nuisance alarms.
And if issues do arise, our Remote Diagnostic Centers are at the ready to offer quick response, resolution, and remediation — allowing a transition from manual to automated equipment management process that may also help reduce the number of on-site service calls. Ultimately, by minimizing downtime and having more accurate diagnostics in real time, retailers can spend more energy on optimizing store performance and driving a better shopper experience.
Identify and Disrupt Patterns
Proactively monitor ORC activity and pinpoint where the next hotspot will be.
Access User-Friendly Dashboards
Easy-to-navigate, customizable dashboards make sense of the data for early identification of problem areas.
Take a Holistic Approach to Loss Prevention
See the big picture and identify outliers and trouble spots that exist across your enterprise.
Optimize Store Operations
Strategically plan staffing to improve security and service, as well as on-shelf product availability and the shopper experience.
Decrease EAS Equipment Downtime
Remote diagnostics and troubleshooting capabilities quickly identify and solve issues and reduce on-site service calls.
Minimize Time Spent on EAS System Management
With remote management of EAS equipment, associates are free to focus on sales-enhancing activities.
Integrate Video Footage of Alarm Events
View exacqVideo footage of alarm and ORC events captured from EAS directly from the SMaaS dashboard.
Mobile-Optimized User Interface
Enjoy easy access to SMaaS any time, any where, on any device.
Explore Our Other Solutions

Ready to experience the benefits of enhanced shrink management? Start a conversation today.
Contact Us