Electronic Article Surveillance
Electronic Article Surveillance
The best defense against retail theft and loss events
Take your loss prevention efforts to the next level with integrated, innovative solutions that use proven technology to protect and detect.
Protect your merchandise and reduce shrink with our high-performing Electronic Article Surveillance (EAS) systems designed to safeguard a wide variety of retail environments, store formats, and merchandise categories.
Outstanding Merchandise Protection
Our innovative anti-theft solutions give retailers top-quality protection across all merchandise categories.
Enhanced Loss Prevention
Experience the highest detection rates in the industry with fewer nuisance alarms to help combat theft and improve shopper experiences.
Comprehensive Solution Provider
We are a one-stop shop that provides the EAS systems, hard tags, and labels — as well as analytics and insights — needed for effective loss prevention.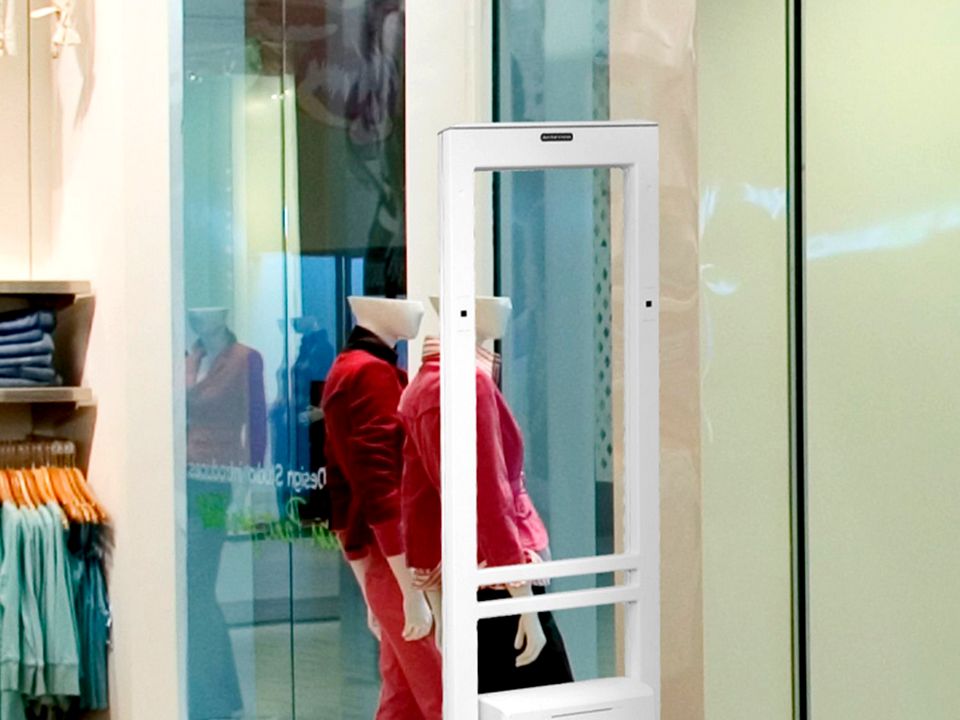 End-to-End Protection for Any Environment
From detection systems to hard tags and labels, deactivators and detachers — our comprehensive and integrated offerings are available multiple technologies — including Acousto-Magnetic (AM), Radio Frequency (RF), and Radio Frequency Identification (RFID) — and are offered in unique configurations to address different store environments and formats, merchandise categories, and budgets.
Each component is designed and proven to deliver the most effective anti-shoplifting protection and detection performance possible, ultimately enabling open merchandising, shrink reduction, and significant operational improvements. And our Shrink Management as a Service (SMaaS) analytics software complements our EAS systems by delivering analytics and actionable insights to identify the root causes of shrink and determine how to prevent it. To ensure maximum value, all systems are backed by a global team of service and support expertise.
Explore our portfolio of EAS solutions designed to fight shrink and improve the shopper experience
Learn more about our one-stop shop approach to EAS by downloading our brochure, EAS: We reinvent it everyday
Discover Which EAS Technology is Best for You
AM (Acousto-Magnetic)
Offers an extended detection range and is normally less susceptible to interference from external electronic interference, providing greater installation flexibility.
RF (Radio Frequency)
Gives retailers an affordable, attractive anti-theft solution that promotes open merchandising for a variety of retail environments.
RFID (Radio Frequency Identification)
Offers a unique overhead EAS solution for stores with open architecture or located within malls by restricting pedestals, providing wide exit coverage, and merchandise protection while invisible at the store entrance.
Explore Our Other Solutions

Want to know which EAS system is right for you? Start a conversation today.
Contact Us