Shopper Mobility
Enhance the shopper journey with location-based mobility data 
Gain Insights Into Shopper Behaviors and Patterns Beyond the Store
Understanding evolving shopping habits and gaining meaningful insights to adjust operations and customer engagement accordingly is more critical than ever — and shopper visitation mobile data makes it possible. The shopping journey is a fluid process — consumers often bounce between online and offline channels along the path to purchase. Shopper mobility data will improve a retailer's view of shopper engagement, allowing them to better predict customer behavior, enhance store performance, increase conversion rates, and optimize brand performance.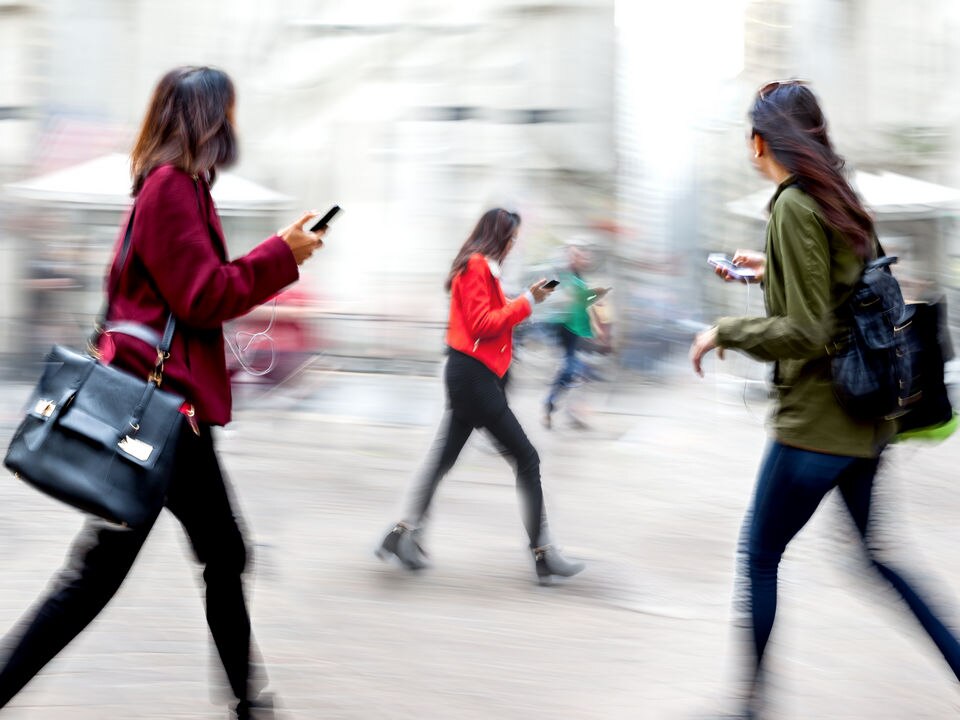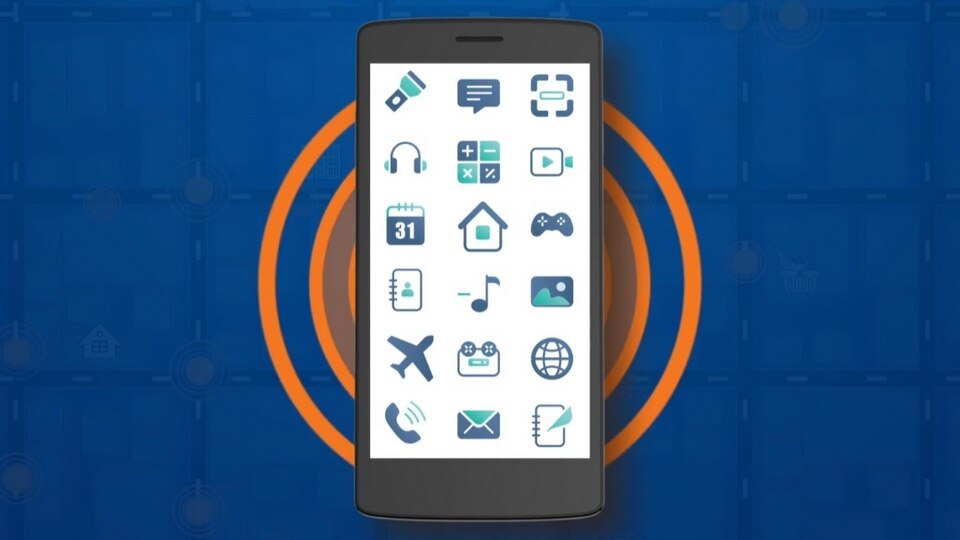 Learn more about Shopper Mobility 
Discover how insights from our Shopper Mobility solution can increase shopper engagement and selling opportunities.
Brand Visits
Discover location visits at the unique brand level.
Cross-Shopping Visits
Know where shoppers visit before and after your location.
Path Analysis
Analyze paths-to-purchase to help improve store layouts and increase profits.
Explore Our Other Solutions

Contact us to learn more about Shopper Insights
Contact Us