Detection Systems
Secure your storefront with trusted anti-shoplifting technology
Fight shrink and protect your merchandise at the storefront with Sensormatic detection systems designed to fit any retail environment.
Proven anti-shoplifting technology at the storefront is key to a successful loss prevention program. Sensormatic detection systems help prevent theft and organized retail crime (ORC) through reliable detection of loss events at the exit so retailers can be confident their merchandise — and profitability — are protected.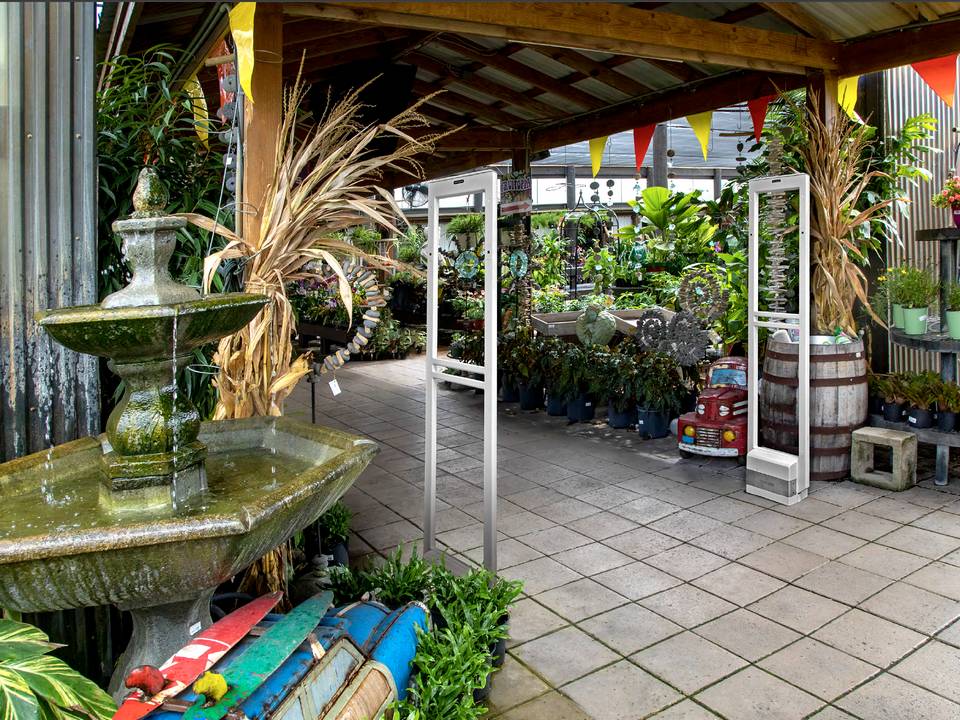 Flexibility and Performance to Fit Every Need
Sensormatic detection systems feature reliable anti-shoplifting technology in a wide array of options to offer the flexibility and performance you need. Our systems have the highest detection rates, cover wide exits, produce fewer nuisance alarms, and support ORC-fighting tools like metal foil and jammer detection. And because every retail deployment is different, we develop our systems in a variety of technology formats, including Acousto-Magnetic (AM), Radio Frequency (RF), and AM/RFID (Radio Frequency Identification). We even provide RFID as Electronic Article Surveillance (EAS) systems that create a migration path for inventory intelligence.
Fight Shrink With Detection System Data
Detection systems provide the most value when devices are network connected in an EAS system, so data can be captured and leveraged in your fight against shrink. This data can be integrated into our Shrink Management as a Service (SMaaS) analytics platform, enabling retailers to better understand and manage the causes of shrink.
Network connected systems not only help prevent theft, but the data — and insights it enables — can be used to improve operational efficiency and enhance the shopper experience. This powerful information can expose theft events and trends, provide insights into traffic pattern activity, and capture specific item-level details so the what, when, and where of loss events is known.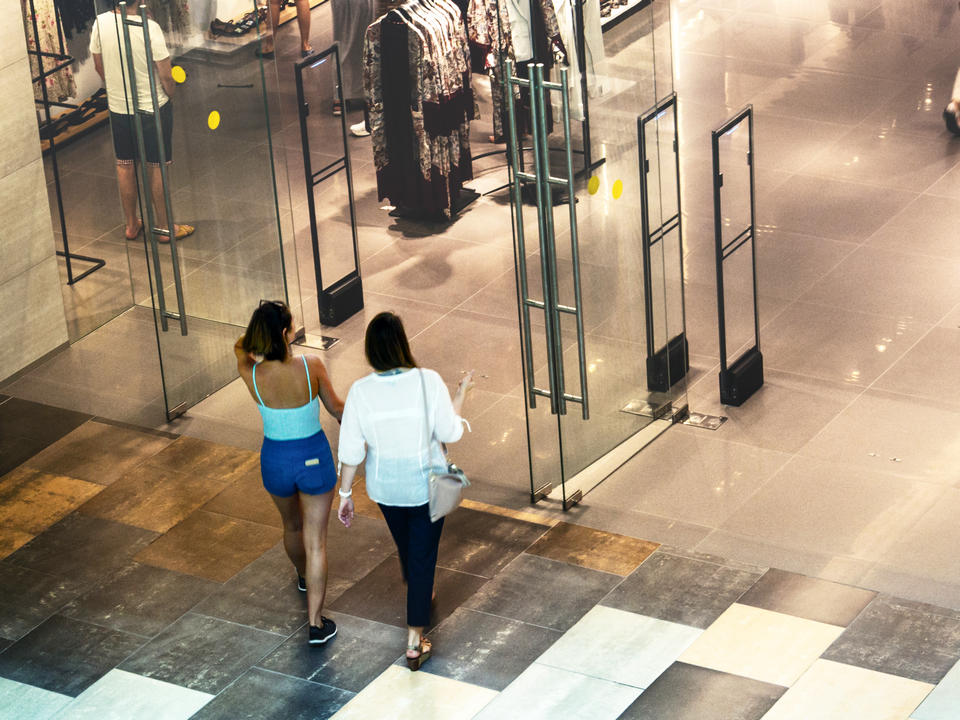 Valuable Insights for Informed Decisions

Leverage critical data to provide insights on loss events, item-level merchandise details, and more, with connected detection systems.

Fit for a Range of Environments and Applications

Choose from free-standing pedestal systems, concealed and discreet systems, wall, overhead, door-mounted, acrylic, and outdoor-friendly configurations.

More Than an Exit Alarm

Maximize value with systems designed with robust capabilities that can help capture traffic data, fight organized retail crime (ORC), improve operational efficiencies, and more.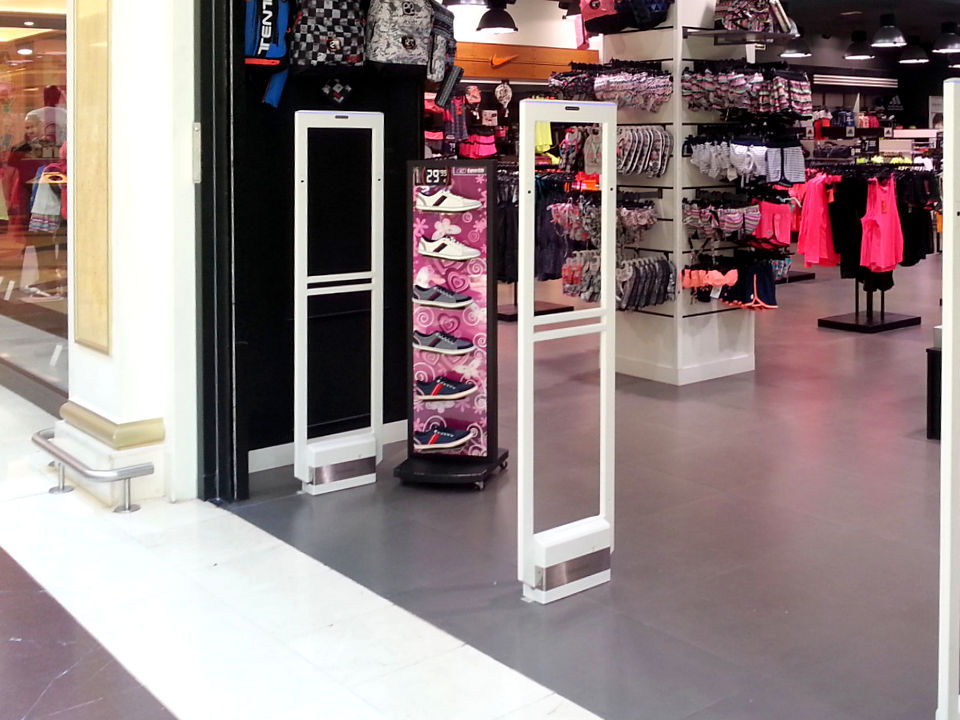 Detection Systems for Every Environment
Each retail environment has its own unique style, layout, and needs. That's why we offer different detection systems — so your security needs don't hinder your aesthetic.
Pedestal Systems
Available in a wide range of designs to provide detection coverage for different exit widths, budgets, and store aesthetics, our trusted pedestal systems offer high-performance detection and visual deterrence at the exit.
Concealed and Discreet Systems
Concealed and discreet systems come in a variety of options, all designed to provide effective protection without impacting store aesthetics. Possibilities include wall, overhead, or door frame-mounted antennas, or systems can even be recessed into flooring, hidden under carpeting, laid into concrete, or installed out of sight overhead.
Explore Our Other Solutions

Take control of your storefront with our trusted detection systems.
Contact Us