Loss Prevention Systems
A Full Suite of Innovative Solutions Designed to Protect Merchandise and Reduce Shrink
Sensormatic empowers retailers to fight global shrink and retail crime with proven merchandise protection solutions.
Sensormatic is one of the most trusted names in loss prevention. We offer innovative, top-quality solutions that help combat shrink and deliver predictive analytics and insights you can use to help improve operational efficiency and create a better shopper experience.
Solutions for All Your Merchandise
A wide range of options to best protect all types of merchandise and store formats.
Innovative Technology
Innovative loss prevention tools designed to protect merchandise, provide insights into shrink and increase operational efficiency.
Trusted Brand
Chosen by renowned retailers to help protect billions and billions of items of all kinds.
Turning Data and Insights into Action
Even the most detailed data is only as good as the insights drawn from it. Sensormatic Shrink Management as a Service is a new cloud-based solution that collects highly detailed data. With these easy-to-understand patterns, analytics and insights, you'll be empowered to fuel profits by helping predict and prevent shrink. In addition, this new-found data helps you improve operational efficiencies, such as staff optimization, identification of training gaps, spotting ORC events and more. SMaaS also includes remote management of equipment to ensure your system is running optimally.
Explore Shrink Management Analytics
Get the Shrink Management Analytics Ebook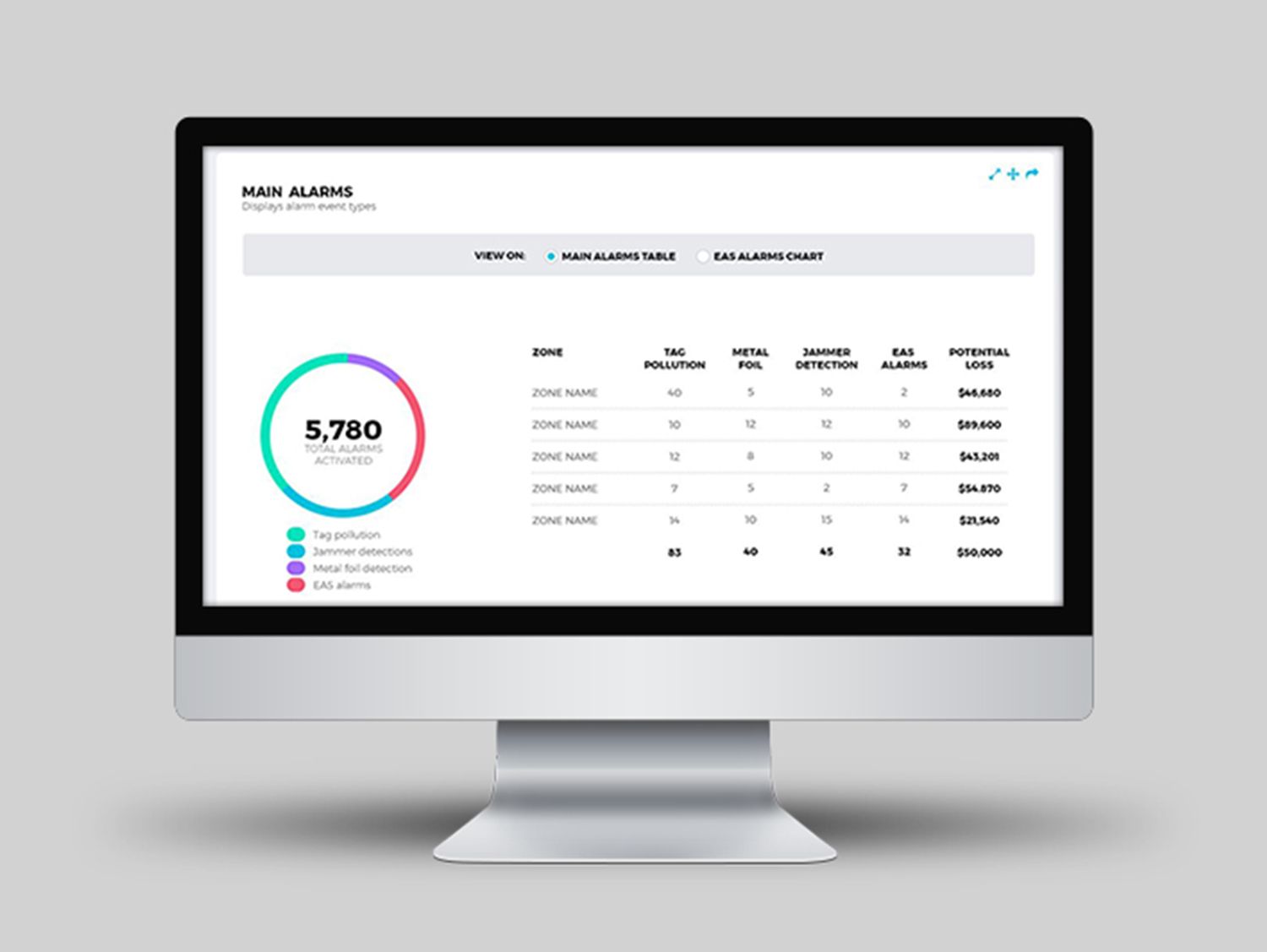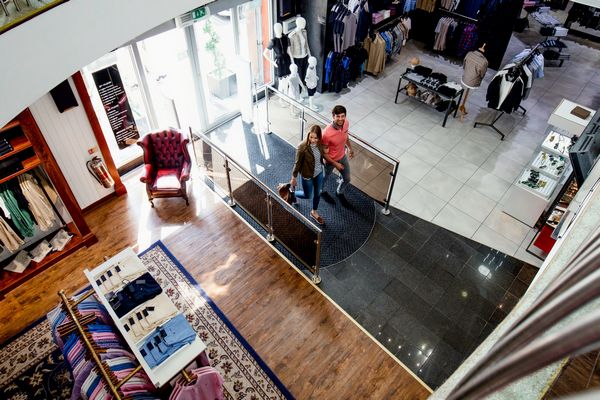 Sensormatic Solutions Catalog
Sensormatic Solutions offers products and solutions for high-performance Loss Prevention and Liability, Video Intelligence, Inventory Intelligence, and Shopper Insights.
Download Your Sensormatic Solutions Catalog Now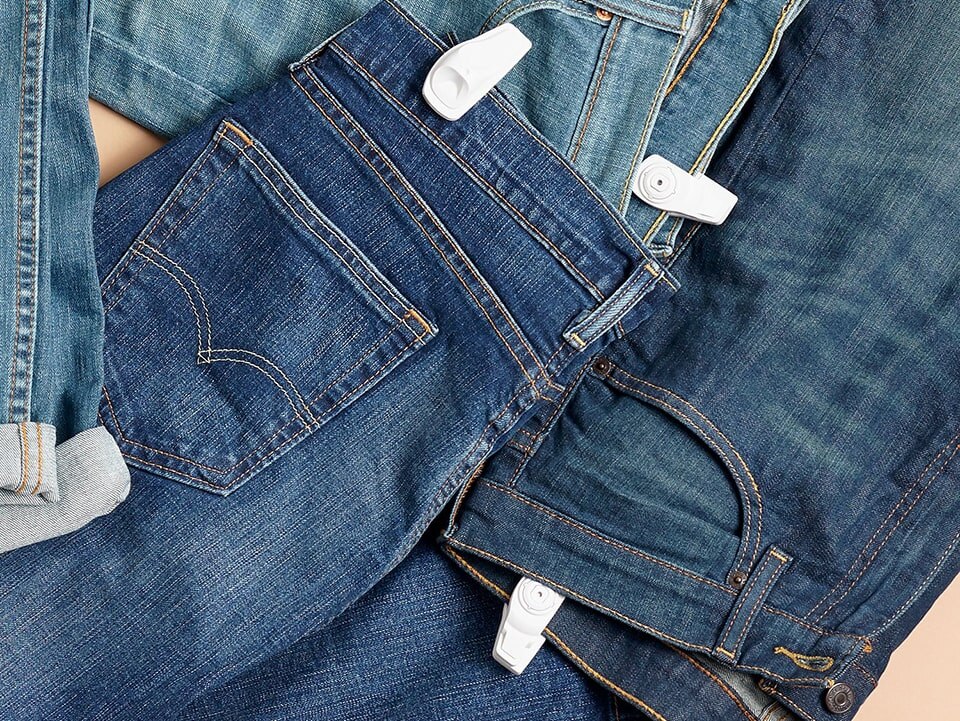 Innovation that Improves Your Efficiency
The right technology can do much more than reduce shrink—it can create efficiencies that drive savings and even deliver a memorable experience to your shoppers. Sensormatic's InFuzion tag can cut your in-store tagging costs by 40%*. The InFuzion tag is sleek and sturdy, and helps minimize damage to fine and delicate garments.
*40% decrease in attach and detach time documented in study from United States Ergonomics report, April 16, 2018
Find the Right EAS Technology for Your Operation
Download the Lookbook for the Revolutionary InFuzion Tag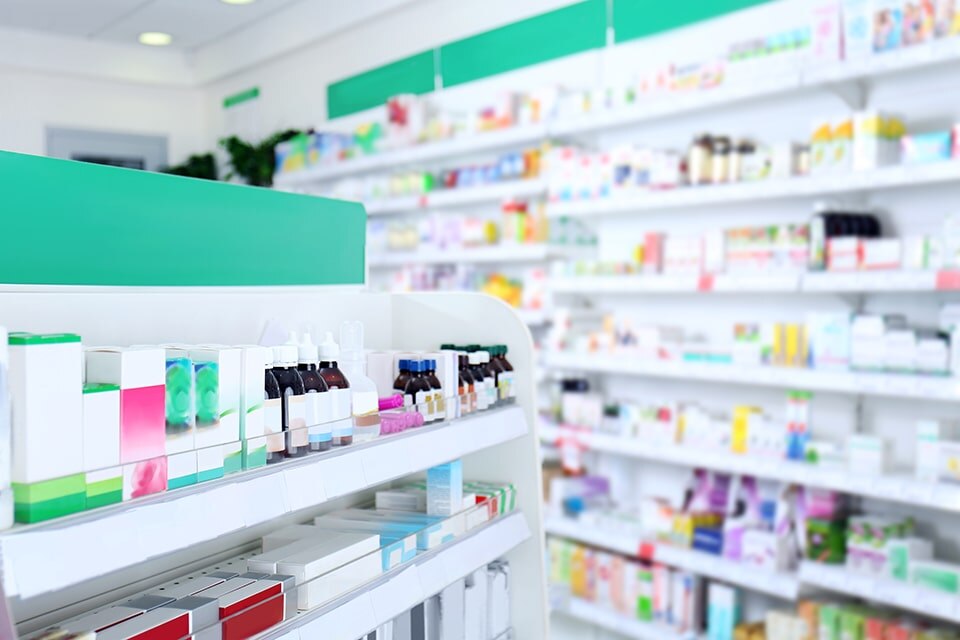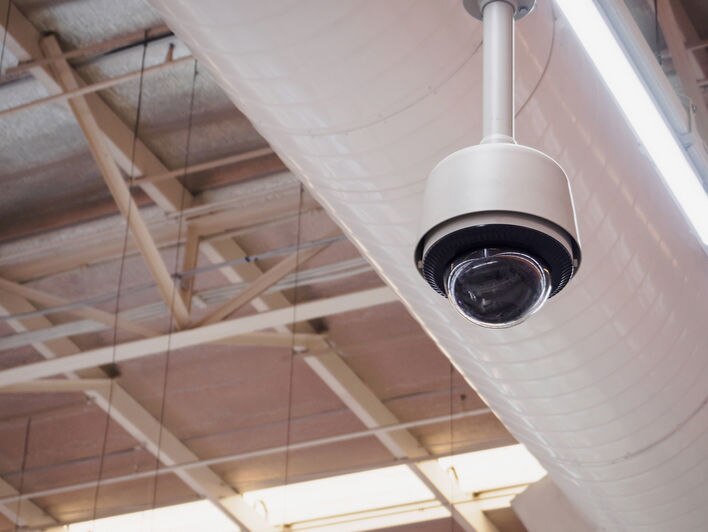 Get the most from your video investments
Sensormatic video solutions help you gain near real-time visibility and insights for accurate decision-making across the enterprise to heighten asset protection, improve the shopper experience and streamline store operations. We offer a range of technologies to help enable design and deployment of customized video solutions to help you meet your business needs.
Learn more about Video solutions
Enhanced Video Capabilities
Sensormatic helps retailers derive maximum value from their video investments, whether loss prevention or video analytics. We also provide an unbiased, consultative approach across multiple video technologies and technology partners across the globe.
Learn More About Video Solution
Connected, Digital Food Safety Solution
Sensormatic Solutions Digital Food Safety system is a configurable, innovative, and easy-to-use cloud-based platform. To meet the latest food safety standards, the solution leverages emerging technologies such as the cloud and IoT (Internet of Things), mobile applications, and data analytics to provide real-time data to monitor, protect, and alert to ensure food is safe in the cold chain.
Key features include:
24/7 refrigeration monitoring and dashboards
Digitized HACCP procedures
Offline capabilities
Scheduling tasks and checklists
Traceability of product throughout operations
Learn more about our Digital Food Safety Solution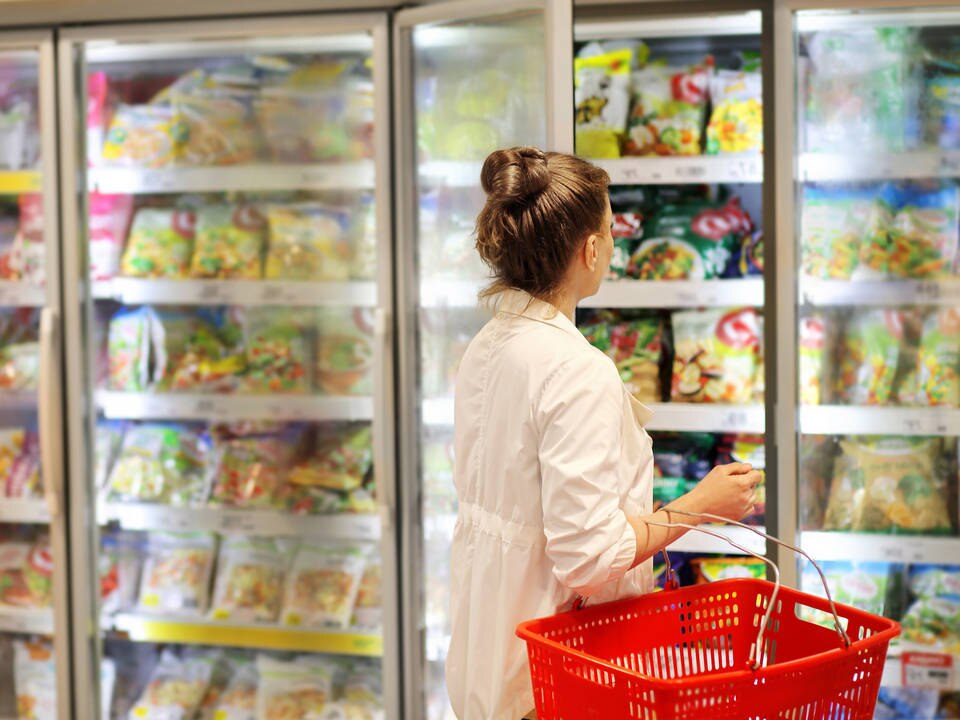 Our EAS solutions span AM, RF and RFID technologies and include detection systems, sensors, deactivators and detachers, and an analytics platform. Our comprehensive EAS solution offerings help ensure we have the right solution for any retailer.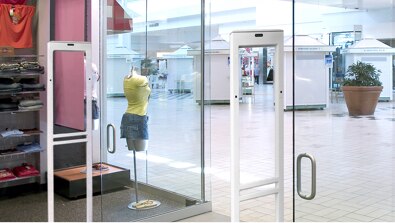 Technology that helps prevent loss and Organized Retail Crime with innovative technology designed to match a range of in-store aesthetics.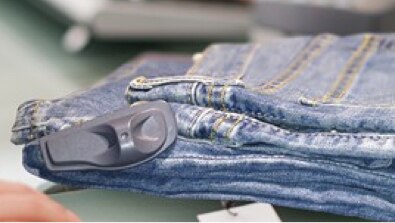 Secure and protect merchandise with Sensormatic's broad selection of tags and labels designed for a range of store formats and inventory.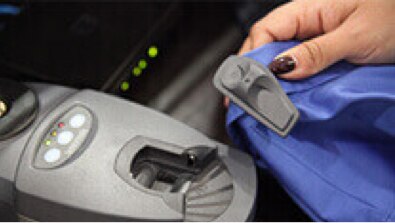 Designed to deliver ease and efficiency in deactivating and removing sensors, creating a seamless checkout experience and ease of use for store operations.

Ready to see how Sensormatic Solutions can transform your bottom line?
Request a Call
Discover the Combined Power of Our Retail Solutions Portfolio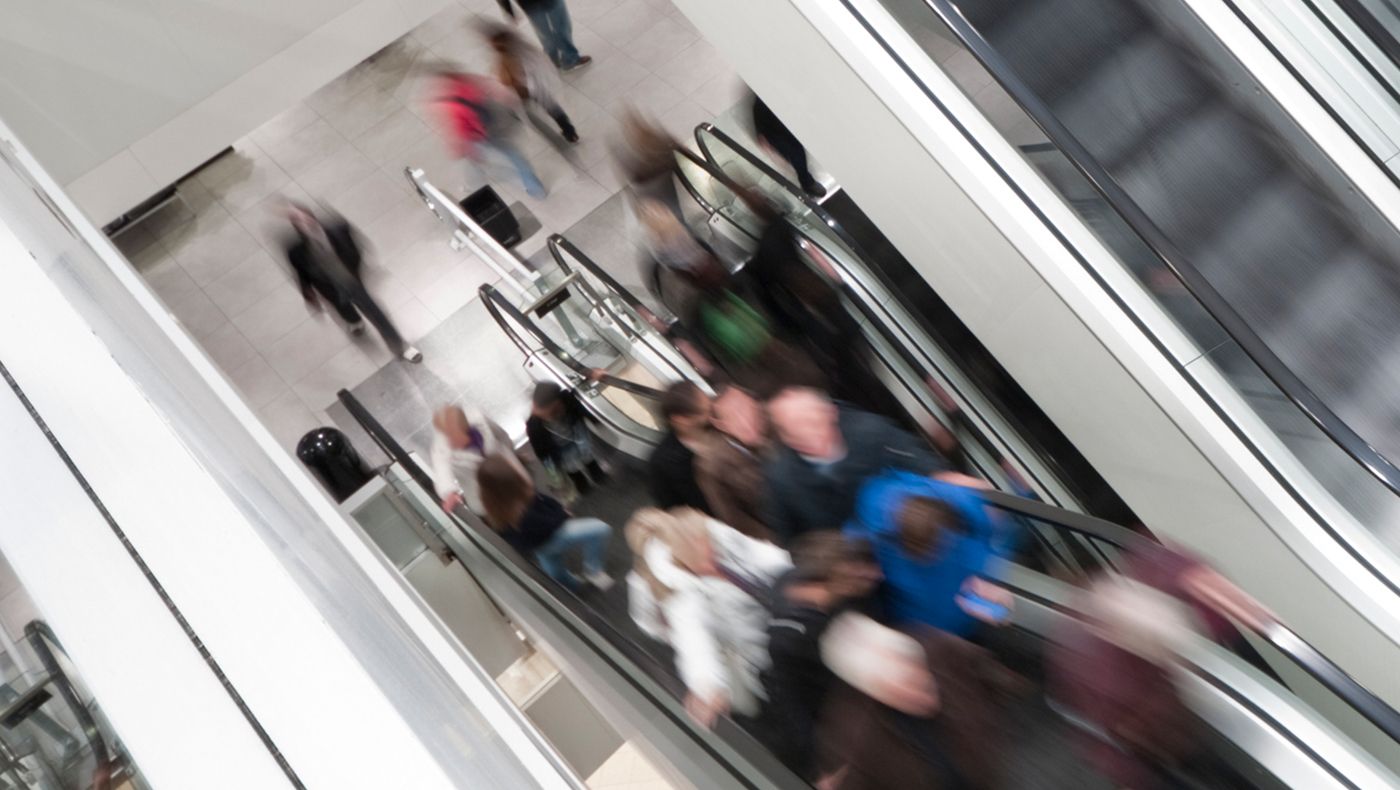 Gain access to trends and patterns that let your staff appropriately and give more attention to your shoppers.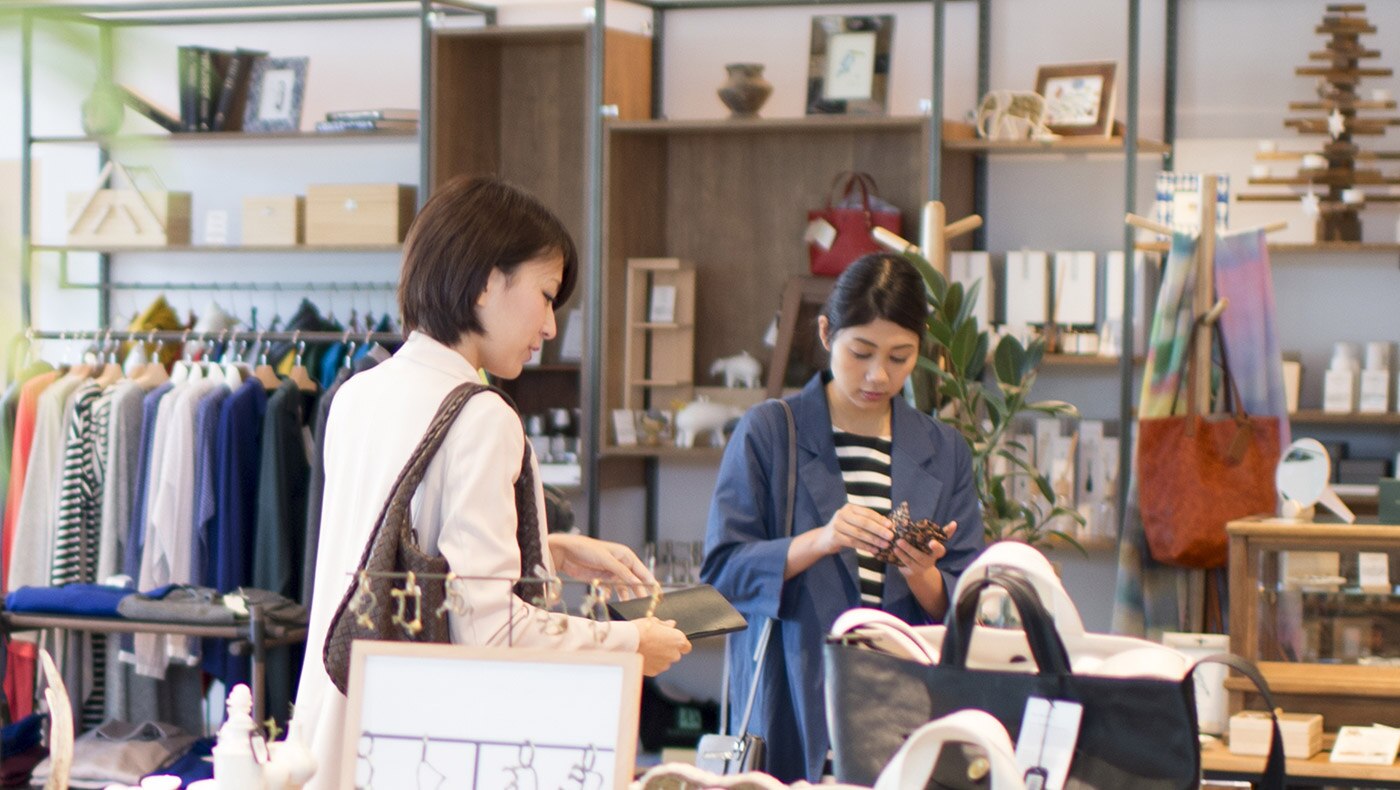 Reorder and restock merchandise efficiently and reduce out-of-stocks with accurate inventory reporting.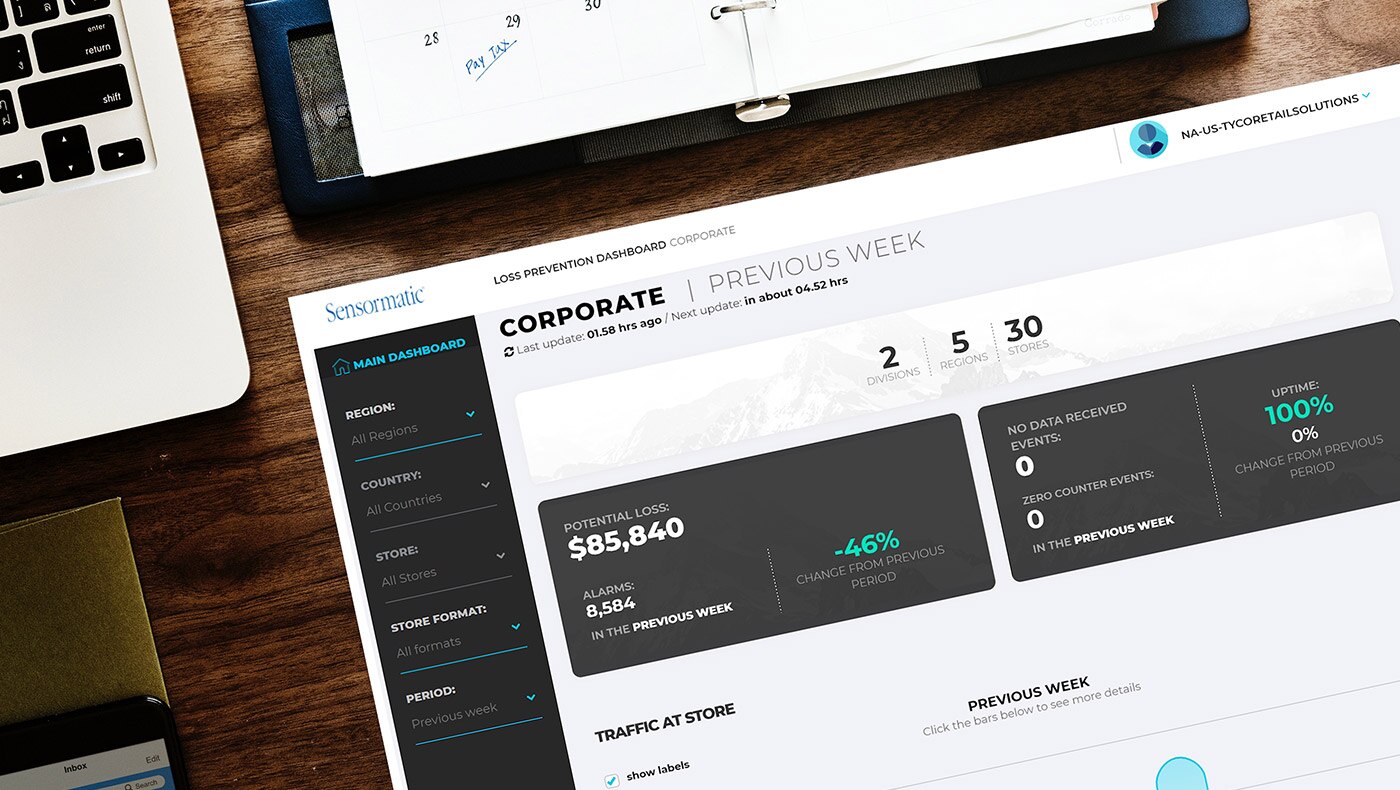 Use timely, highly detailed data to make strategic decisions and take a proactive approach to managing shrink.