Fitting Room 360°
Connect with shoppers and influence buying decisions
Achieve Greater Insights Into Fitting Room Experiences
Modern retailers have access to virtual shopping cart conversion and abandonment, but gaining similar in-store visibility has been a challenge — until now. Sensormatic Solutions' Fitting Room 360° combines store foot traffic with real-time Radio Frequency Identification-tagged (RFID) inventory and point-of-sale data to help build a digital footprint inside your store and deliver intelligence into shopper and merchandise interactions. Meanwhile, TrueVUE Cloud analytics leverages RFID-enabled sensors that capture merchandise data to help uncover predictive and prescriptive insights into shopper engagement, merchandising, operational efficiencies, and staffing needs to create an optimal customer experience.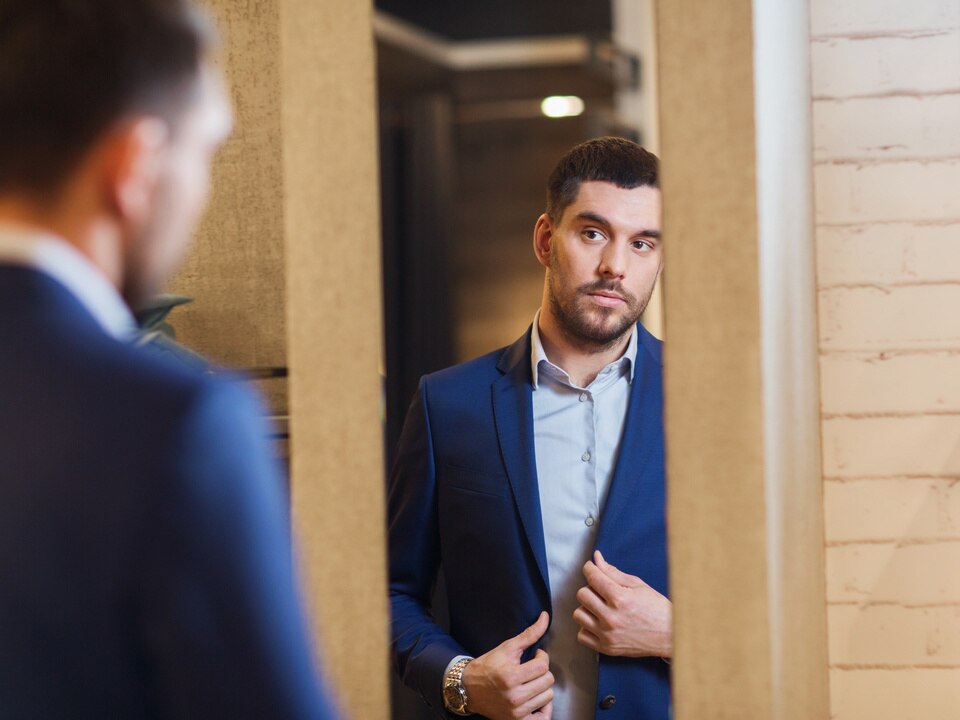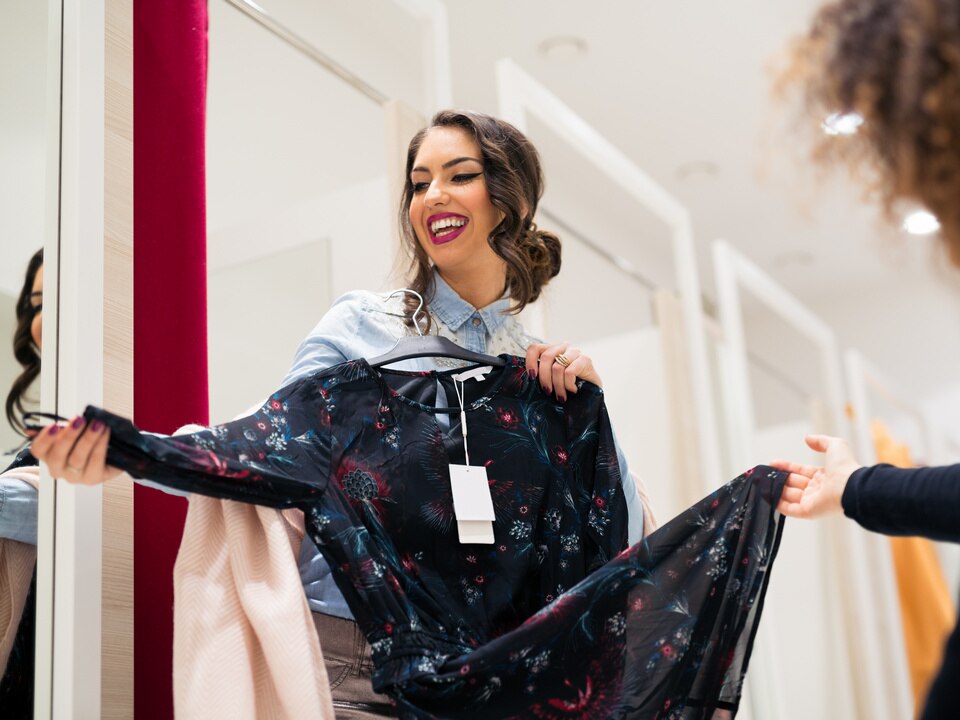 Maximize Conversion

Enable marketing and cross-selling opportunities on merchandise shoppers bring into the fitting room.

Merchandising Insights

Optimize apparel selections by monitoring items frequently brought into the fitting room together, left behind, or not purchased.

Merchandising Insights

Help store associates deliver personalized services through RFID-enabled merchandise visibility.
Explore our other solutions

Contact us to learn more about Inventory Intelligence.
Contact Us