Labels
Reliable Sensormatic Performance and Merchandise Protection in a Small Footprint
Sensormatic anti-theft protection easily applied in-store at the source.
Our labels utilize Sensormatic technology for reliable performance and unmatched anti-theft protection. Sensormatic labels are available in AM or RF technology to discreetly secure items of all shapes and sizes and provide quick, consistent deactivation at the point-of-sale for fewer false alarms at the store exit. When labels are applied at the source of manufacturing, items arrive floor-ready with consistent Sensormatic label placement to help expedite receiving and selling floor fulfillment.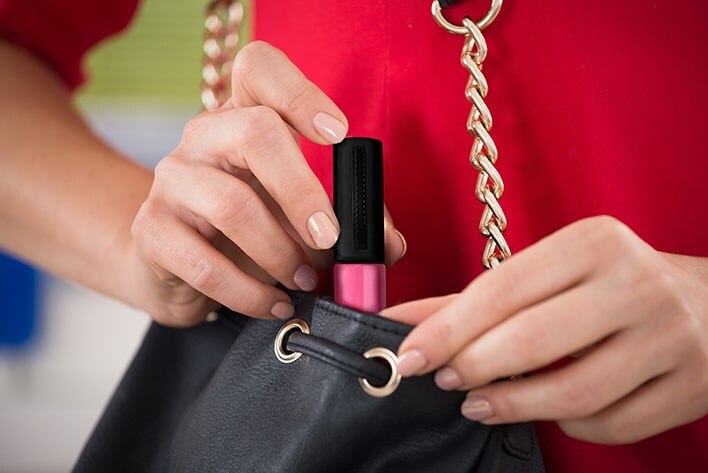 Innovative Design

Various options to secure even small items with a narrow/slim profile.

Technology Options

AM and RF labels offer protection for virtually any retail environment.

Source Tagging

Labels can be applied at source so items arrive sales-floor ready.
New Technology Reveals Actionable Data
When it comes to inventory shrink, the newest, most cutting-edge detection systems aren't just preventing it—they're revealing detailed data that retailers can use to make strategic decisions.
Read Our White Paper on Shrink Visibility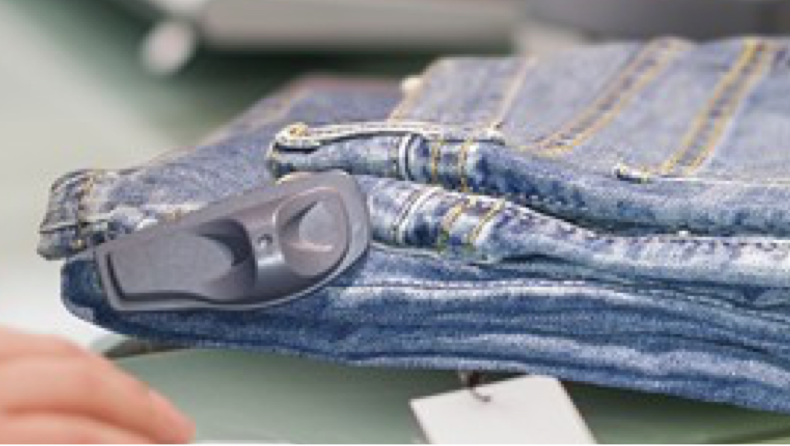 Secure and protect merchandise with Sensormatic's broad selection of tags and labels designed for a range of store formats and inventory.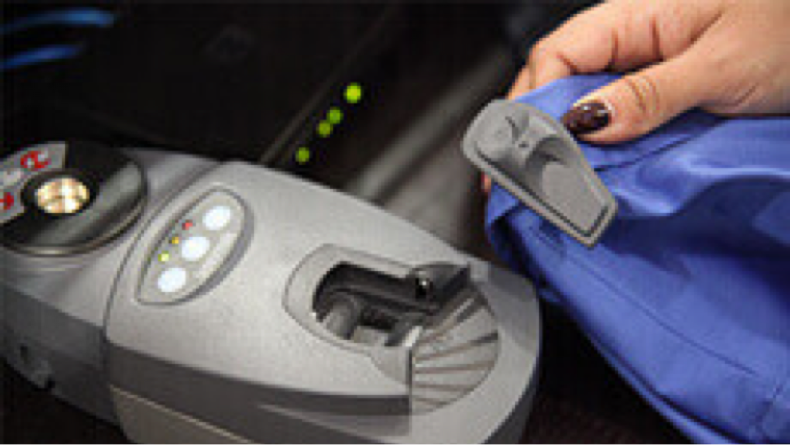 Designed to deliver ease and efficiency in deactivating labels and removing sensors from protected merchandise at the point-of-sale.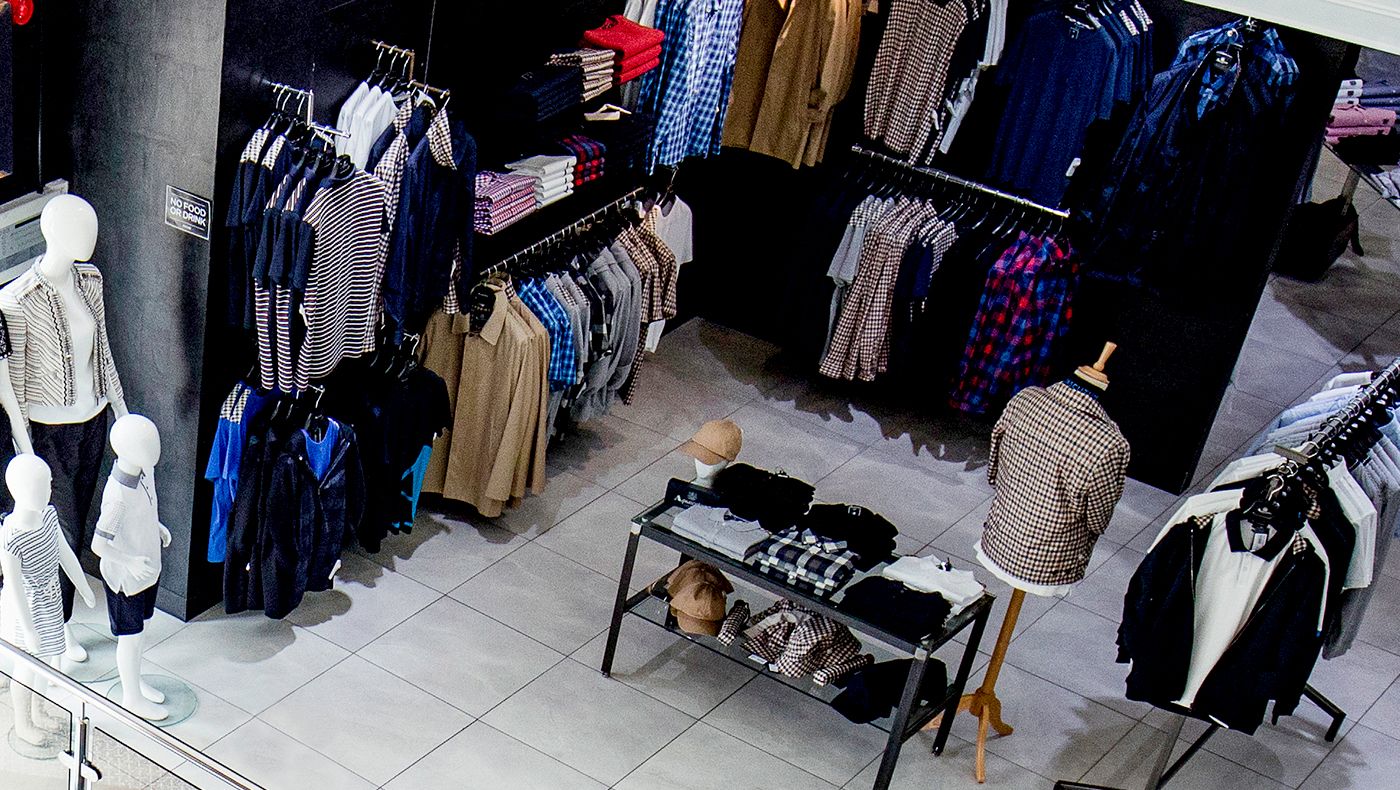 A trusted name in loss prevention, we offer innovative, top-quality solutions that combat shrink while delivering detailed analytics and insights.