Tag Detachers
Designed to Remove Sensormatic Hard Tags with Ease and Enhance Your Checkout Throughput
Our range of Sensormatic detachers deliver ease of use, efficiency and compatibility with your point-of-sale.
Sensormatic Solutions offers a wide range of manual and powered tag detachers to easily remove Sensormatic hard tags at the point-of-sale (POS). Sensormatic tag detachers come in multiple designs with flexible mounting options to fit nearly any POS environment. This helps enable quick and efficient operation while helping expedite throughput and enhancing the customer checkout experience.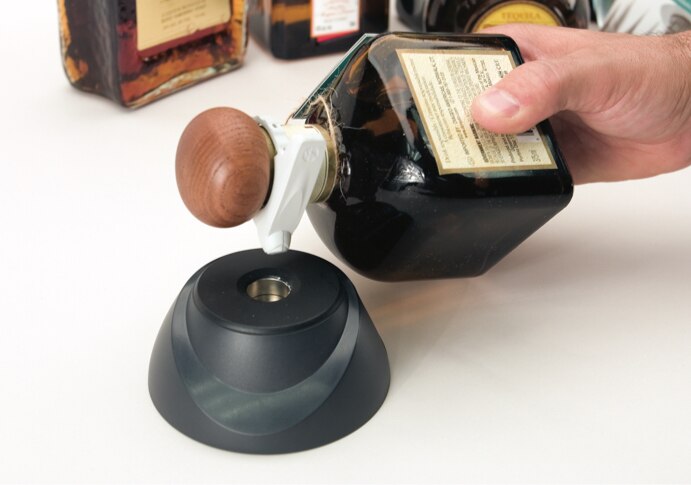 Powered or Manual Options

Available in multiple designs compatible with the Sensormatic hard tag portfolio.

Flexible Installation Options

Features various mounting options for nearly any environment.

Reliable and Sturdy

Delivers ease, efficiency and durability use after use.
Put Analytics and Shrink Visibility to Work for You
Ready for a clear, complete picture of loss events that will transform your loss prevention approach? Shrink visibility puts things in focus, using integrating item-level inventory and loss prevention data to create real-time understanding of what, when and how specific items go missing.
Download Our Shrink Management Analytics eBook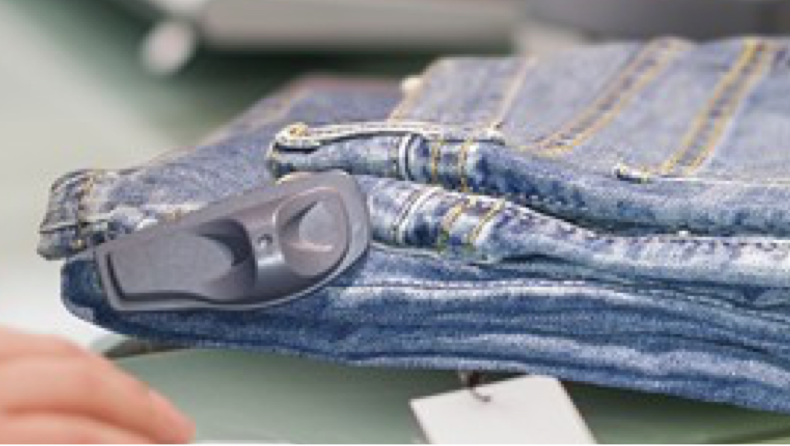 Securely protect merchandise with Sensormatic's broad line of tags and labels designed for virtually any need or budget.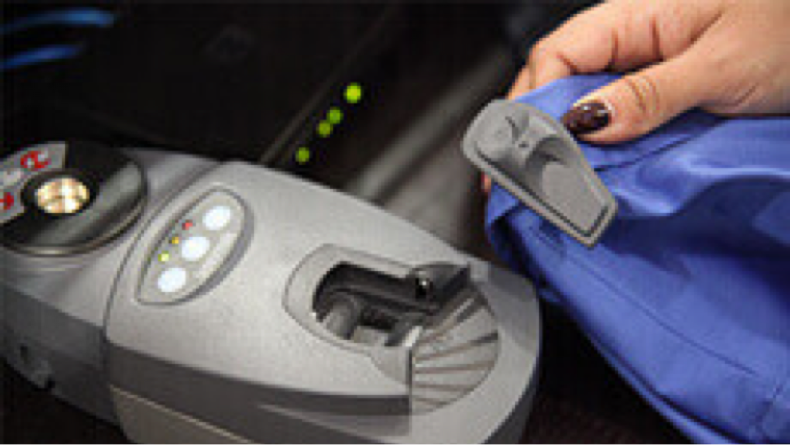 Designed to deliver ease and efficiency in deactivating and removing sensors, creating a seamless checkout experience.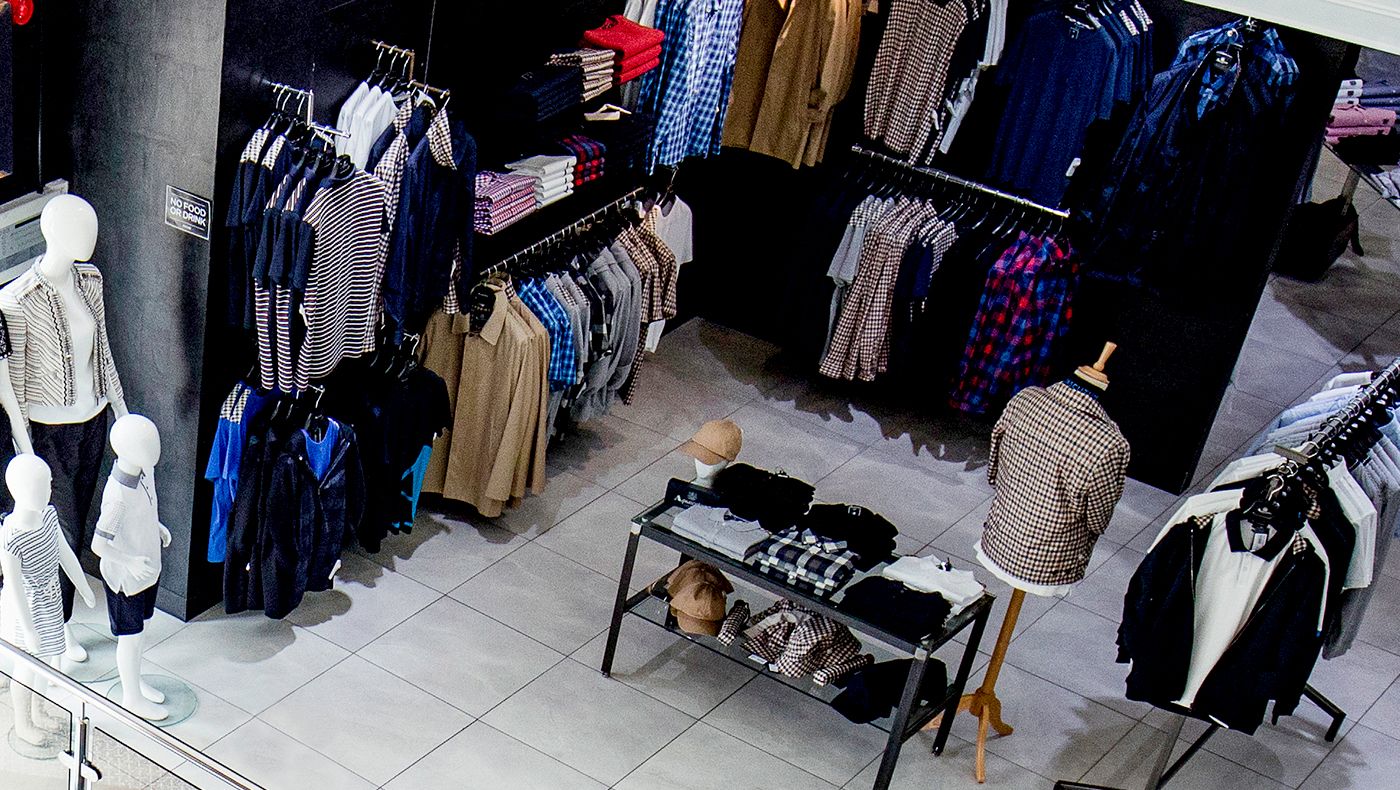 A trusted name in loss prevention, we offer innovative, top-quality solutions that combat shrink while delivering detailed analytics and insights.