Sensormatic Hard Tags
Made for Exceptional Detection Performance, Durability and Ease-of-Use
Sensormatic's innovative, comprehensive line of anti-theft hard tags help retailers protect merchandise and reduce shrink.
We offer a wide range of Genuine Sensormatic hard tags to securely protect almost any item in any retail environment. Featuring benefit-denial, footwear protection, a delicate tag and more, the Sensormatic hard tag portfolio addresses and protects many high-risk product categories. Sensormatic hard tags are available in three innovative technologies: Acousto Magnetic (AM) for excellent electrical interference immunity and performance on products containing liquid, metals, and on foil packaging; Radio Frequency (RF) for protecting packaged goods with flexible application options; and Radio Frequency Identification (RFID) for improved shrink visibility and loss prevention management.
High-Theft Categories

Reliable Sensormatic protection for high-risk items of all types, shapes and costs.

AM, RF and RFID Technologies

Multiple technology options available to meet your inventory and investment needs.

Strong Visual Deterrence

Aesthetically pleasing designs warns would-be shoplifters without affecting product design or packaging.
Put Analytics and Shrink Visibility to Work for You
Ready for a clear, complete picture of loss events that will transform your loss prevention approach? Shrink visibility puts things in focus, using integrating item-level inventory and loss prevention data to create real-time understanding of what, when and how specific items go missing.
Download Our Shrink Management Analytics eBook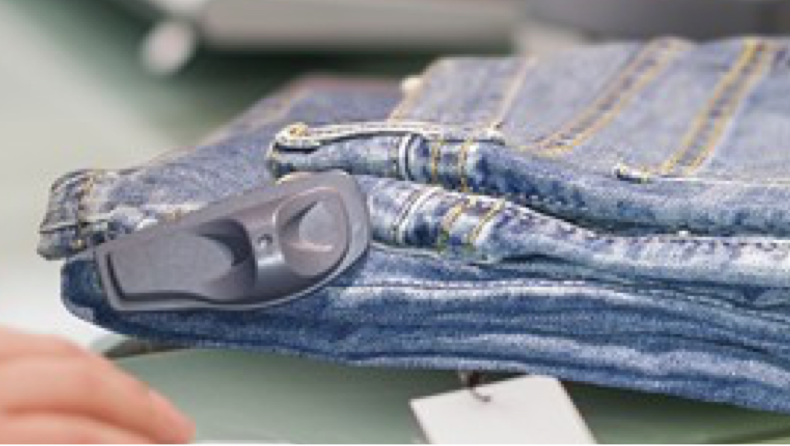 Securely protect merchandise with Sensormatic's broad line of tags and labels designed for virtually any need or budget.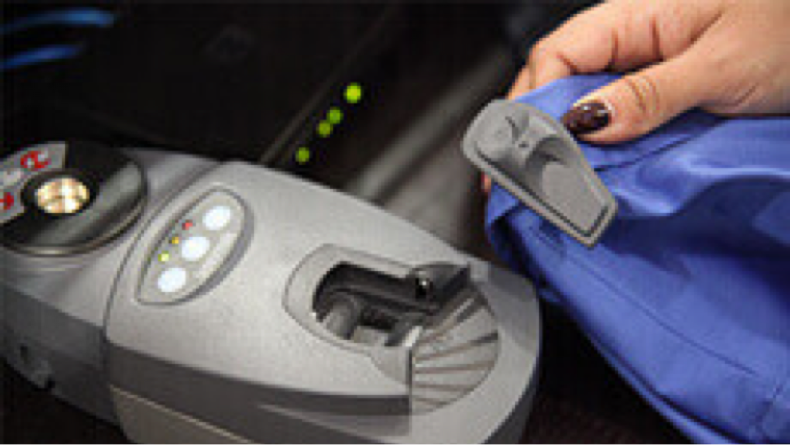 Designed to deliver ease and efficiency in deactivating and removing sensors, creating a seamless checkout experience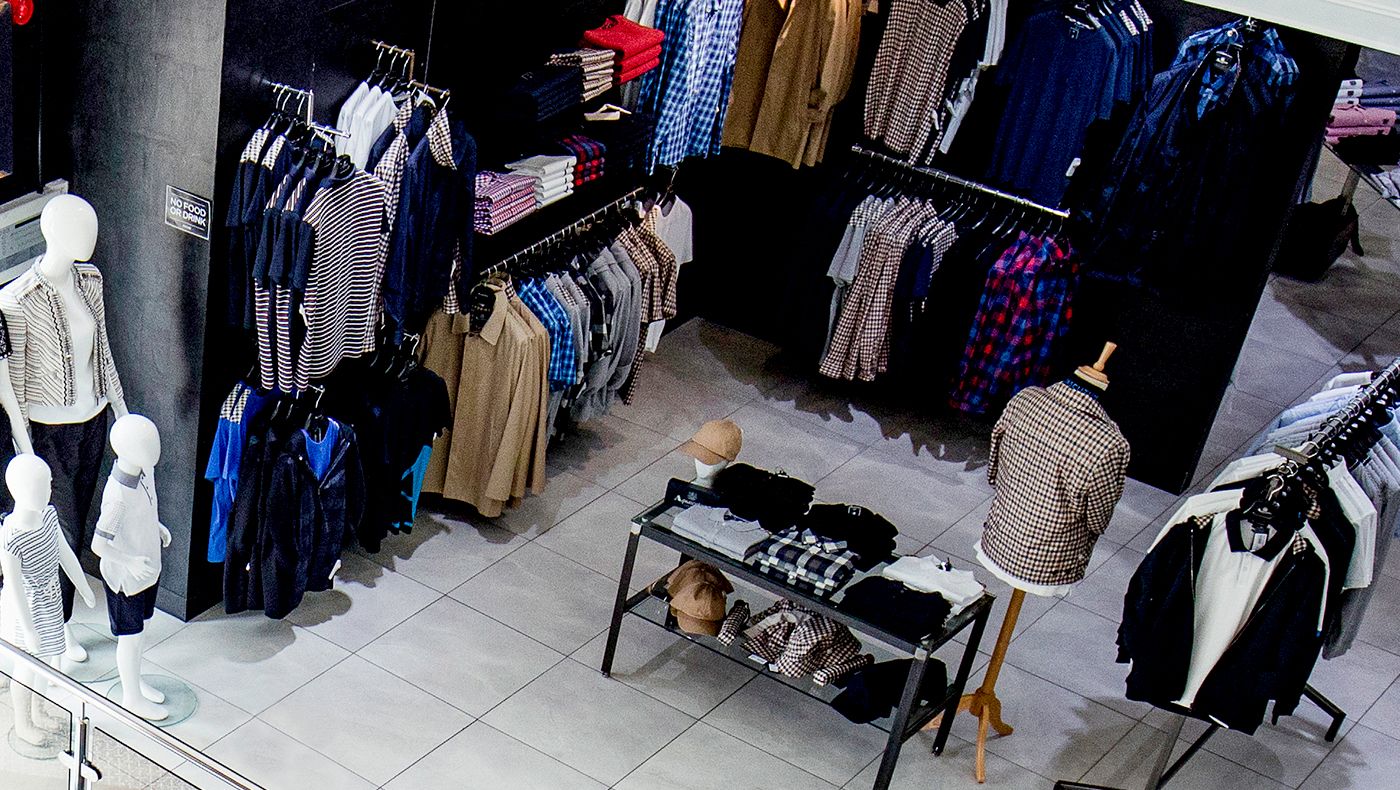 A trusted name in loss prevention, we offer innovative, top-quality solutions that combat shrink while delivering detailed analytics and insights.