SIQ for Inventory Intelligence
Sensormatic IQ for Inventory Intelligence
Harness the power of data for effective inventory management
Sensormatic IQ provides a smart approach to balanced, optimized, and accurate inventory management from source to store, and everywhere in between.
The retail supply chain is in the midst of an evolution, and the prominence of omnichannel means retailers can't afford inefficiencies or inaccuracy. Our cloud-based SaaS (Software as a Service) applications leverage data and insights across your entire supply chain to ensure merchandise allocation is at peak performance.
End-to-end Traceability
Use Radio Frequency Identification (RFID) technology and analytics to increase traceability of merchandise from warehouse to shop floor or customer door.
Item-level Visibility
Ensure accuracy and avoid out-of-stocks with RFID-enabled solutions that provide item-level visibility across the enterprise.
Focus on Unified Commerce
Centralize streams of data on Sensormatic IQ's powerful and intuitive dashboard to support agile, customer-focused, omnichannel retail strategies.
Gain In-Stock Confidence
Avoiding empty shelves and out-of-stocks — and the subsequent negative shopper experiences — can be as difficult as it is imperative. Fortunately, Sensormatic IQ has solutions to help.
On-Floor Visibility, for example, utilizes tools like RFID-enabled frequent cycle-counting, inventory analytics, and our powerful and intuitive interactive mobile app, to enable confident control over stores' in-stock situation.
Increased visibility into your on-floor stock position doesn't just mitigate loss, it can yield gains. The detailed insights make for efficient unified commerce execution, and can improve on-floor merchandise availability to 95%, reduce out-of-stocks by up to 30%, and cut unnecessary markdowns by up to 25%.
Learn how On-Floor Visibility can optimize your in-stock strategies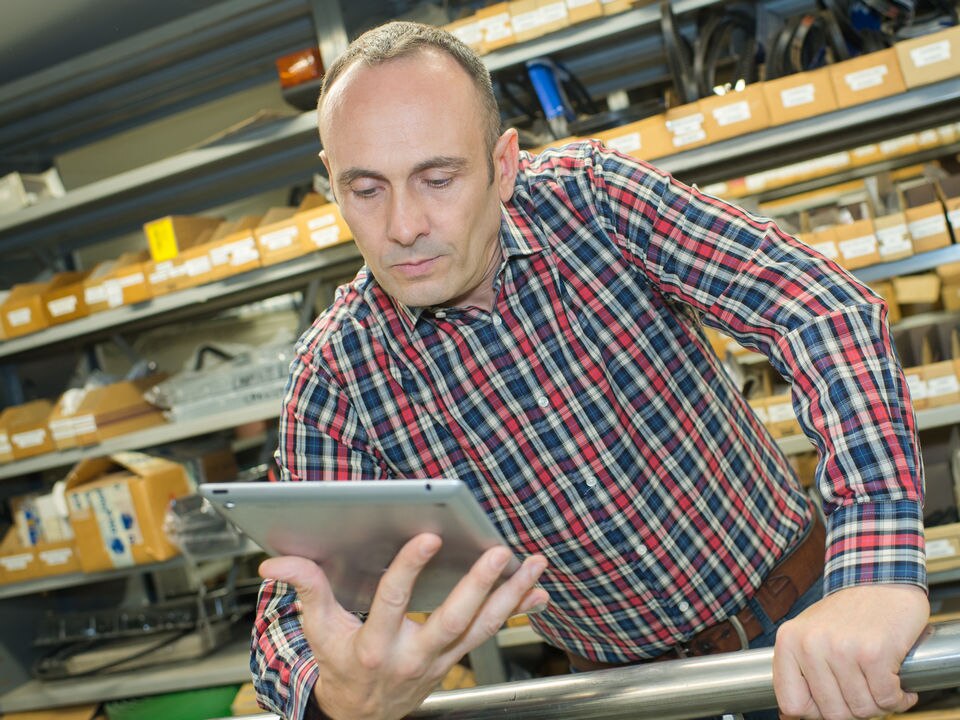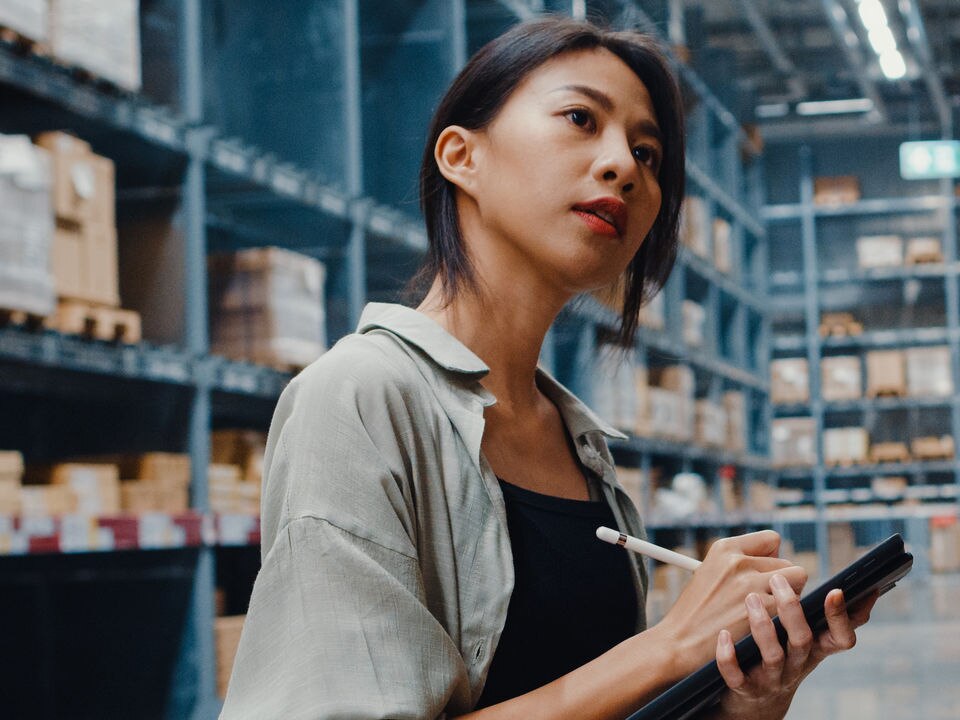 Avoid Costly Inefficiencies
Omnichannel retail puts a higher premium — and more pressure — on supply chain efficiency. The RFID-enabled technology and analytics of our Supply Chain Visibility solution helps retailers avoid inefficiencies by providing item-level transparency and traceability for inventory movement across the entire supply chain. The increased automation can also improve vendor and distribution or fulfillment center operations — increasing labor productivity up to 25%.
From supporting retailer and third-party proof of fulfillment to supplier technology strategy compliance, store-to-distribution center proof of delivery to merchandise visibility in fulfillment centers — our outcome-based solutions optimize supply chain operations and omnichannel fulfillment.
Discover how Supply Chain Visibility can advance your inventory management
Explore our other solutions

Reach out now to discover how Sensormatic IQ's Inventory Intelligence solutions can benefit you.
Contact Us
Stay one step ahead with our articles, insights and latest news.
See more