AM/RF + RFID Hard Tags
Made for Exceptional Detection Performance, Durability and Ease-of-Use
Sensormatic's innovative, comprehensive line of dual technology hard tags help retailers manage merchandise inventory and reduce shrink.
We offer a wide range of genuine Sensormatic dual-technology hard tags featuring acousto-magnetic (AM) or radio frequency (RF) and Radio Frequency Identification (RFID) which work together to provide item-level inventory and shrink visibility while securely protecting almost any item in your retail environment. The Sensormatic dual technology hard tag portfolio includes Sensormatic SuperTag, magnetic and InFuzion families.
Item Level Insights

Our dual technology hard tag portfolio helps bring inventory intelligence to a wide range of retail categories.

Shrink Analytics

Gain Electronic Product Code (EPC) item-level details while enabling shrink visibility analytics.

Strong Visual Deterrent

Aesthetically pleasing designs warn would-be shoplifters without affecting product design or packaging.
Put Analytics and Shrink Visibility to Work for You
Ready for a clear, complete picture of loss events that will transform your loss prevention approach? Shrink visibility puts things in focus, using integrating item-level inventory and loss prevention data to create real-time understanding of what, when and how specific items go missing.
Download Our Shrink Management Analytics eBook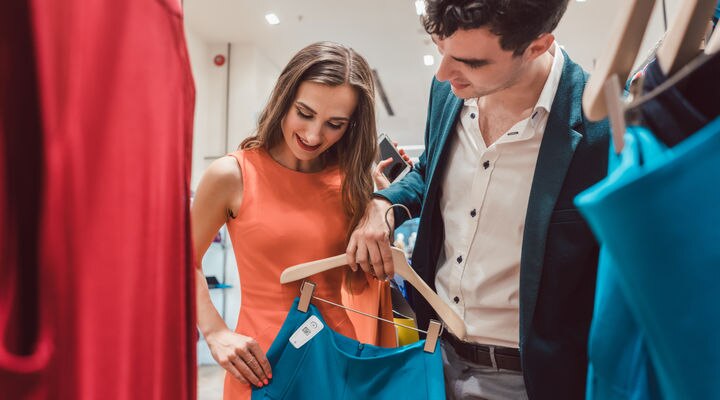 Secure and protect merchandise with Sensormatic's broad selection of tags and labels designed for a range of store formats and inventory types.
Innovative technology that helps you understand your inventory and shrink visibility, to match a range of in-store aesthetics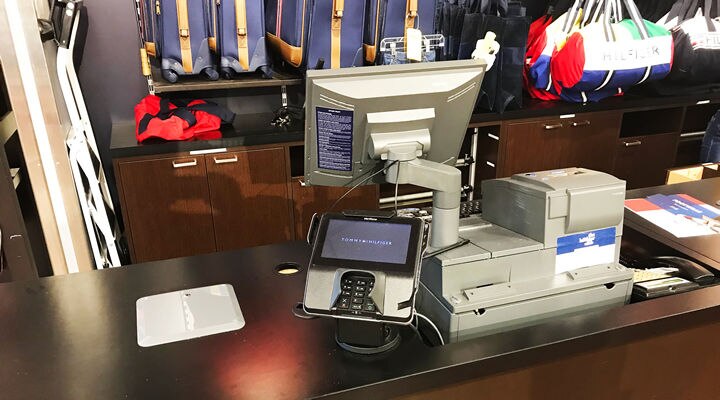 Designed to deliver ease and efficiency at the POS, creating a seamless checkout experience and ease of use for store operations.