RFID Sensors
Gain Item-Level Data and Securely Protect Merchandise with Sensormatic Solutions' Line of RFID Sensors and Labels
Enhance the shopper experience, grow sales and keep merchandise secure with RFID.
Sensormatic Solutions' innovative, easy-to-apply radio frequency identification (RFID) sensors help retailers protect merchandise and deliver a frictionless shopping experience. We offer a broad line of easy-to-apply RFID hard tags and labels to protect everything from apparel and fashion accessories to hardware and consumer packaged goods. Sensormatic RFID sensor tagging options fit virtually every need, budget and type of inventory so retailers can view item-level data while confidently displaying hard-to-protect items and helping reduce shrink while increasing sales.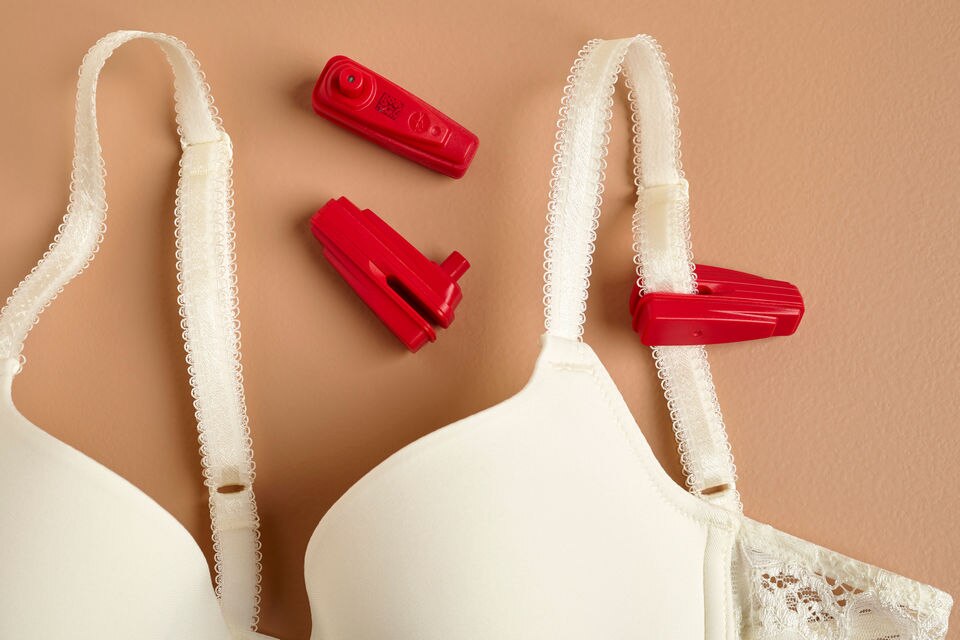 A Full Portfolio of Trusted, Top-Quality Solutions
Backed by decades of experience, innovation and industry leadership, the loss prevention solutions in Sensormatic Solutions' robust product portfolio are trusted by retailers worldwide to prevent shrink and to create smart and connected shopper engagement. Find the solutions that are right for your unique inventory and investment needs.
Download our Sensormatic Solutions Catalog
Innovative technology that helps you understand your inventory and shrink visibility, to match a range of in-store aesthetics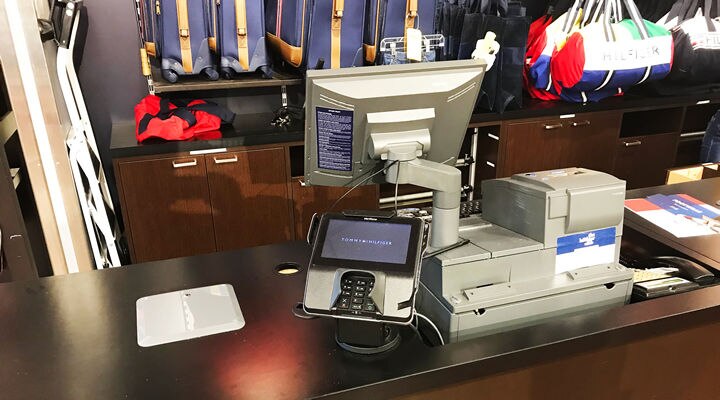 Designed to deliver ease and efficiency at the POS, creating a seamless checkout experience and ease of use for store operations.
Reorder and restock merchandise efficiently and reduce out-of-stocks with accurate inventory reporting.