Supply Chain Intelligence
Digitize your supply chain for greater agility and execution.
Retailers achieve true unified commerce from source to store to meet evolving shopper expectations.
TrueVUE Supply Chain Intelligence uses innovative cloud-based RFID tracking and analytics to help enable faster distribution and more accurate order fulfillment. With item-level insights, you can monitor supply chain workflows, improve decision making and help ensure delivery of genuine brand products.
Supply chain agility starts with visibility and real-time access to merchandise flow data for smarter brand experiences from factory to point-of-sale.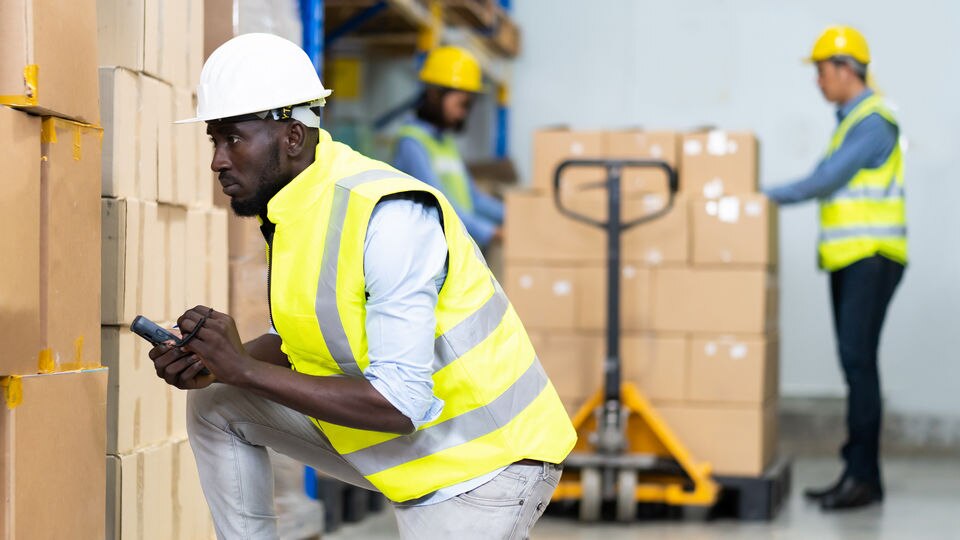 Track and Control

Leverage entire shipment validation with RFID enabled real-time accuracy to confidently fulfill order commitments

Extend Merchandise Availability

Gain item-level transparency in the movement of merchandise between distribution center and stores

Product Origin Traceability

Confirm product authentication to reduce brand fraud and combat counterfeiters
Maximize merchandise availability and the shopper experience.
Schedule a demo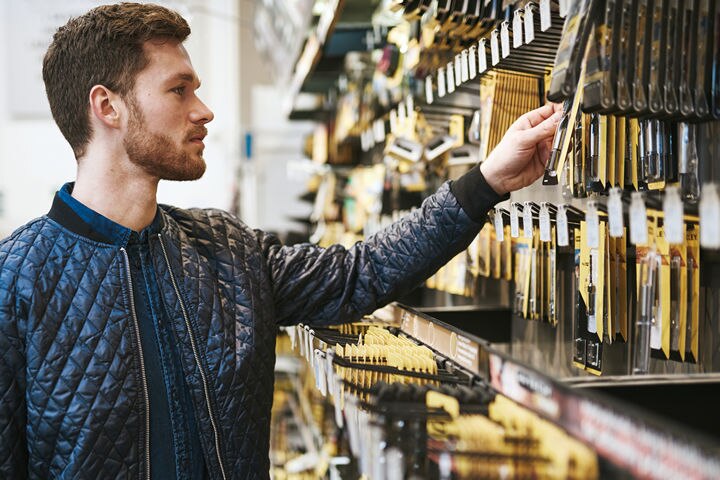 Understanding Real-World ROI for RFID in Retail.
With RFID, inventory counting can be done faster, more frequently and more accurately than with traditional methods for significant reductions in out-of-stocks and markdowns with improvements in revenue and gross margin. In this paper, we break down the question by examining the mechanisms that create benefits, the criteria that make categories suitable and examples of results from the field.
Download the white paper here.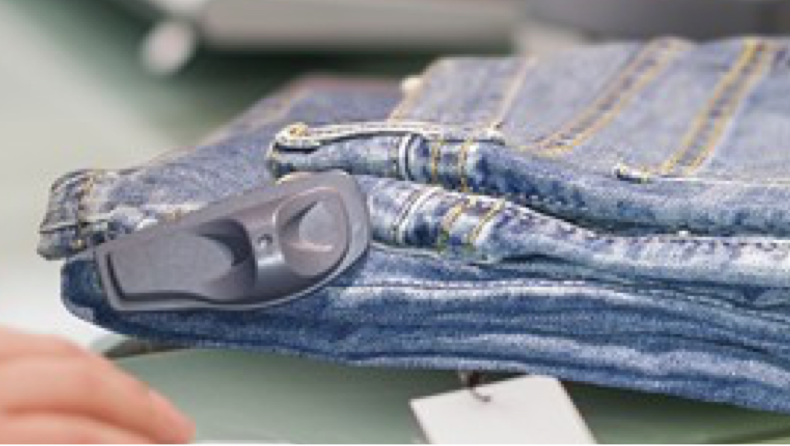 A clearer view from the global leader in RFID Inventory Intelligence.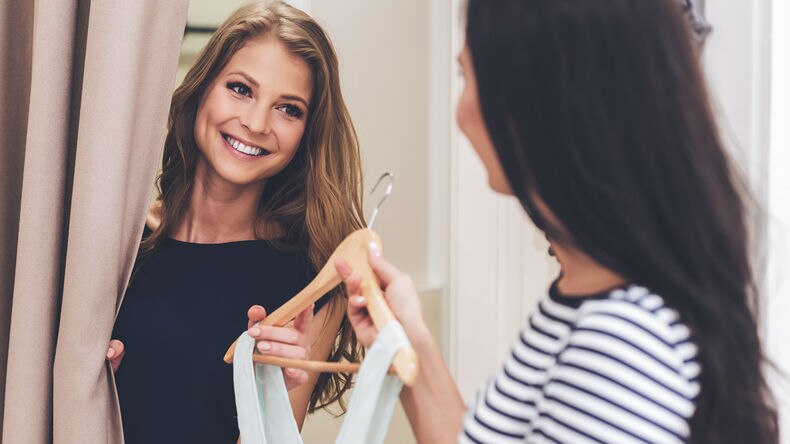 Connecting with shoppers in the store's most important conversion zone.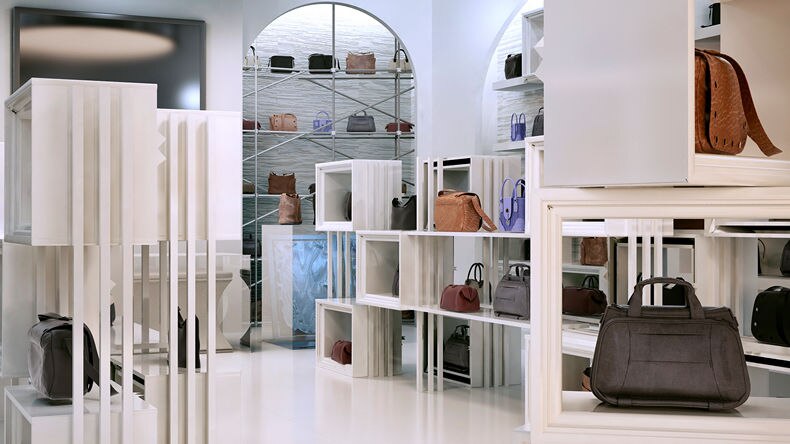 A focused view of loss events in real time with RFID