Sensormatic Solutions' innovative computer vision technology delivers retail operational insights based on best-in-class deep learning artificial intelligence (AI) models. Our computer vision solutions are created in partnership with Intel and optimized for retail using Sensormatic IQ's proprietary AI algorithms.
Each analytic is developed with our foundational pillars of retail success in mind, driving sales, reducing risk, optimizing labor, and enhancing the shopper experience.
Meaningful, Impactful Insights
Real-time insights on retail specific use cases help you make informed decisions and take a more proactive approach to problem solving.
Future-focused, Dynamic and Scalable
Analytics can be easily added and removed to help you focus on what is most important to your changing business needs. New analytics are continuously being developed to address top-of-mind retail challenges.
Easy to Deploy
You have the capability to leverage your existing camera infrastructure and a smart hub device, which helps to make this technology cost effective and easy to deploy.
Computer Vision
Computer vision automates tasks and derives meaningful information from video footage in real-time. Our wide range of computer vision analytics help you strengthen your loss prevention efforts, gather insights for improved shopper experiences, and maintain a safe environment for both shoppers and associates. Easy to deploy and powerful, computer vision analytics leverage your existing video infrastructure and a smart hub appliance to tap into the data you need to open-up a world of problem-solving solutions across the retail expanse. All analytics are presented in a one-stop, consolidated dashboard for easy access to key metrics.
Download the white paper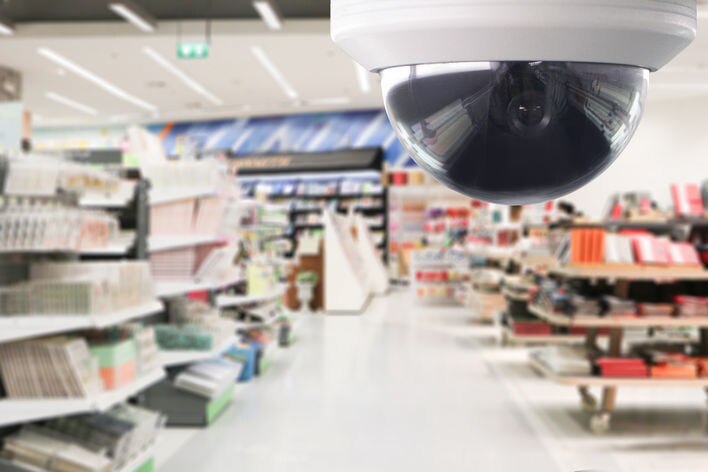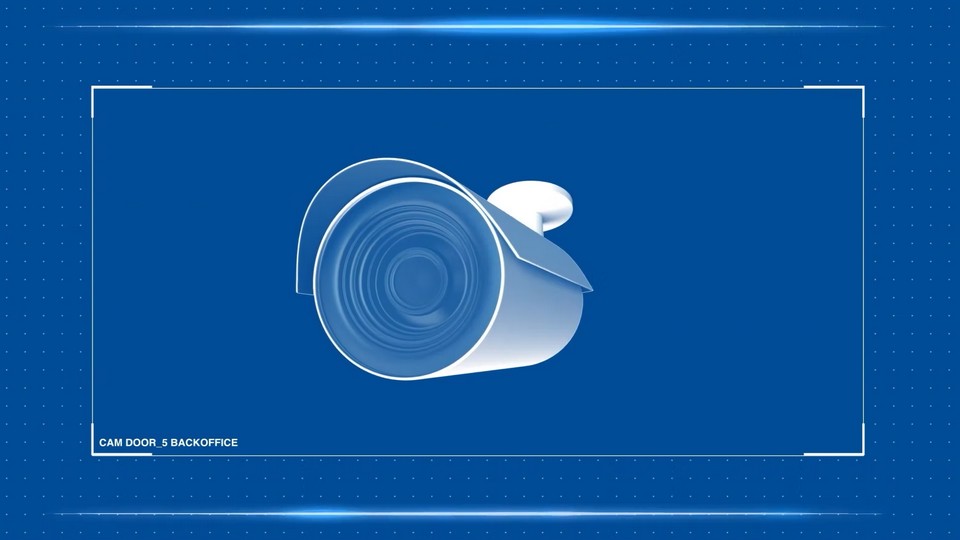 Watch the video to see how computer vision technology can provide powerful insights across the retail experience
Measurable Loss Prevention Outcomes
With shrink and organized retail crime (ORC) activity on the rise, retailers are looking for ways to combat these threats while optimizing in-store labor usage. Our comprehensive suite of computer vision analytics can play an important role in loss prevention and in keeping an environment safe and secure. Computer vision analytics are developed specifically to address some of the most critical loss prevention issues today. Below are just a few of the analytics available.
Shelf Sweep Detection
Many retailers are seeing an increase in shelf sweep activity resulting in huge losses. With this analytic, shelf activity is monitored to capture occurrences of when a predetermined number of items are removed from a shelf at one time so in-store personnel can take pre-emptive measures to mitigate the theft.
You can also configure this analytic to provide an indication that specific items on a shelf need to be replenished. In addition, you can keep track of when a high value item is removed from a shelf so you can keep a better watch on it, or offer the shopper extra customer assistance.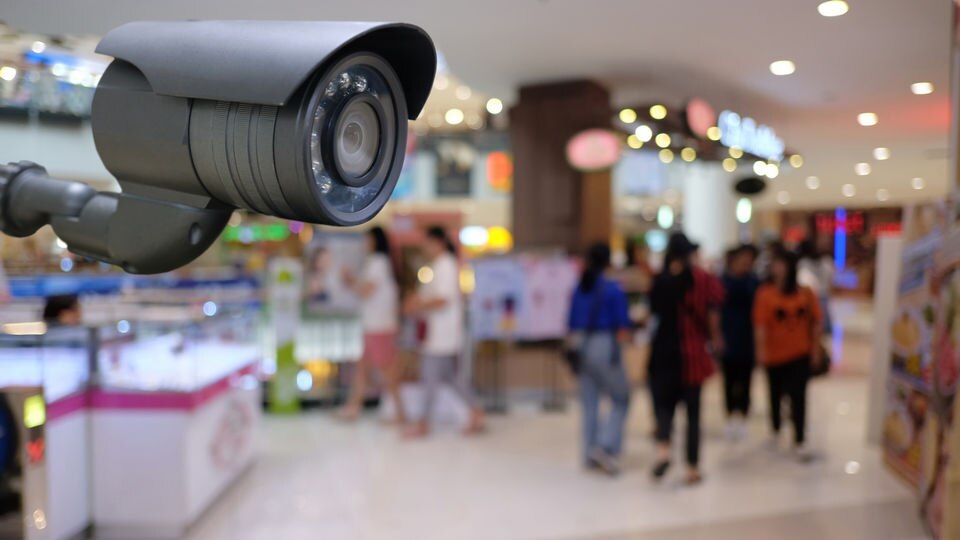 Group Detection Alert
Knowing when groups of people gather in a specific area or enter a store as a mob can be a game-changer in identifying and possibly diverting potential ORC or theft activity. Get real-time notifications of these occurrences for a more preventative approach.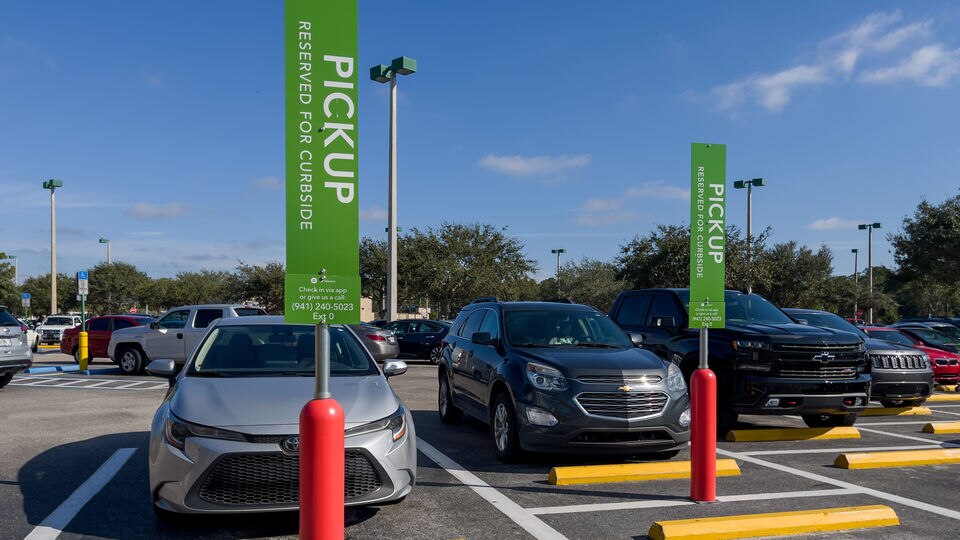 Vehicle Alert
Making sure the parking area is safe and that criminal activity is not occurring is crucial to loss prevention efforts. With Vehicle Alert, you will be able to spot cars parked for time periods exceeding a predetermined amount of time or in an unauthorized area. This analytic can also provide average vehicle wait times for BOPIS (buy-on-line, pick-up in-store) metrics.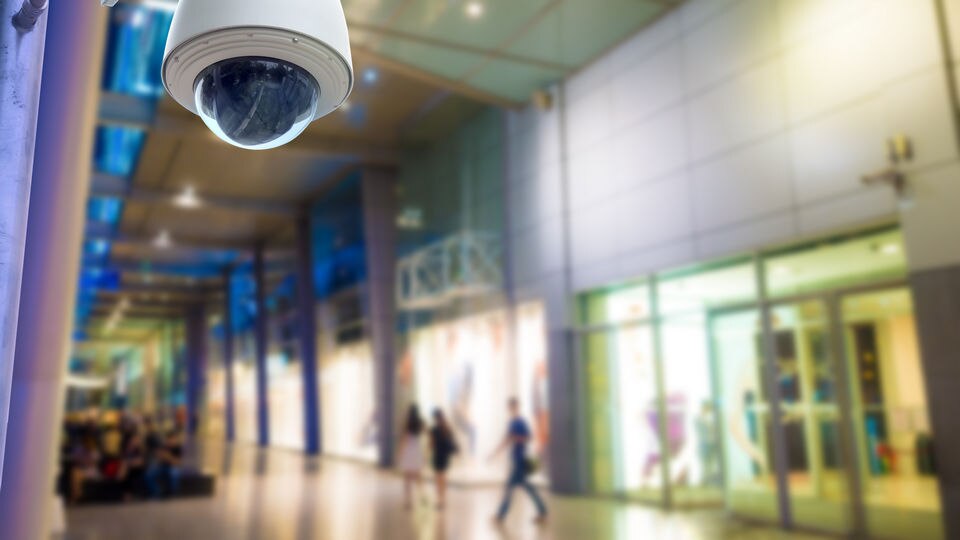 Loitering Monitoring
Criminal activity can often occur after normal business hours. With this analytic, lingering in low traffic areas and after business hours are monitored and provide notification when loitering activity is detected.
Meaningful Shopper Insights
To stay ahead of the competition and provide shoppers with an outstanding in-store experience, retailers are always looking to better understand shopper behavior and the shopper journey. With this information in hand, retailers can create the ideal environment and develop appropriate marketing plans that ultimately lead to increased sales. Our growing list of computer vision analytics can help you get a better handle on shopper traffic patterns, path to purchase, and even demographics and sentiment of shoppers visiting your stores.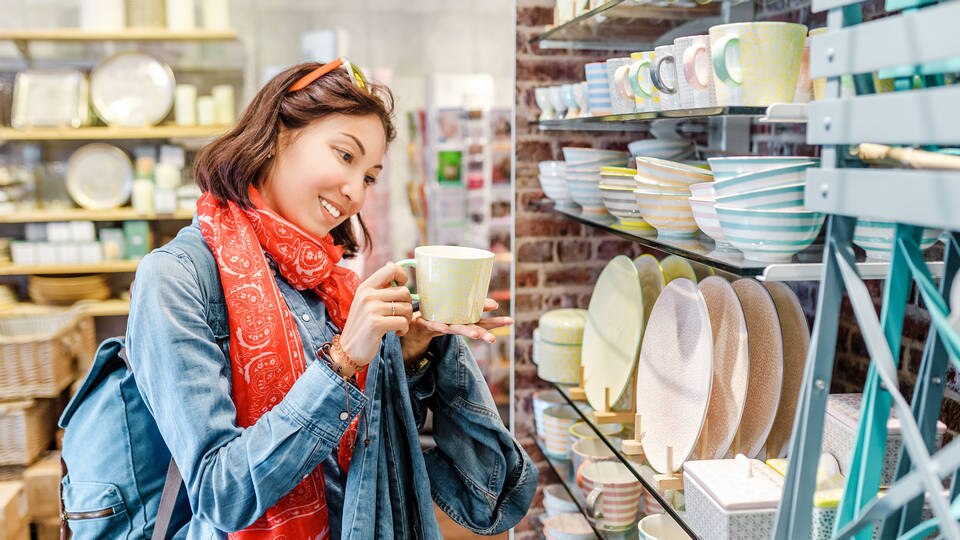 Audience Measurement
Having insights into the demographics and sentiment of shoppers entering your store provides useful data to help you make decisions about marketing opportunities, content, and advertising. This analytic provides demographic and approximate mood of shoppers lingering in an assigned camera's view for an extended period-of-time. Use these insights to develop more customized and targeted experiences.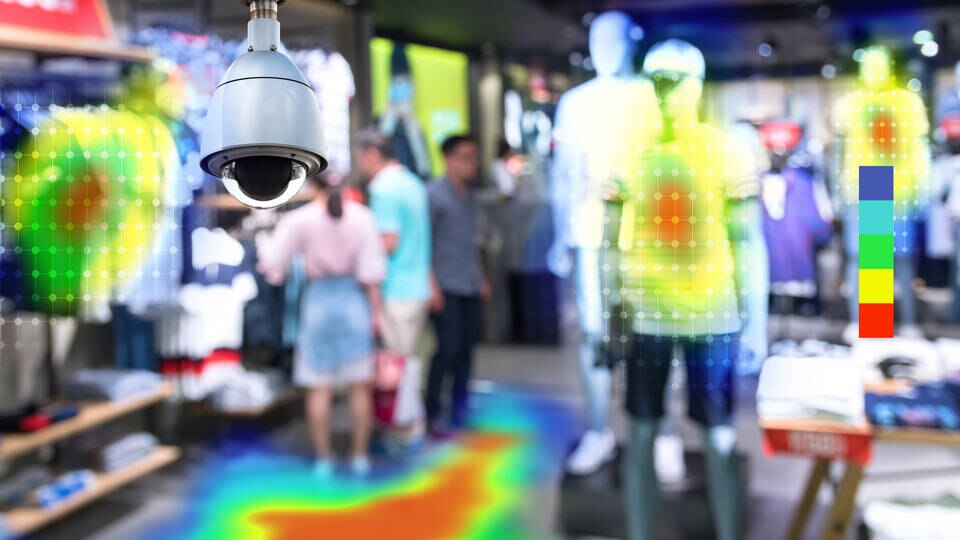 Traffic Pattern Insights
This analytic captures data on traffic patterns and helps you observe the path-to-purchase of shoppers within your store. Shopper behavior is better understood when data on dwell time, customer movements, and traffic counts are known.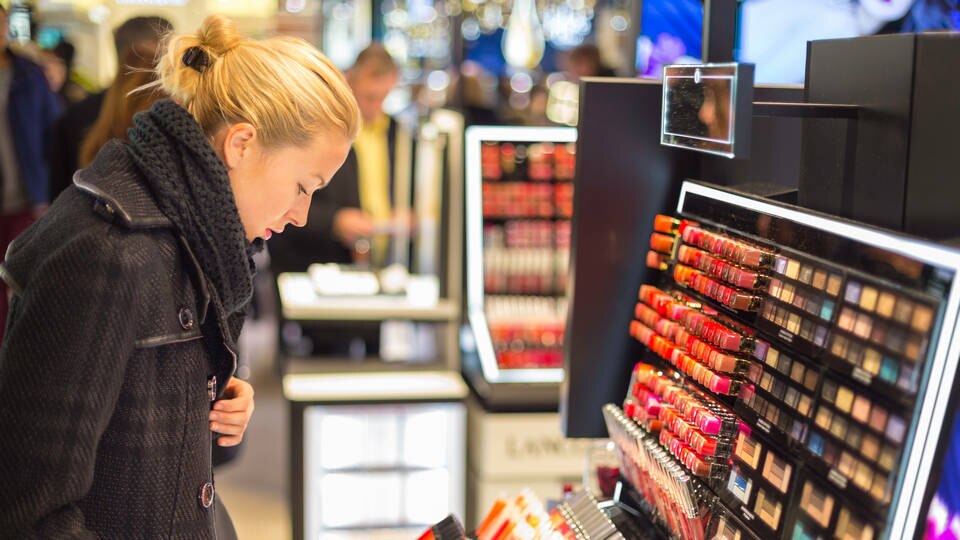 Dwell Time Measurement
Dwell Time Measurement can help capture the amount of time shoppers remain in a certain area such as in front of an end-cap display and can be a valuable tool for understanding the effectiveness of a marketing campaign or promotion.

Learn more about Computer Vision today.
Contact Us