Sensormatic IQ
Unify diverse data and insights with our intelligent operating platform designed to drive improved shopper experiences and retail outcomes.
As the retail industry evolves, tightly integrated digital and non-digital strategies will enable retailers to win within a highly competitive market. Sensormatic IQ provides unmatched insights into areas including inventory, labor optimization, shopper behavior, liability and loss prevention, marketing impact and more.
With the availability of smart sensors, IoT infrastructure, and other external applications, retailers have more data at their fingertips than ever before—no matter where they are in the digital transformation process. Sensormatic IQ integrates diverse data streams under a single platform umbrella, making it easy for retailers to act on intelligent, data-driven outcomes and generate the predictive and prescriptive insights needed to fast forward retail.
Focus on Innovation
Sensormatic IQ leverages the Google Cloud to enable agile innovation via a secure, scalable, and managed enterprise-grade platform.
Amplify New and Existing Value
Expand the value of both new and existing data with insights and outcomes generated by integrating complex data streams.
Fast Forward Retail
Enjoy access to a vast, industry-leading partner portfolio and accelerate integration between diverse solutions and data sets.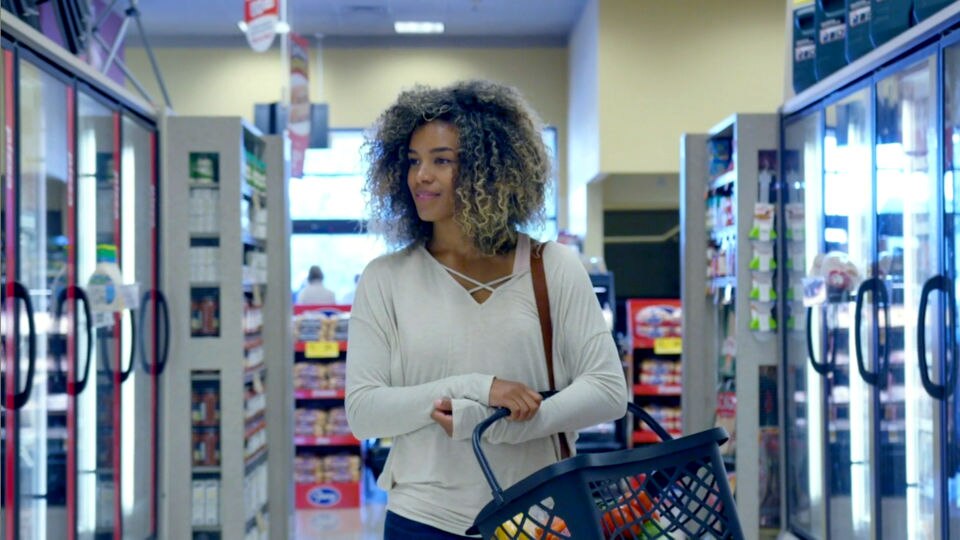 See Sensormatic IQ in action.
Leverage Unique Data and Insights
Why focus on one aspect of your business when Sensormatic IQ lets you focus on all of them? Our intelligent platform harnesses data from across the enterprise, empowering retailers to optimize store operations and identify new growth opportunities. Whether those opportunities come in the form of optimizing staffing solutions, reducing shrink through advanced data collection, or correlating sell-through rates both in-store and online, Sensormatic IQ never stops finding new ways to deliver value across the enterprise.
Learn more about Sensormatic IQ in our comprehensive brochure.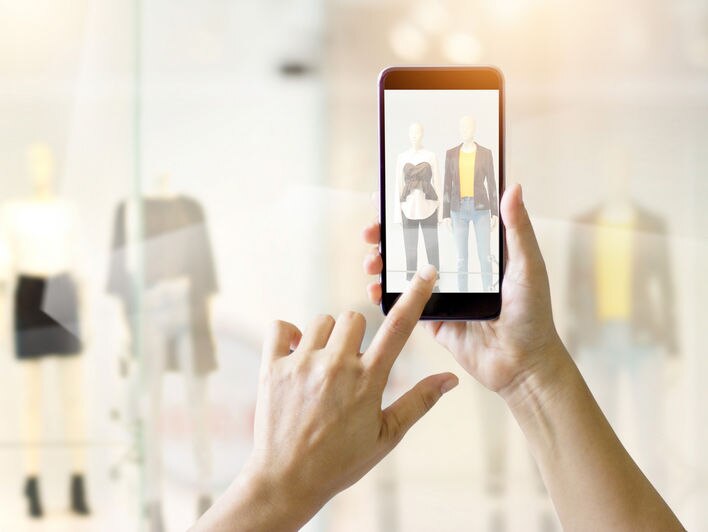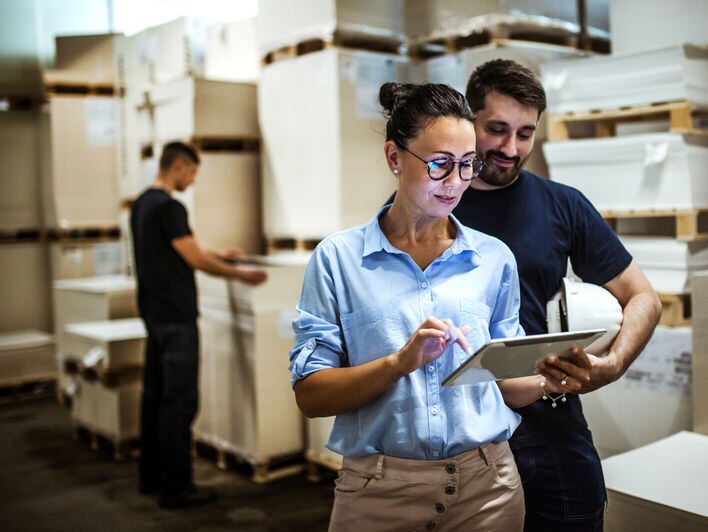 Deliver Innovation at Scale
Today's retailers need to connect with customers—no matter where they are. Sensormatic IQ leverages the Google Cloud to deliver advanced analytics capabilities with a global reach, helping retailers unify their digital and non-digital strategies and engage customers on their own terms. We are proud to offer flexible financial models based on consumption, putting cutting-edge innovation within reach for enterprises of all sizes.
Enjoy Future-Focused Industry Expertise
If you want to future-proof your business, our open platform is the way to go. Sensormatic IQ provides access to a vast, industry-leading portfolio of partners including Google, Intel, Unacast, VSBLTY and more. Our platform also enables rapid integration with Sensormatic, retailer, and third-party solutions, as well as artificial intelligence (AI) and machine learning (ML) technology. As the industry continues to evolve, we're making sure retailers have access to the advanced solutions they need to connect shoppers, associates, merchandise and data in new and innovative ways.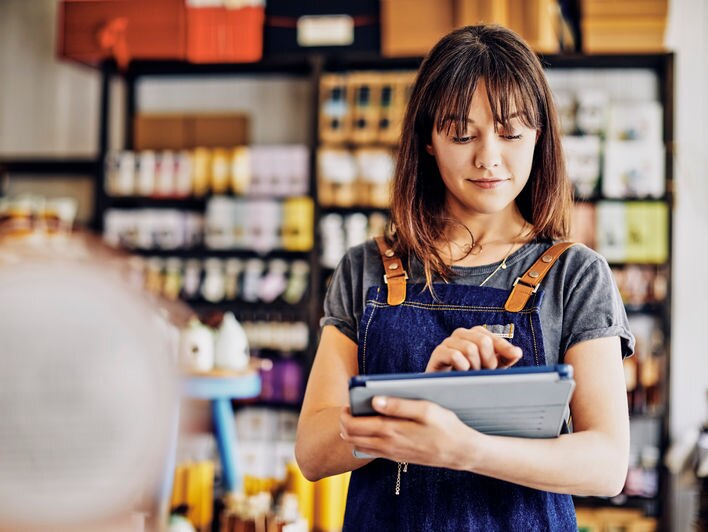 Learn more about how Sensormatic IQ can revolutionize your approach to analytics.
Contact US
Explore our other solutions