TrueVUE Inventory Intelligence
A clearer view from the global leader in RFID Inventory Intelligence.
Today's busy, connected shoppers have heightened expectations and traditional inventory methods can't keep up. TrueVUE creates a seamless shopping experience.
TrueVUE's Inventory Intelligence harnesses the power of Radio Frequency Identification (RFID) for a single view of item-level inventory across your enterprise. Our inventory experts are here to guide you through every step of your inventory journey, helping improve accuracy and ensure merchandise is available where and when your customers choose to shop.
Enterprise-Wide Data
Provides detailed inventory information that makes unified commerce possible.
Innovative Approach
Leverages the latest RFID technology and robust software.
Personalized Experiences
Gives shoppers instant, helpful information about your merchandise.
Connecting Stores around the World
TrueVUE's cloud solution offers a single source of truth for your inventory data with global reach for an enterprise-wide view. Our dashboards link store data, tasks and staff so you can quickly view and manage inventory with real-time event notifications. With this insight throughout the shopper journey, you gain actionable insights to help enable a frictionless brand and customer experience, both online and in-store.
Learn how TrueVUE offers a better way to maximize merchandise availability and the shopper experience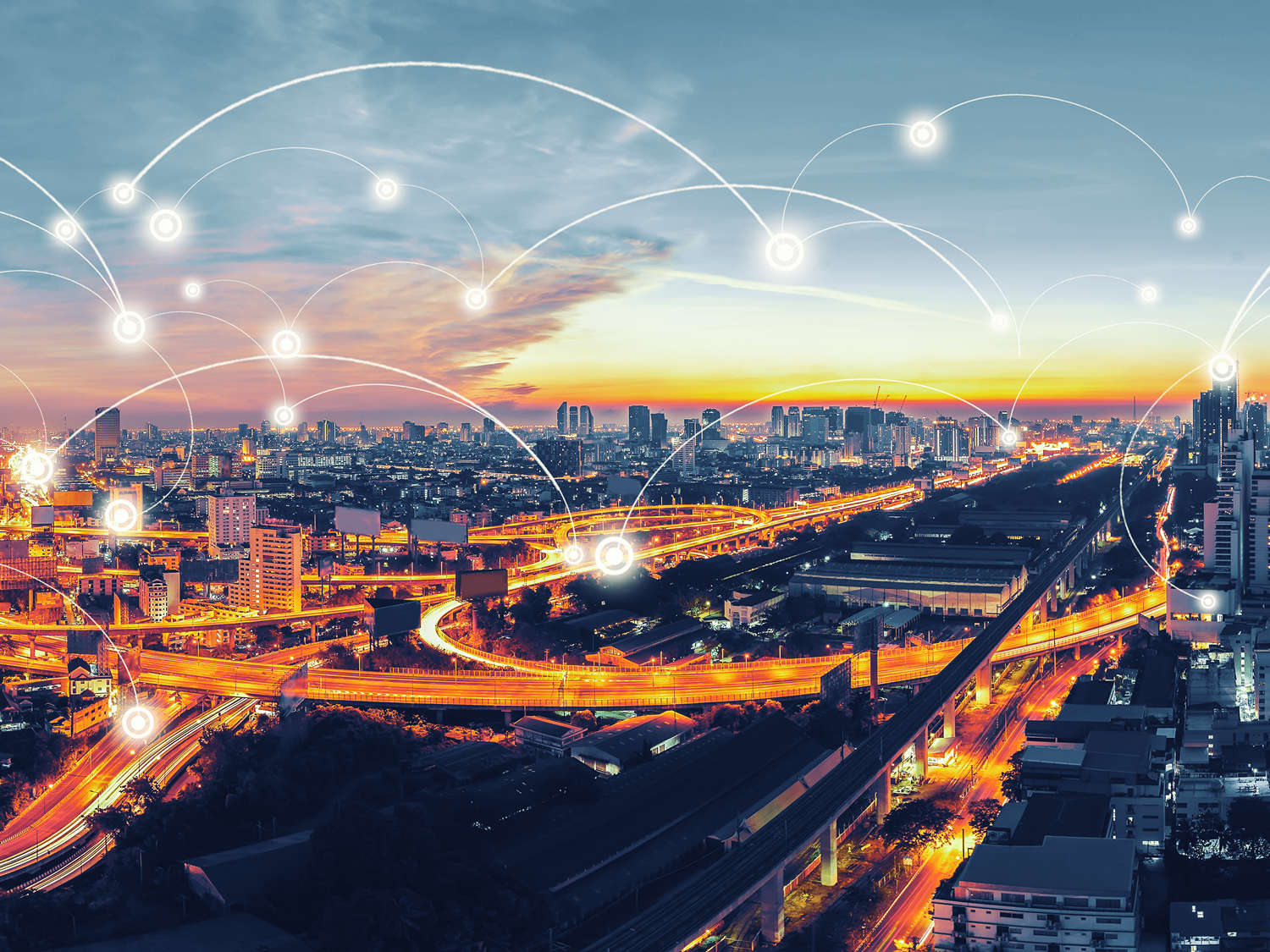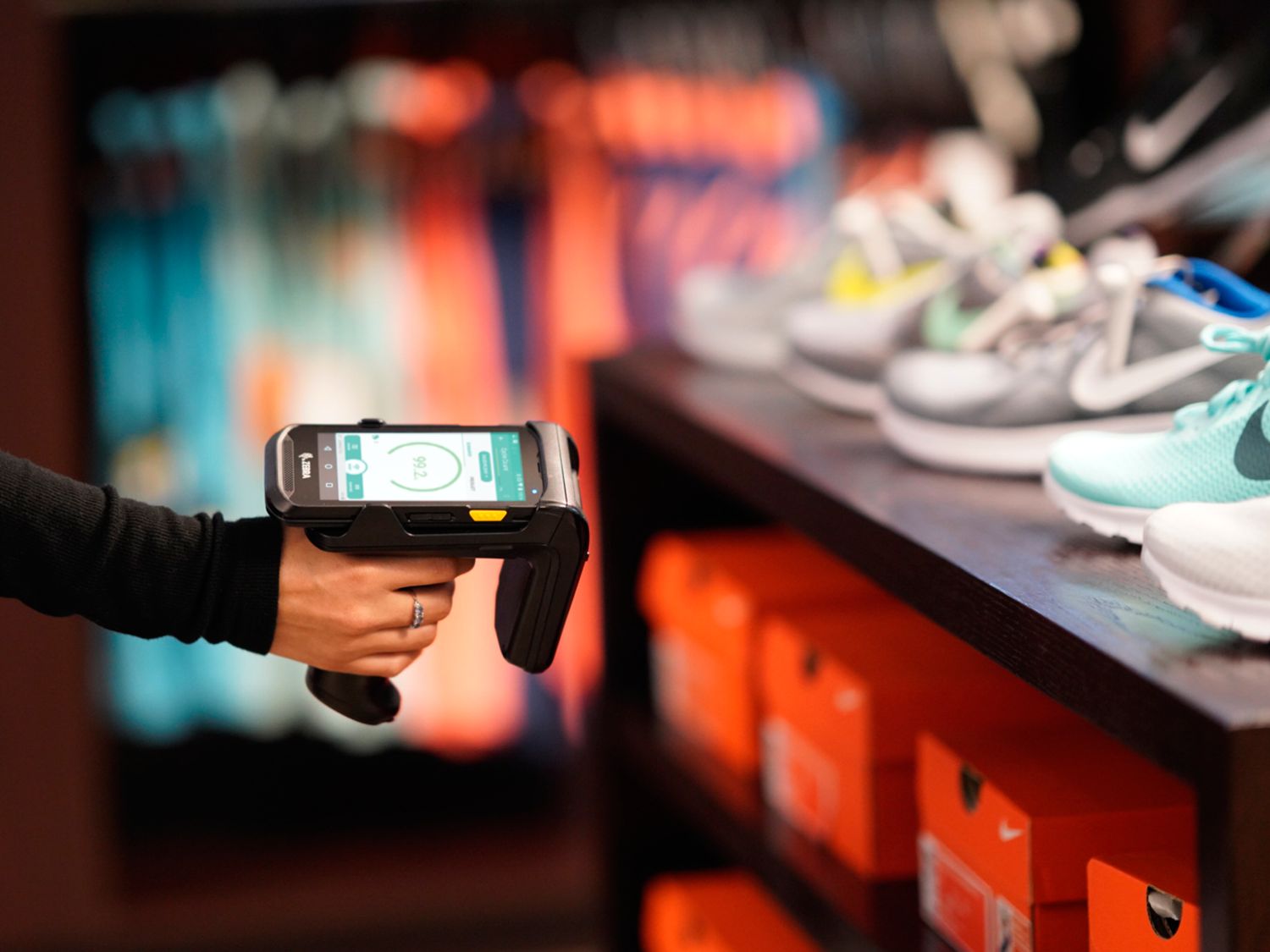 Inventory Control for Seamless Unified Commerce
Combining the latest RFID technology and TrueVUE inventory intelligence software, we supply dynamic store- and enterprise-wide data to establish a single source of the truth with your inventory. These item-level analytics help improve inventory accuracy, maximize on-floor availability and reduce out-of-stocks to boost cross-channel selling fulfillment, build brand loyalty and optimize the shopping experience.
Explore our Storefront Visibility solution
Optimal Shopper Experiences
TrueVUE Inventory Intelligence software can help optimize the shopper experience and maximize value in important conversion areas — like the fitting room — with data-driven customer insights. TrueVUE uses RFID technology to help enable a frictionless shopper journey every step of the way with integrations at the point of sale (POS), modern handheld readers that located hard to find merchandise and discreet storefront visibility RFID based EAS systems that keeps merchandise protected.
Learn more about the highest conversion area in the store – the fitting room.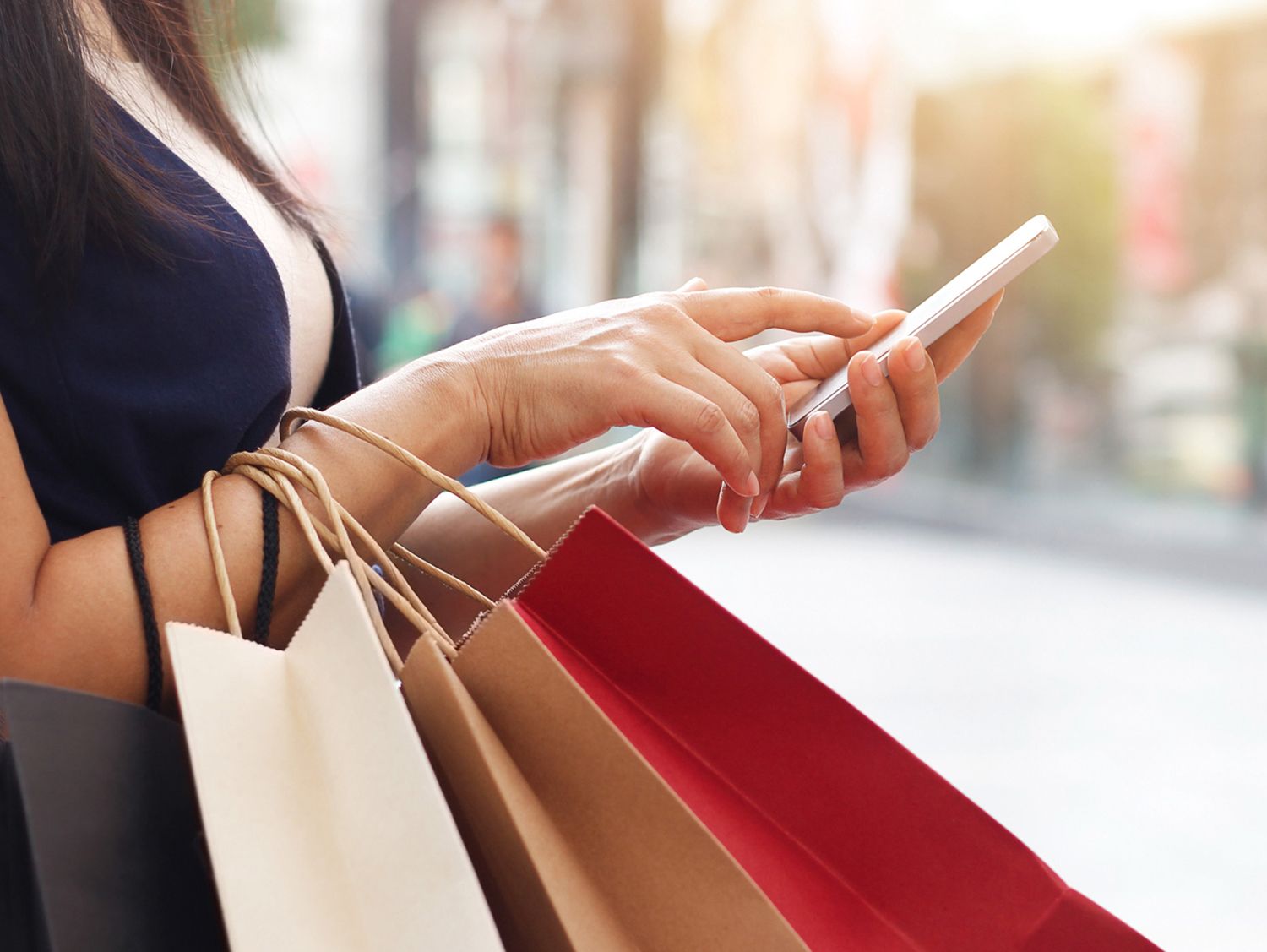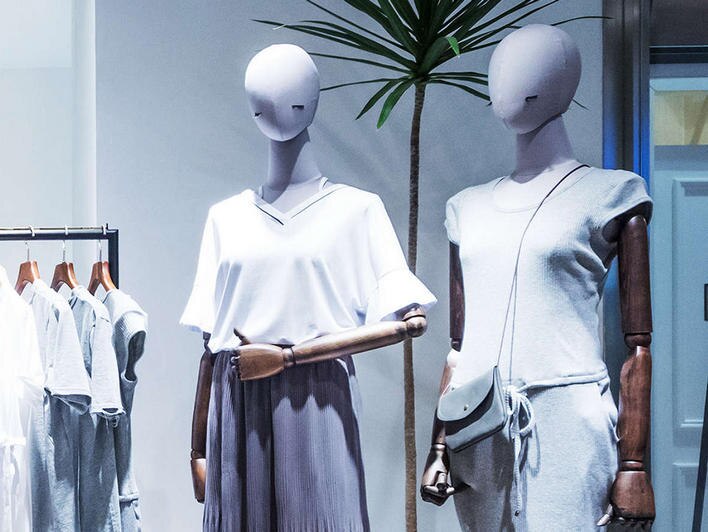 Dynamic inventory control
Sensormatic Solutions On-Floor Visibility integrates RFID technology and TrueVUE cloud-based inventory intelligence to help enable fast and easy control of your current in-stock position. Frequent high-speed inventory counting, powered by RFID and TrueVUE analytics, helps you know exactly which items should be moved from the stock room to the sales floor to correct out-of-stocks and deliver a positive shopper experience.
Discover more about On-Floor Visibility
Supply Chain Management and Inventory Visibility
TrueVUE Supply Chain Intelligence increases traceability and item-level visibility — from the factory to the sales store to fulfillment — to help protect your merchandise and reinforce your brand. Our team uses RFID technology and cloud-based analytics to easily track inventory and manage supply chain procedures along with you to control shipping status and store inventory levels across your enterprise.
Learn how TrueVUE helps you track and control item-level inventory throughout the supply chain.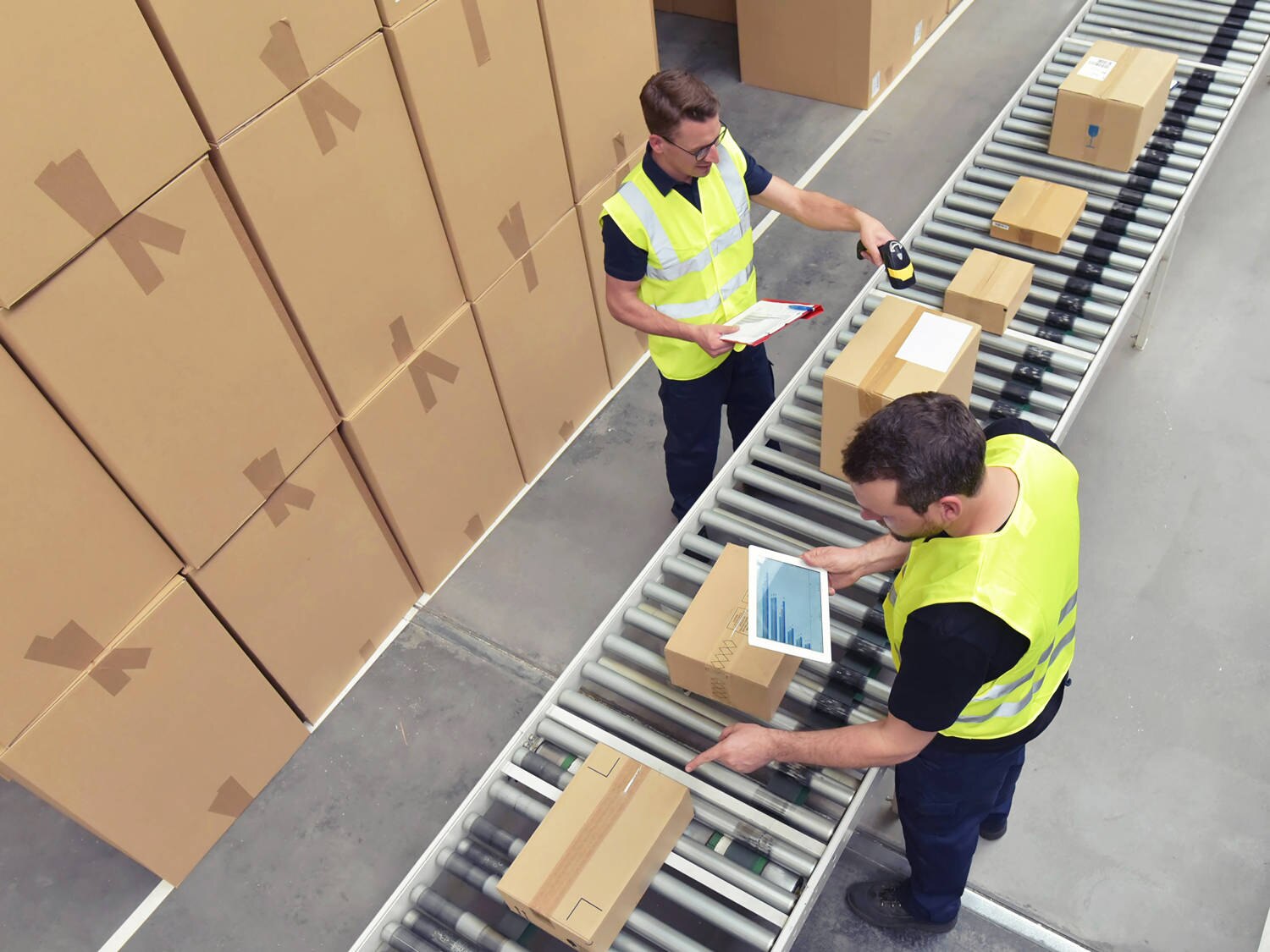 Innovative technology that helps you understand your inventory and shrink visibility, to match a range of in-store aesthetics.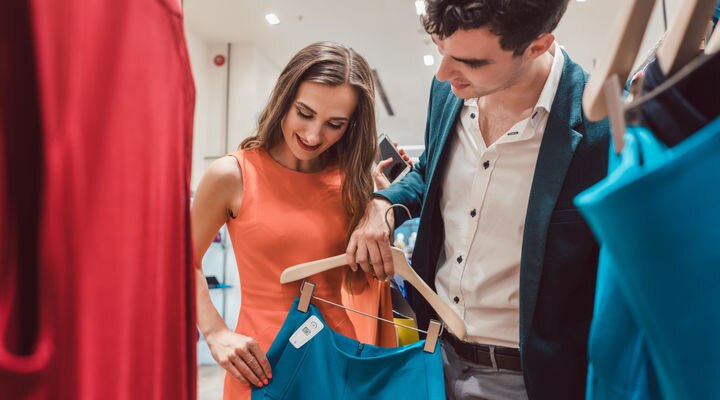 Secure and protect merchandise with Sensormatic's broad selection of tags and labels designed for a range of store formats and inventory.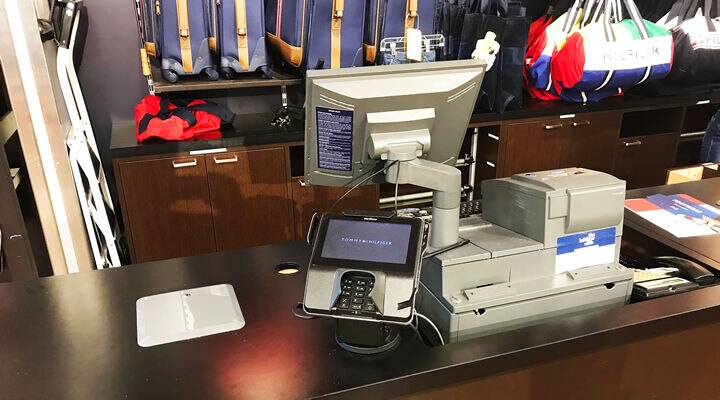 Designed to deliver ease and efficiency at the POS, creating a seamless checkout experience and ease of use for store operations.
Explore our other solutions