Sensormatic has partnered with MTI to provide product protection for in-store displayed high value electronics such as mobile devices, smartphones, electronics and cameras.
This unique line of products facilitates interactive customer experiences, and helps make the in-store demo process as authentic as possible. These stylish products enable retailers to safeguard their most valuable merchandise, minimize shrink, and blend in with store display concepts. MTI's retail security products are simple to install and use out of the box while its modular design reduces repair and maintenance.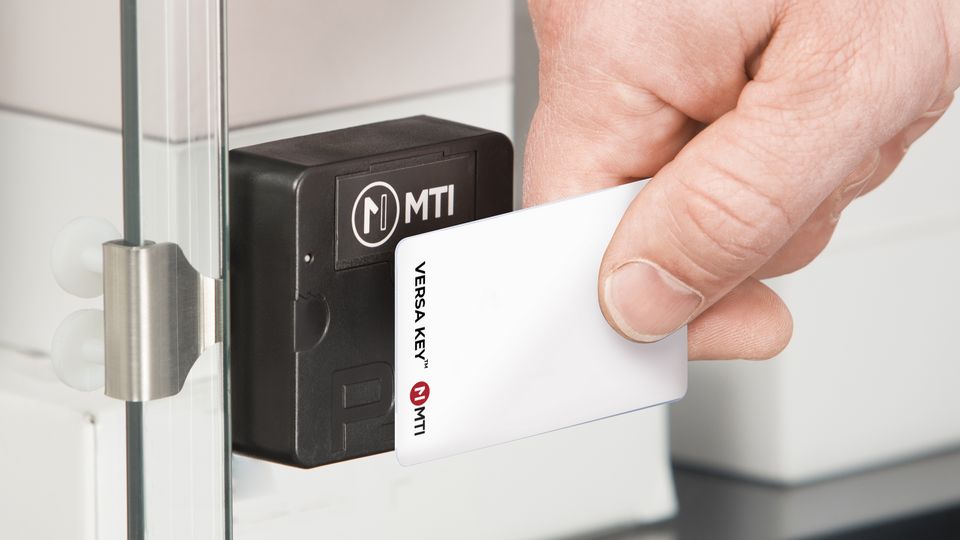 Theft Resistant

Available in tiered levels of security to address the range of attempt intensity and tools used

Customer Experience

Products on display are present, powered and ready for demo helping to make the user experience as authentic as possible

Merchandising Convenience

Offers a fast and simple process to merchandise latest devices, and easily accommodates needed planogram adjustments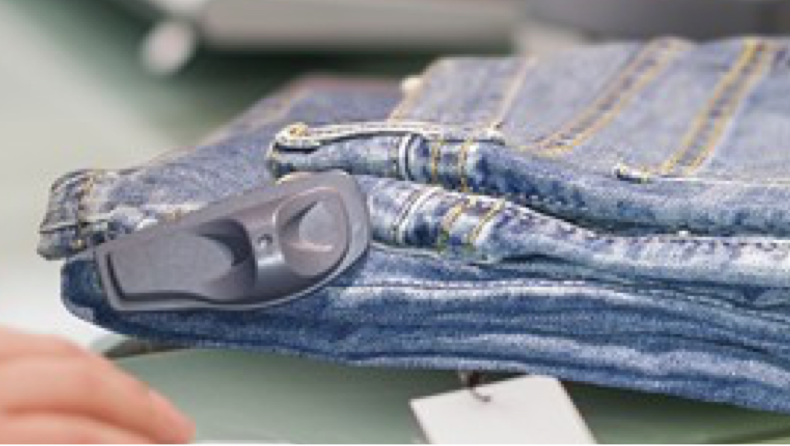 Securely protect merchandise with Sensormatic's broad line of tags and labels designed for virtually any need or budget.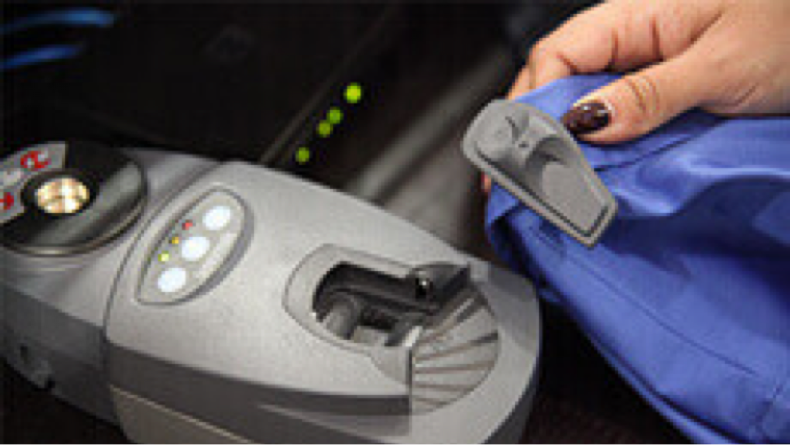 Designed to deliver ease and efficiency in deactivating labels and removing sensors from protected merchandise at the point-of-sale.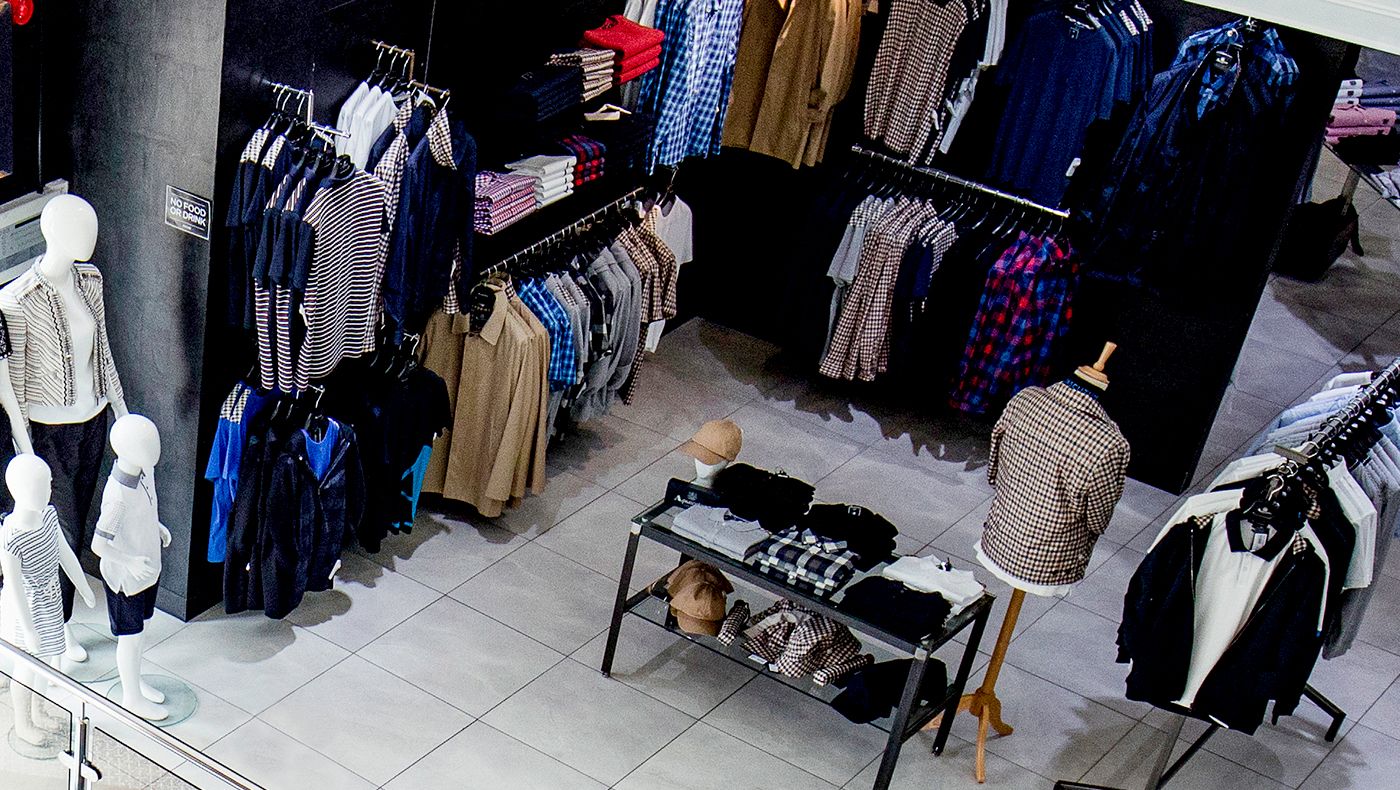 A trusted name in loss prevention, we offer innovative, top-quality solutions that combat shrink while delivering detailed analytics and insights.